Birchen Edge - Peak District Walk
Sunday 13th April 2014
After spending the morning relaunching the website we set out for a late afternoon walk. Although Birchen Edge was teeming with climbers by the time we reached Wellington's Monument the crowds had disappeared and we enjoyed a quiet walk, passing very few people, even in the normally busy Chatsworth Park.
Start: Robin Hood car park (SK 2807 7210)
Route: Robin Hood car park - Birchen Edge (TP) - Jack Flat - Bar Road - Baslow - Chatsworth Estate - Robin Hood car park
Distance: 5.5 miles Ascent: 261 metres Time Taken: 3 hours
Terrain: Clear paths
Weather: Warm with a strong breeze.
Pub Visited: Wheatsheaf Inn, Baslow Ale Drunk: Ringwood Brewery, Best Bitter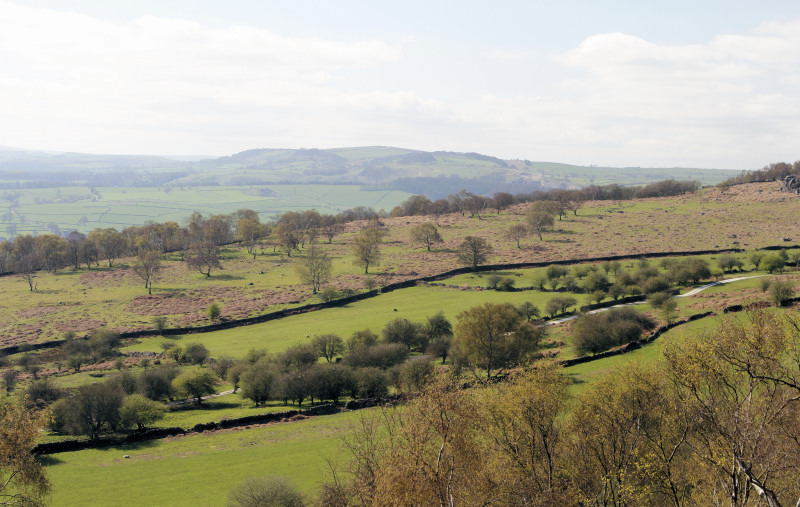 As soon as you climb onto the top of Birchen Edge the views more than justify the effort, here looking across Baslow towards Longstone Edge.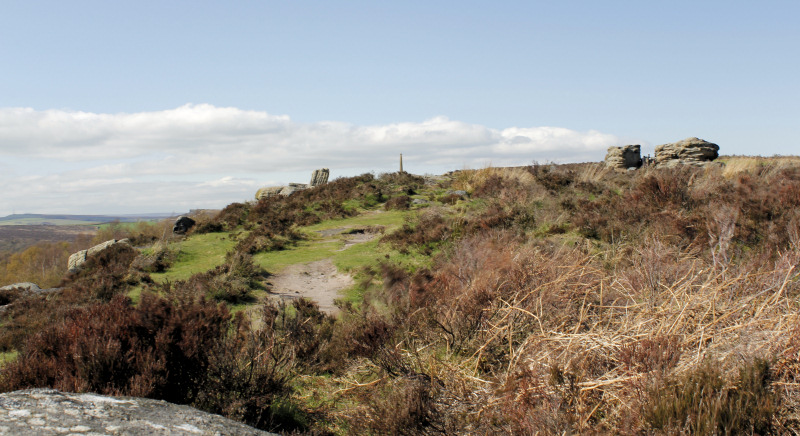 It was very windy on top of the edge but the area around Nelson's Monument was still overflowing with climbers and ropes.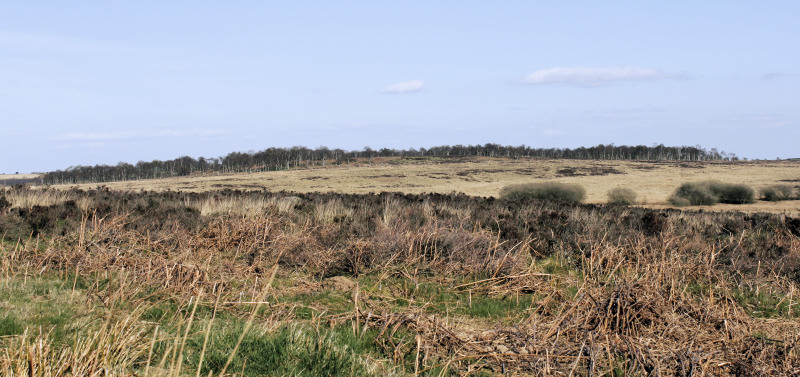 We had a late lunch sheltering from the wind behind the Three Ships looking out across the moor.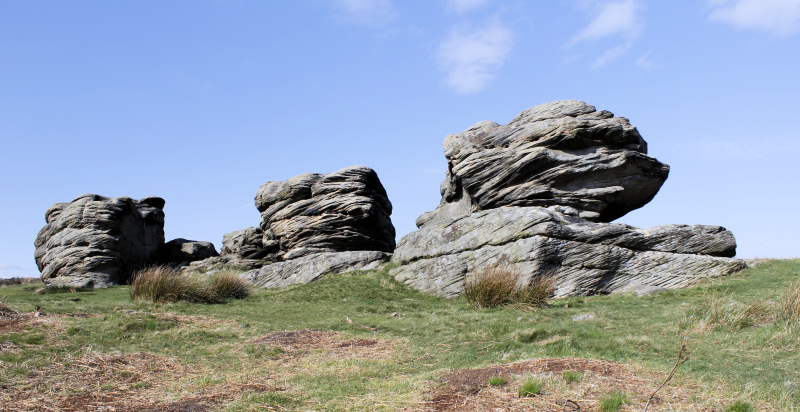 By the time we'd eaten the scrambler's had left, which gave me an opportunity to photograph them
From Birchen Edge's trig point the view extended across to Curbar Edge and White Edge.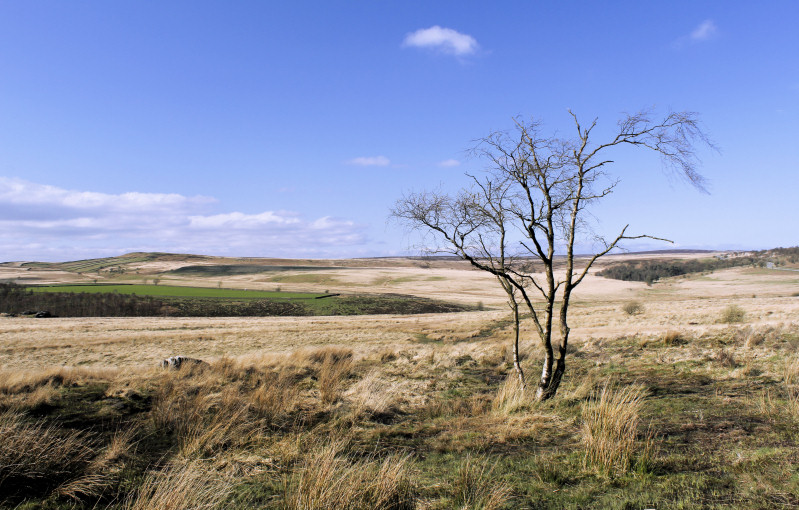 Heading across the moor below Birchen Edge this tree caught my eye.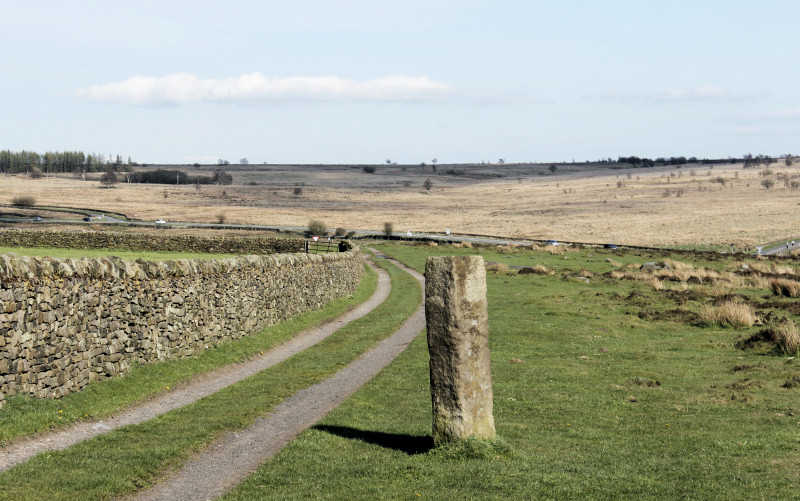 The Companion Stone close to here alerted me to the fact this is an old stoop originally used to give directions across the moors.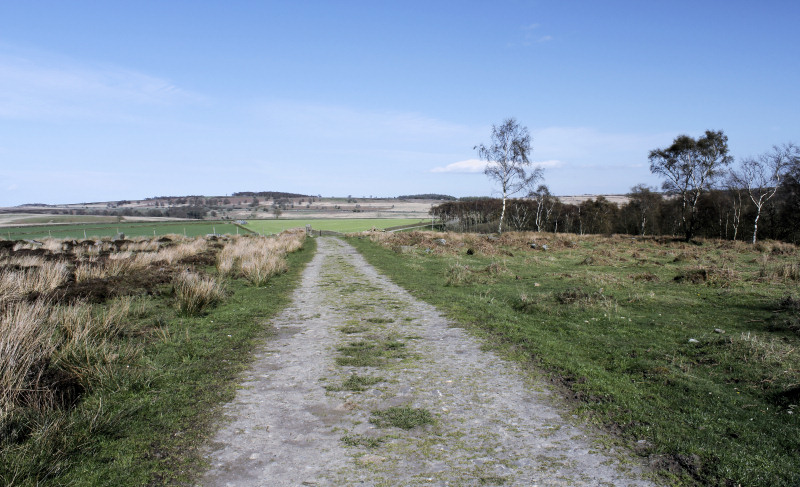 A strangely deserted Jack Flat was one of the benefits of our late start.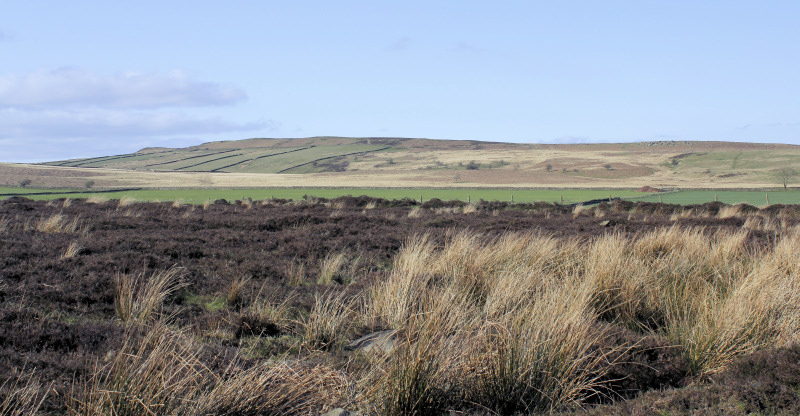 White Edge from Jack Flat.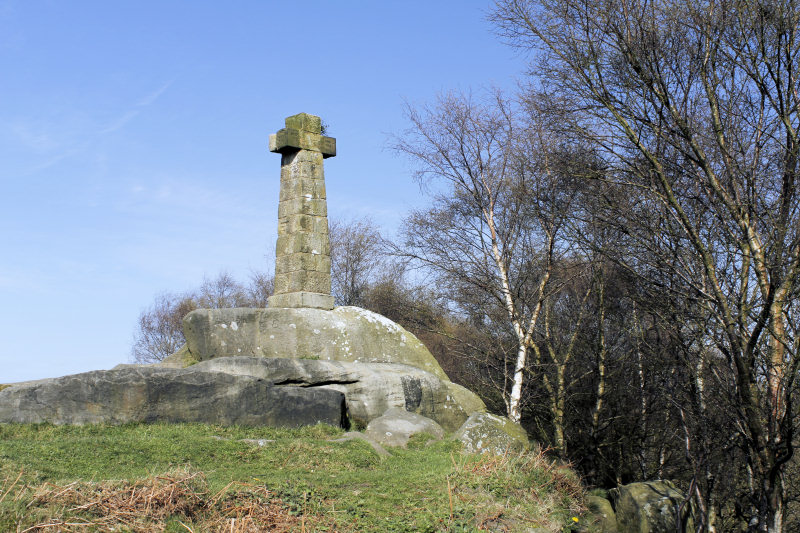 Another benefit of the late start was the seat at Wellington's Monument being empty.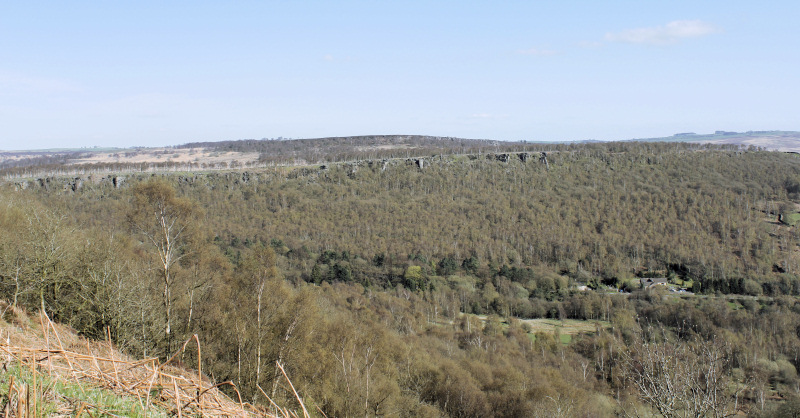 Gardom's Edge is one of the few edges I've never visited. I really must put that right this year.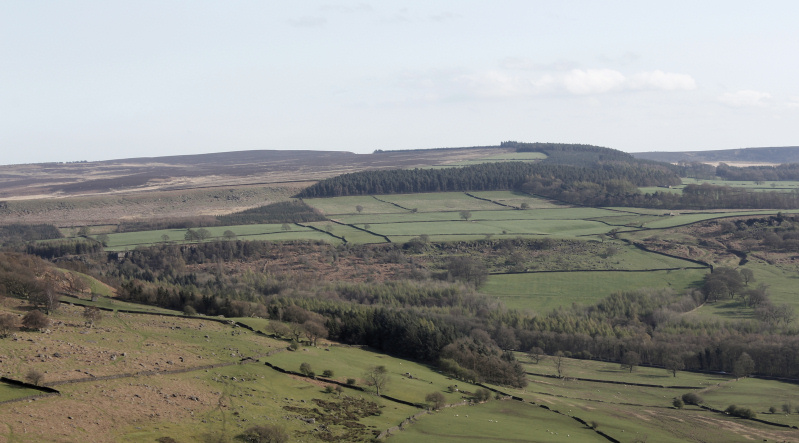 We spent a quite a bit of time at Wellington's Monument enjoying the views across the valley, here looking at Gibbet Moor.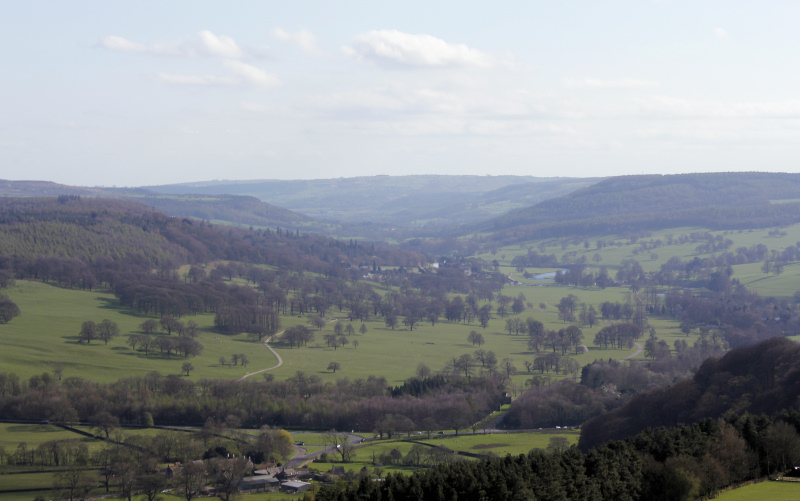 As ever there is a fine view of the Derwent Valley.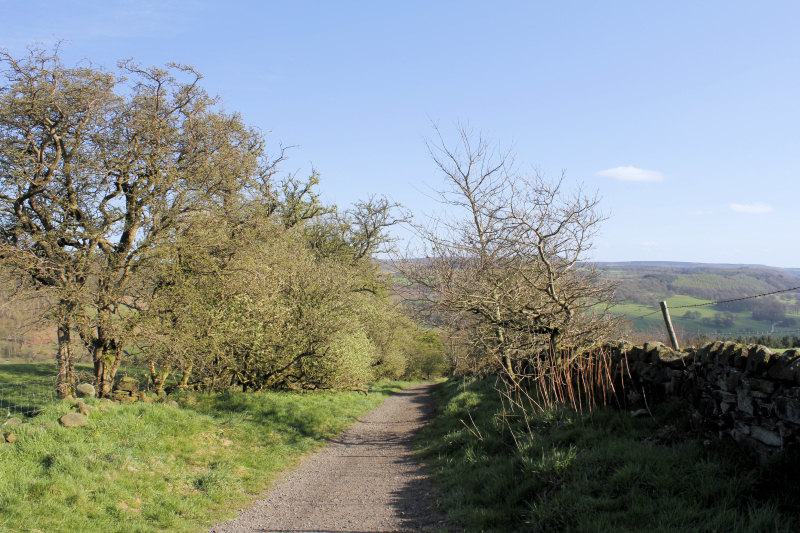 Heading down Bar Road.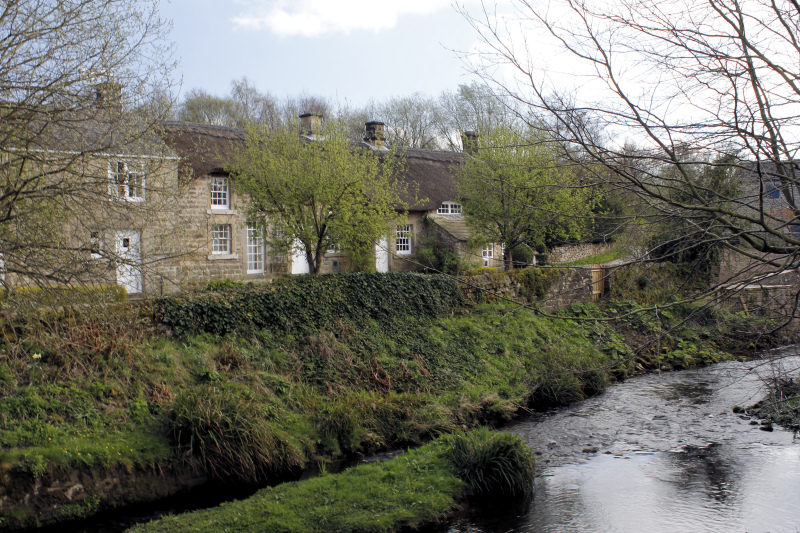 As you approach the entrance to the Chatsworth Estate you pass this thatched cottage, an unusual sight in Derbyshire.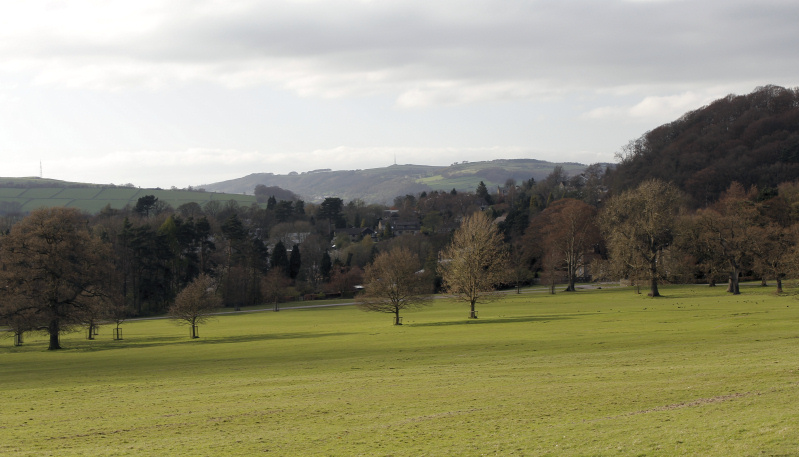 Heading across the park the views soon open up, here looking back to Longstone Edge.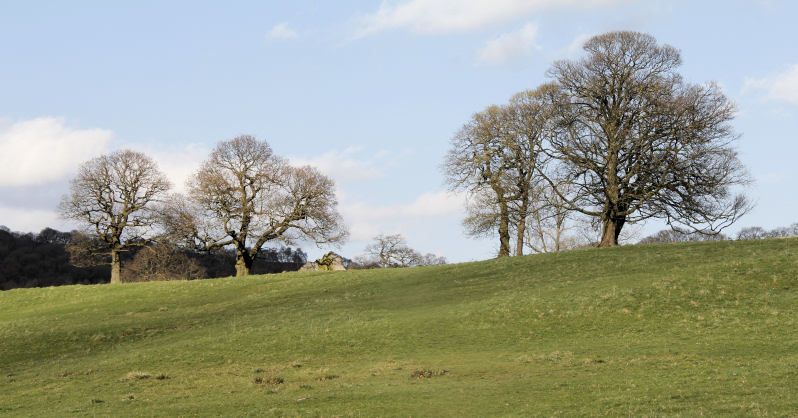 The easiest way to find the path back to the Robin Hood is to head for the Jubilee Rock.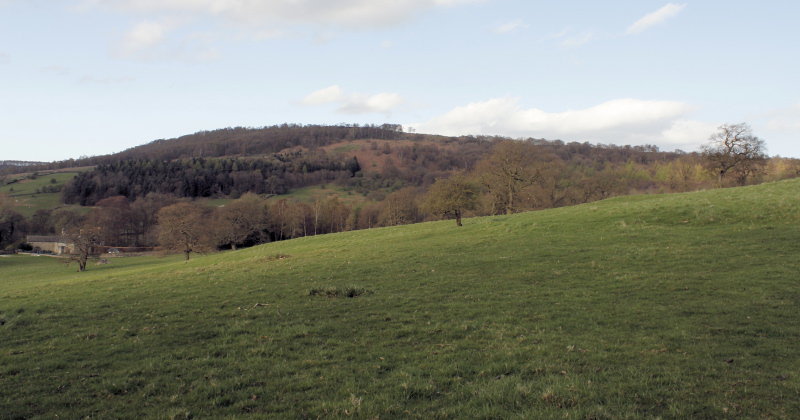 A final view of Gardom's Edge before we took the wood lined path back to the Robin Hood, which suprisingly was closed despite all the cars in its car park.
All pictures copyright © Peak Walker 2006-2023