Eldon Hill - Peak District Walk
Friday 18th April 2014
Having struggled to find a parking space in Castleton and feeling like we were following a queue of people up Cave Dale we were pleasantly surprised to meet very few people on the rest of the walk. A good reason for exploring some new places and footpaths.
Start: Castleton car park (SK1496 8298)
Route: Castleton car park - Cave Dale - Old Moor - Oxlow Rake - Old Dam - Eldon Lane - Eldon Hole - Eldon Hill - Rowter Farm - Cow Low - Castleton car park
Distance: 7.5 miles Ascent: 469 metres Time Taken: 5 hours
Terrain: Good paths one steep descent.
Weather: Warm and sunny
Pub Visited: Castle Inn, Castleton Ale Drunk: Pure Ubu, Purity Brewery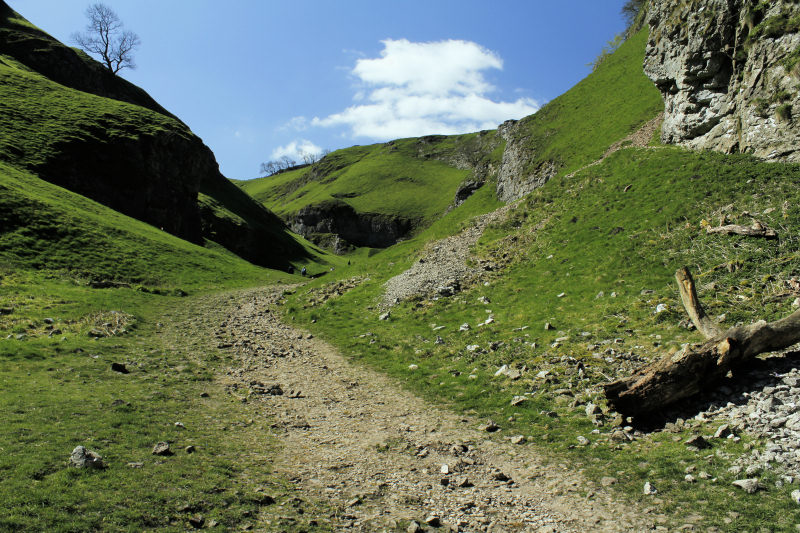 Our walk began on familiar territory as we enter Cave Dale.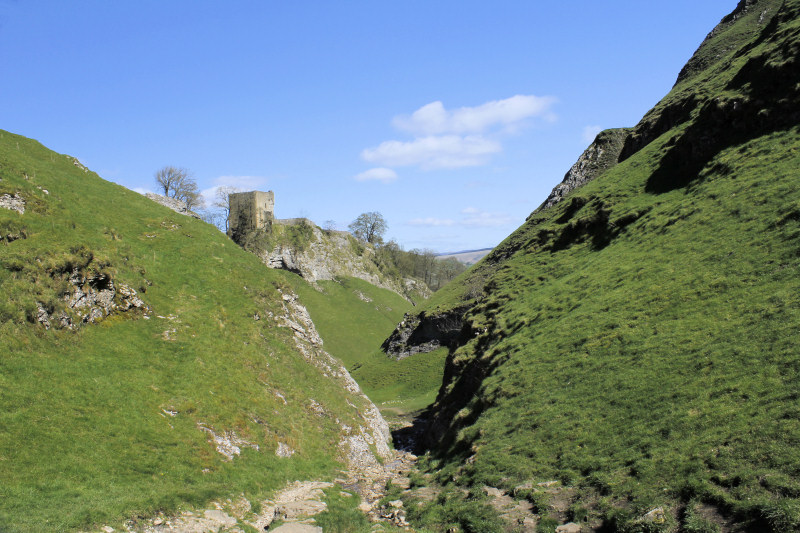 Peveril Castle sits above Cave Dale.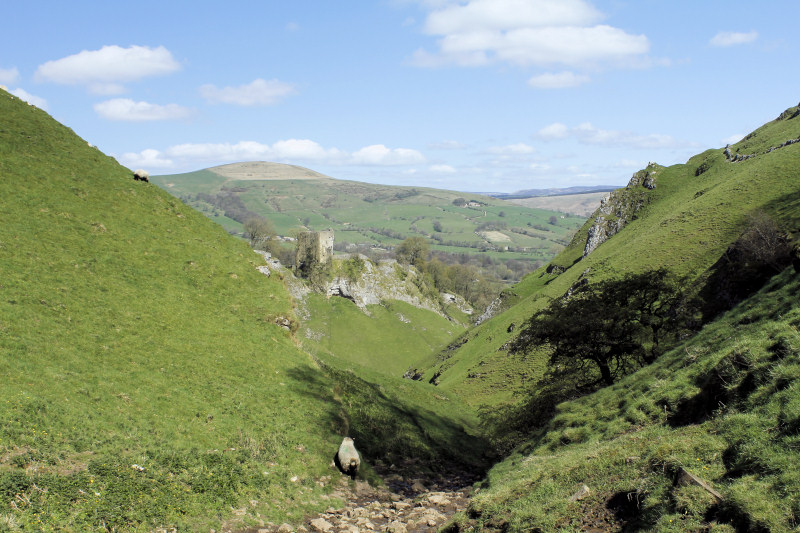 I always struggle to decide which of these two shots of the castle I like best so today they are both going in.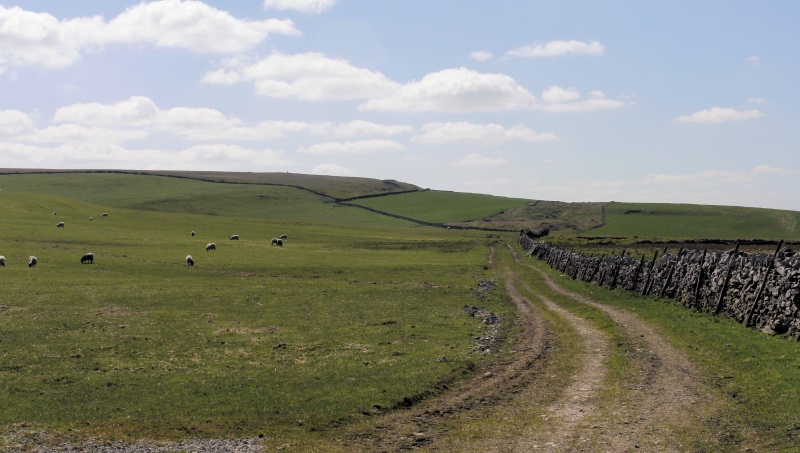 Once we reached the top of Cave Dale we left the crowds behind as we continued along the Limestone Way across Old Moor.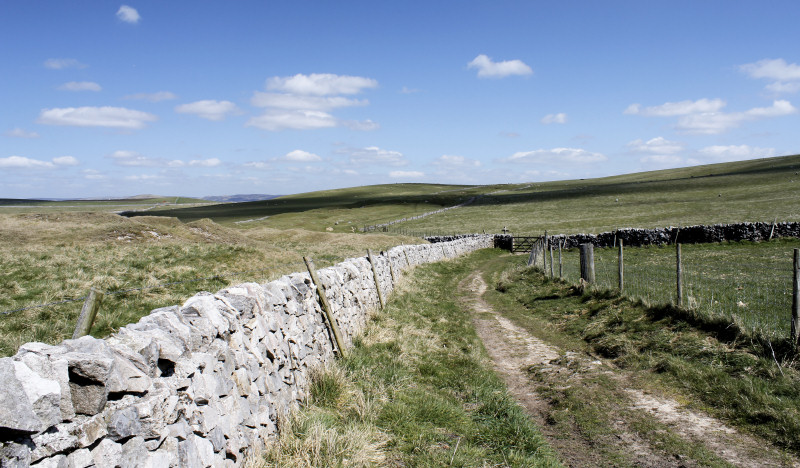 Looking back to Old Moor as we start along Oxlow Rake.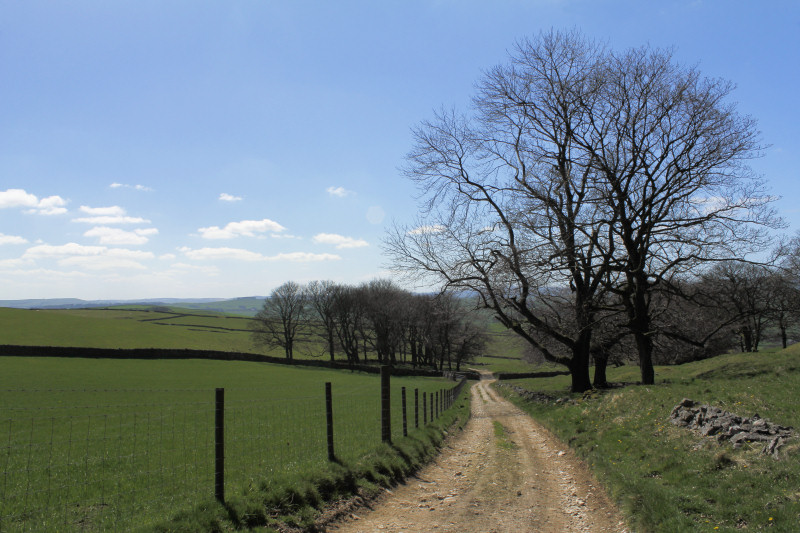 Walking along Oxlow Rake the scenery changes from moorland to farmland.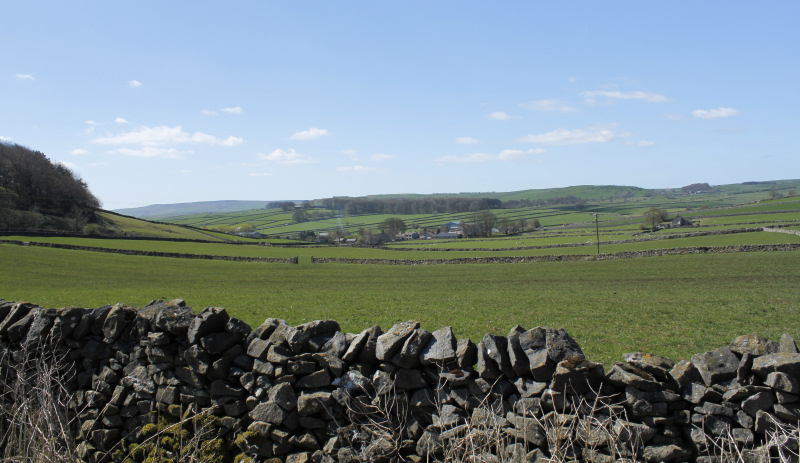 Looking across Old Dam towards Gautries Hill.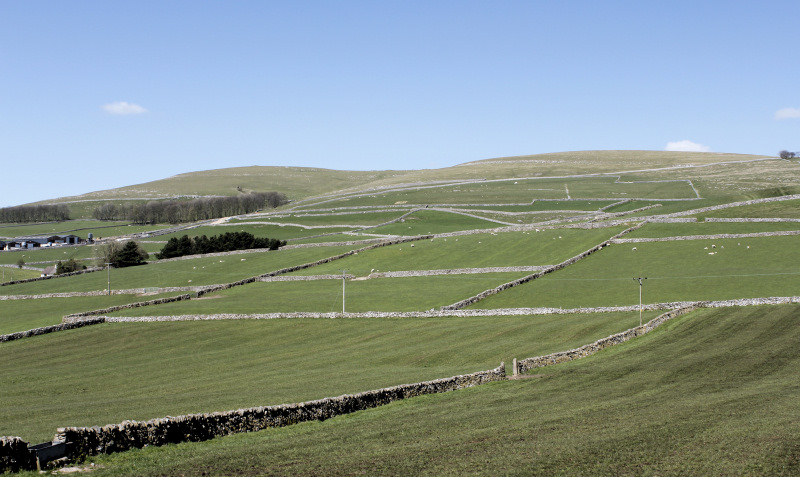 Looking towards Eldon Hill from Old Dam Lane.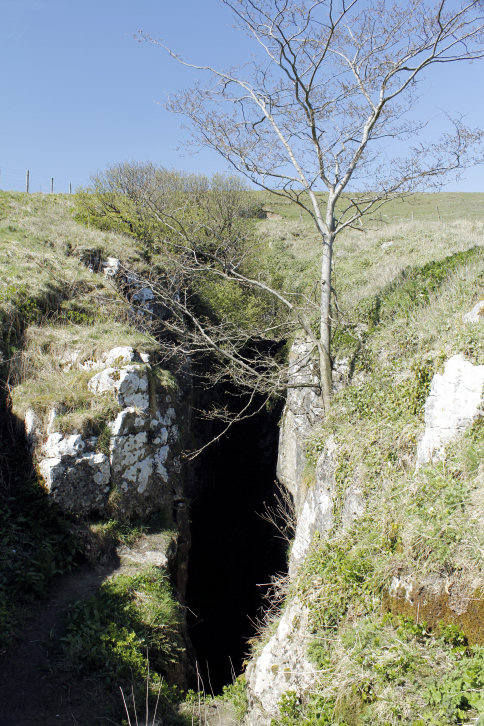 We cut across Eldon Hill to take a look at Eldon Hole,
although I didn't venture too close.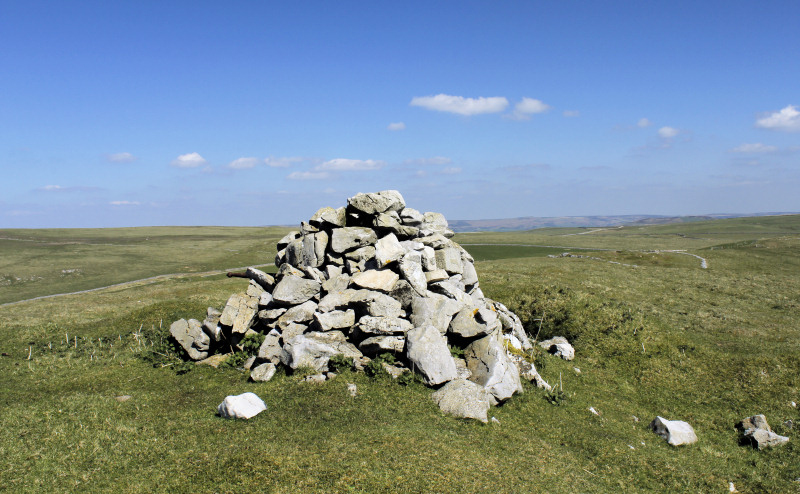 A rare sight in the Peak District, a summit cairn at the top of Eldon Hill.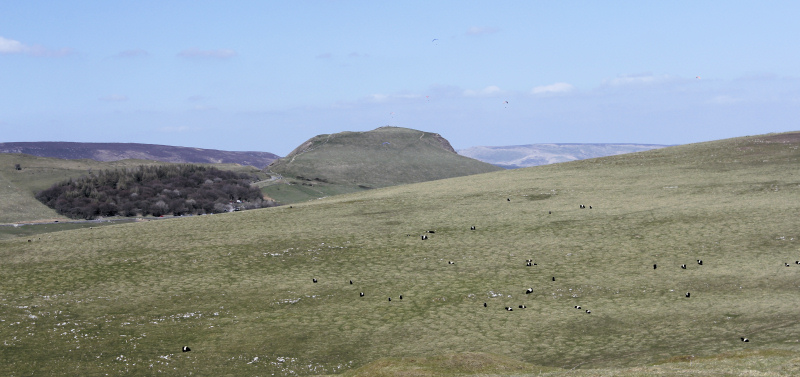 We had lunch at the summit enjoying the views across to a crowded Mam Tor summit.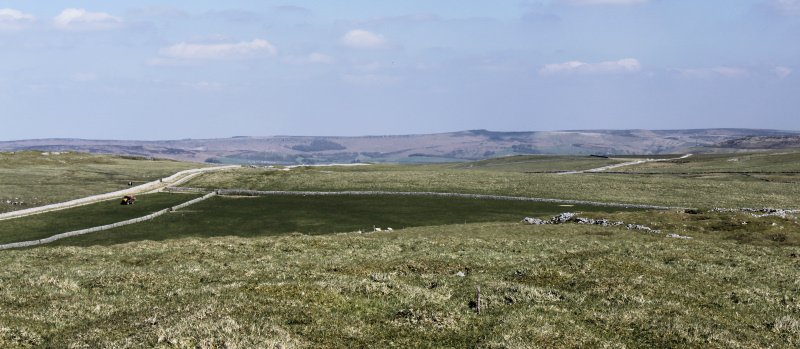 Stanage Edge across Eldon Hill.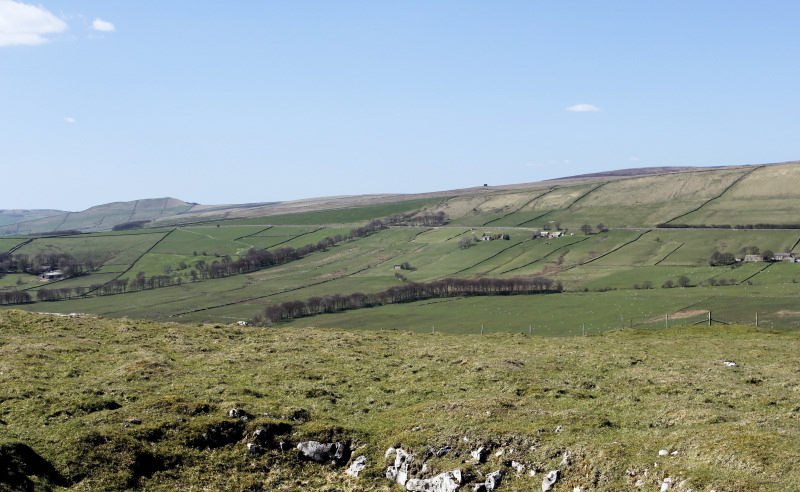 Behind us Brown Knoll and South Head were also visible.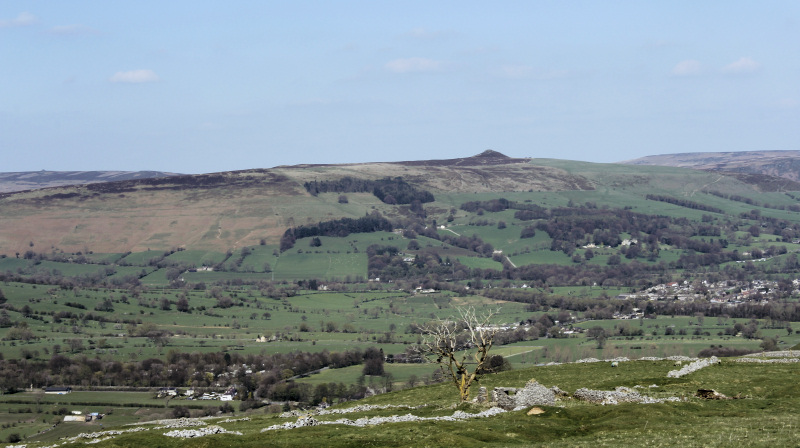 Win Hill as we dropped down into Castleton.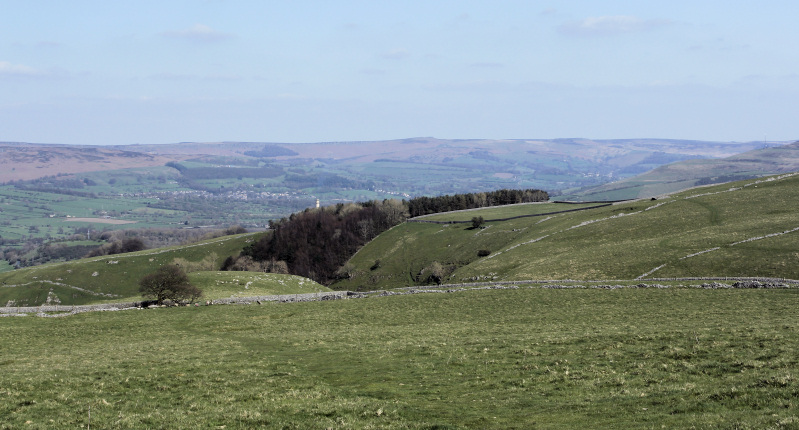 Looking across the top of Cave Dale towards Stanage Edge.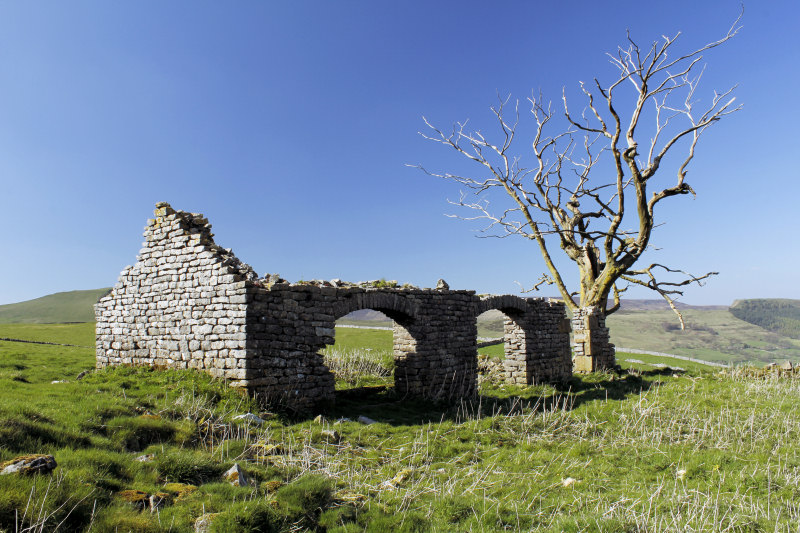 This old building caught my eye as we followed the path above Cave Dale.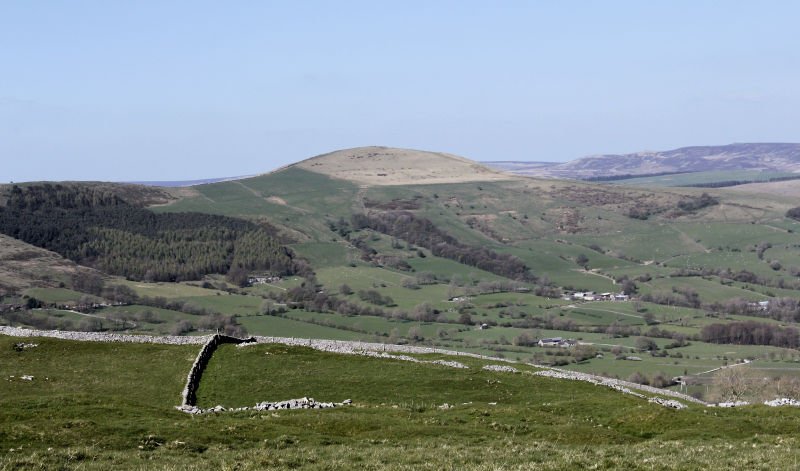 Lose Hill remained in sight for most of the descent back to Castleton.
All pictures copyright © Peak Walker 2006-2023