Abney Moor - Peak District Walk
Friday 25th August 2017
Today I set out in hunt of some shots of the heather on the moors. As I wanted to avoid the summer holiday crowds I headed for the less popular Abney and Eyam Moors.
Start: Sir William Hill Road (SK 2247 7802)
Route: Sir William Hill Road - Bretton Clough - Abney Moor - Abney - Abney Clough - Eyam Moor - Sir William Hill Road
Distance: 8.25 miles Ascent: 475 metres Time Taken: 4 hrs 25 mins
Terrain: Clear paths with two short, steep ascents
Weather: Warm
Pub Visited: None Ale Drunk: None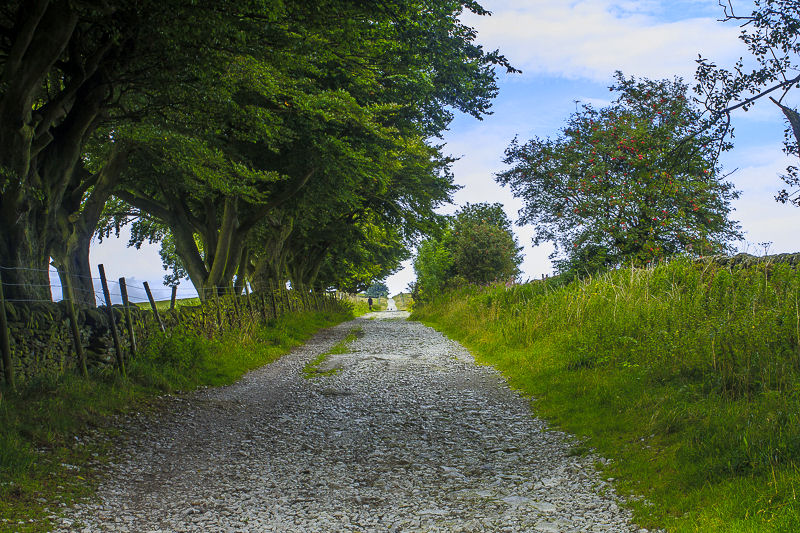 I always like to get the long stretch along Sir William Hill Road out of the way first.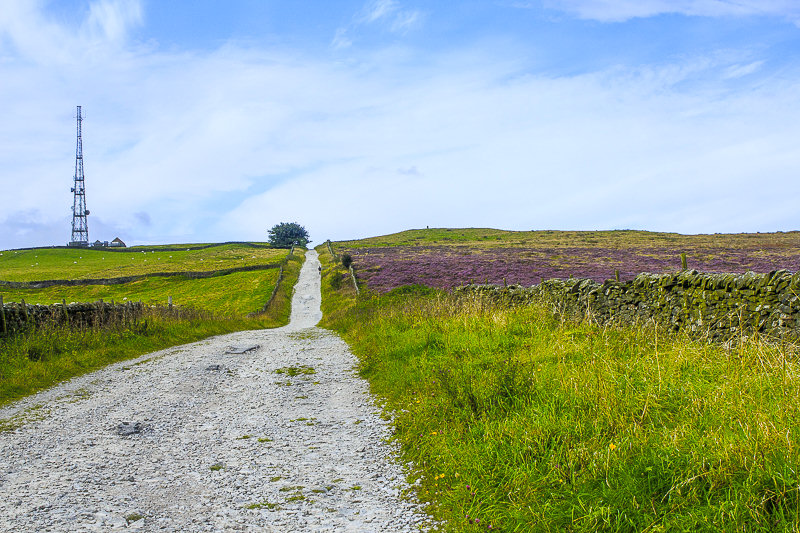 The trig on the summit of Sir William Hill soon comes into sight.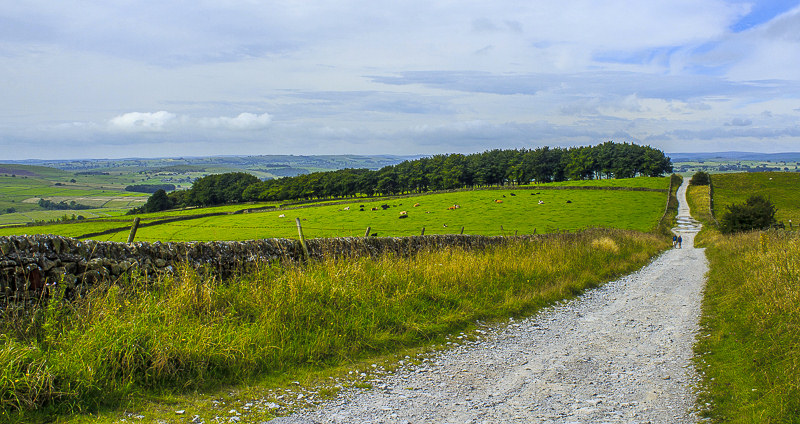 Once over the summit the views extend across the dales.

My route is in the opposite direction, heading across to the heather clad Abney Moor.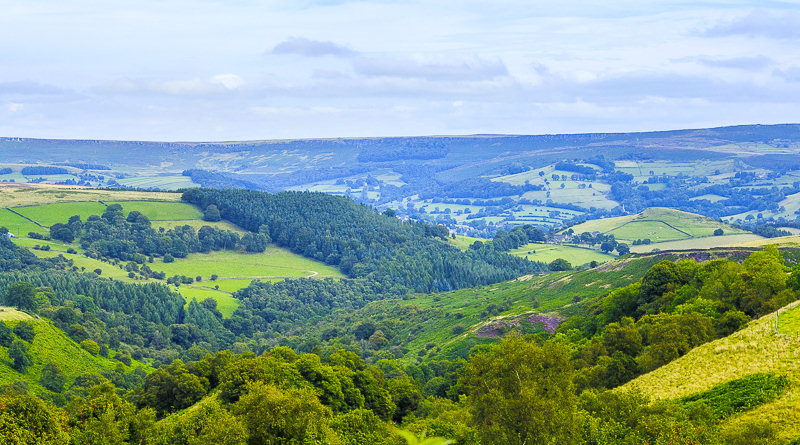 Looking across Bretton Clough towards Stanage Edge as I head for the hamlet of Nether Bretton.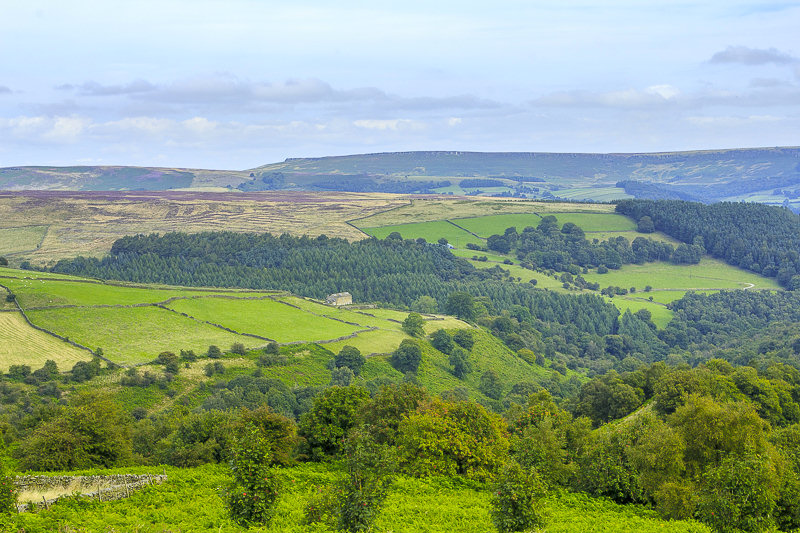 A slightly closer view of Stanage Edge.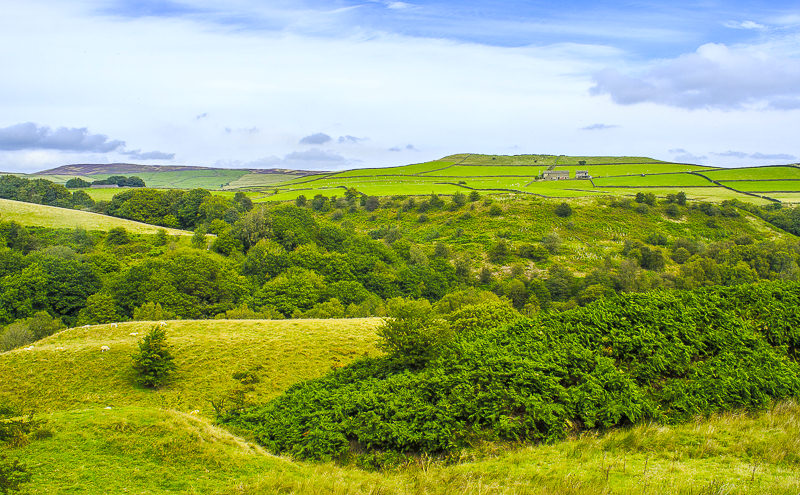 A final view of Smelting Hill before I drop down into Bretton Clough.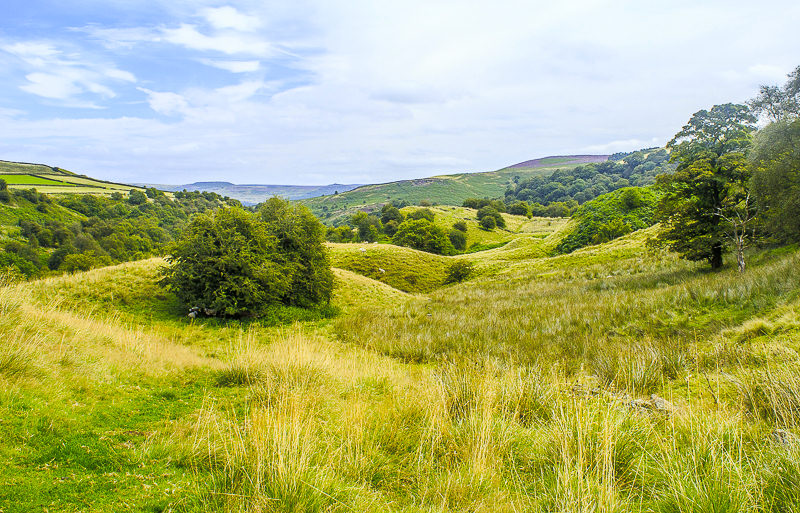 Walking in Bretton Clough is usually quite pleasant, a simple meander through the drumlins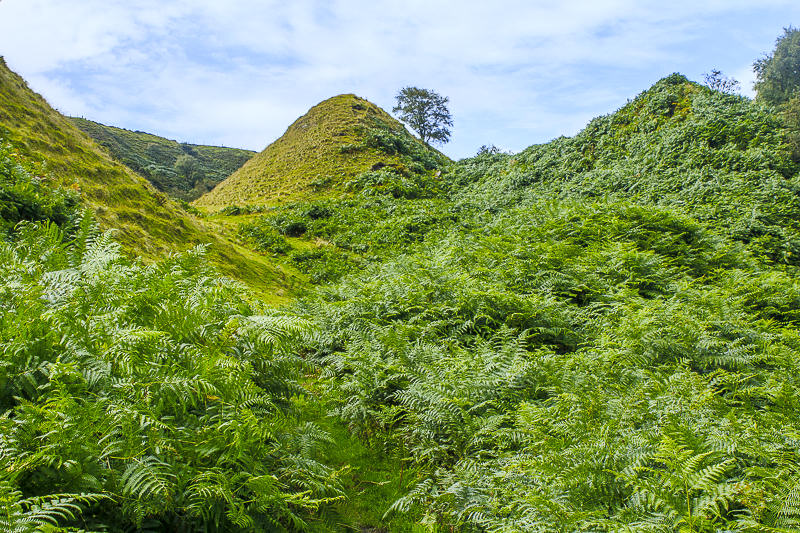 not so simple today, with the ferns hiding the path and given my height also often over my head. Maybe not a route to pick at the end of summer.
Having escaped the ferns a short, steep climb out of the clough meant I was rewarded with these views looking across the clough towards Sir William Hill.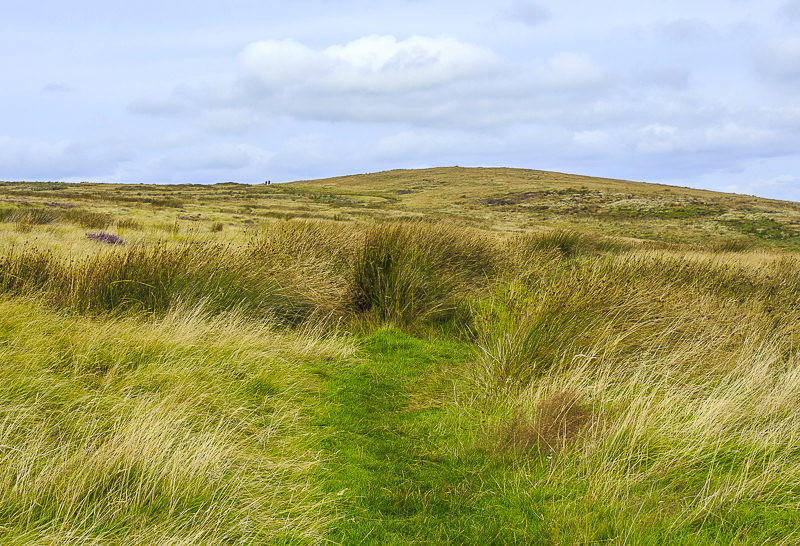 The path across Abney Moor is easy to follow, but there is a lack of heather on this section of the moor.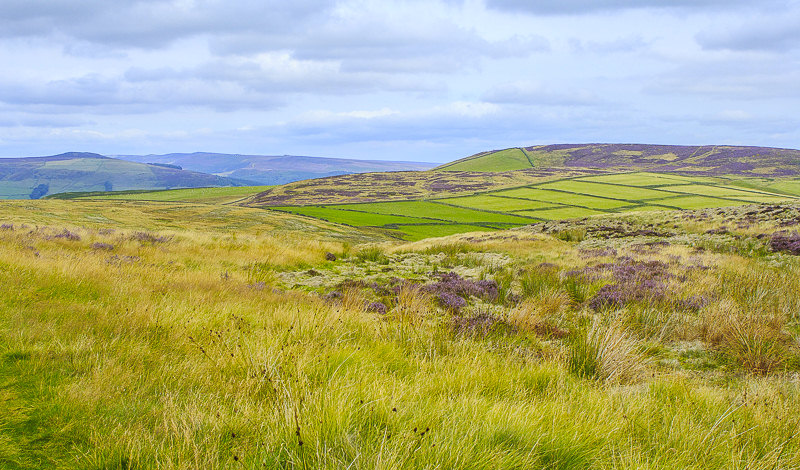 Once the brow of the hill is crossed the views change to include Win Hill and Derwent Edge.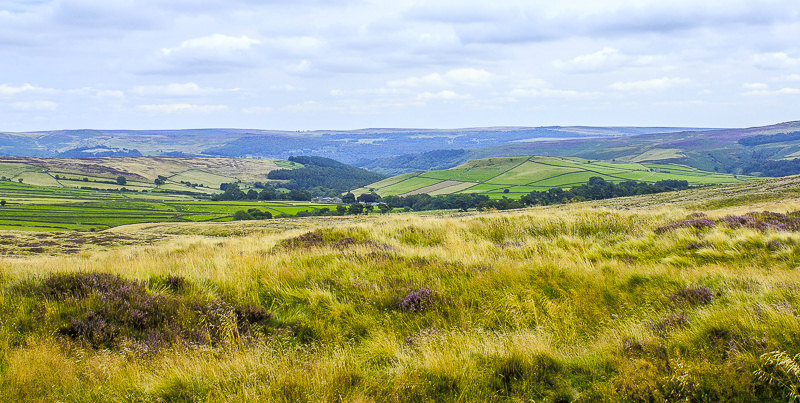 Looking across the moor towards Abney Low.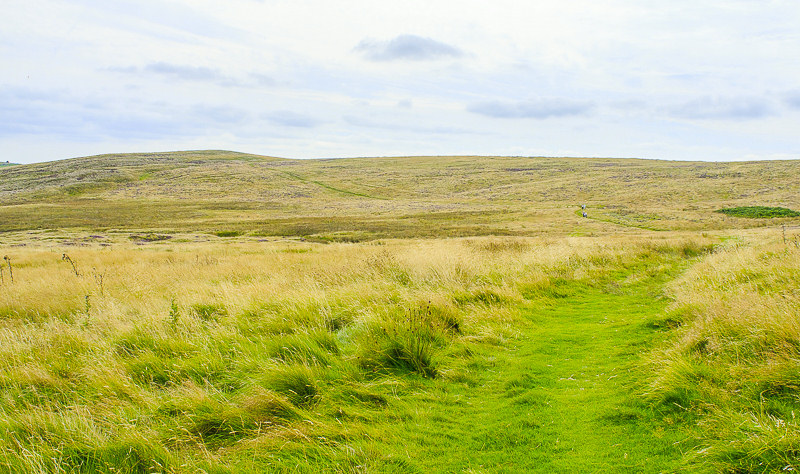 I had my lunch after crossing Abney Moor.
My lunchtime view also included Win Hill.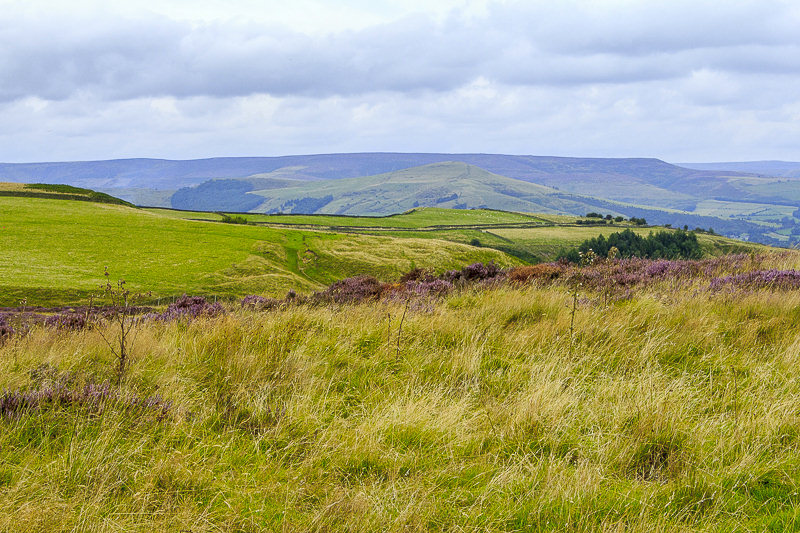 As I headed along the track that joins the two sections of Abney Moor Lose Hill came into view.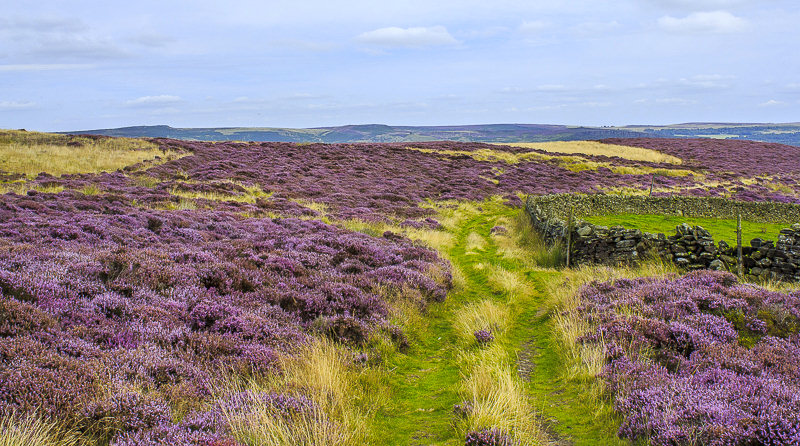 As I approach the next section of Abney Moor there is plenty of heather in flower.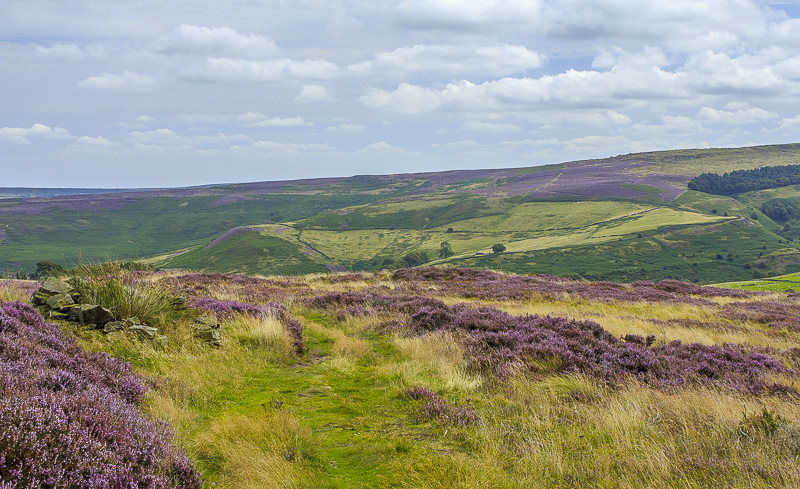 Looking across to Eyam Moor from Abney Moor.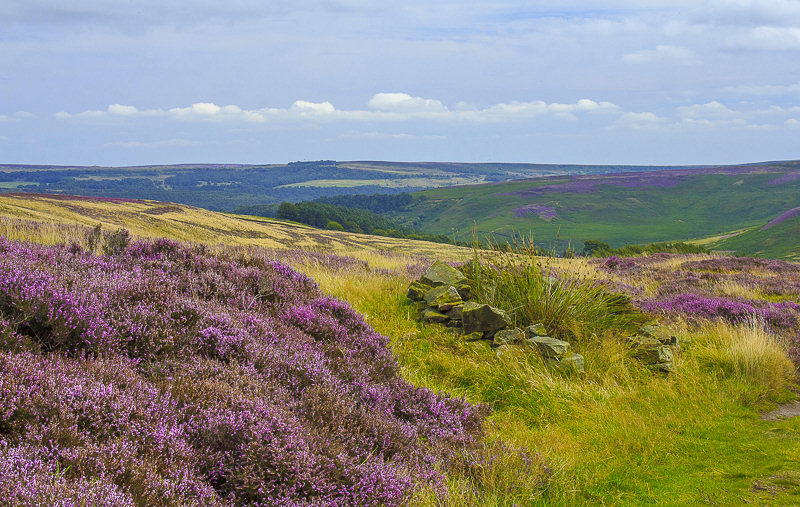 As delightful as the heather was it was sadly accompanied by lots of flying ants.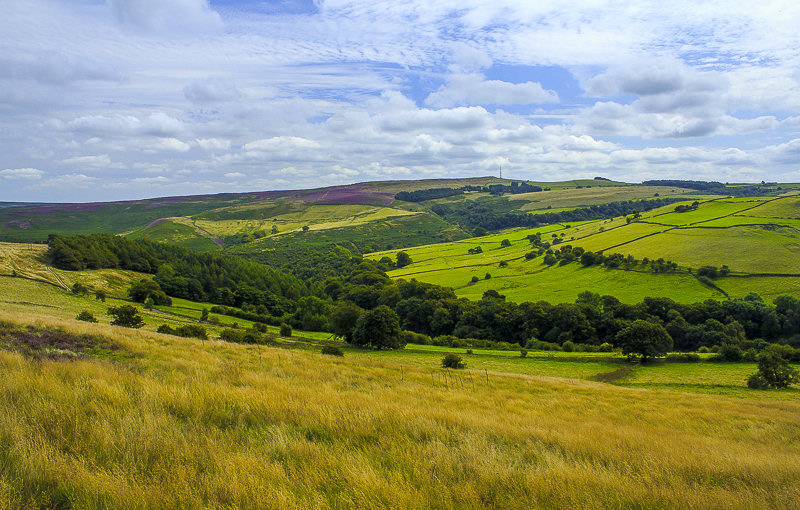 Before I start the ascent to Eyam Moor my route will follow the line of trees down to Stoke Ford.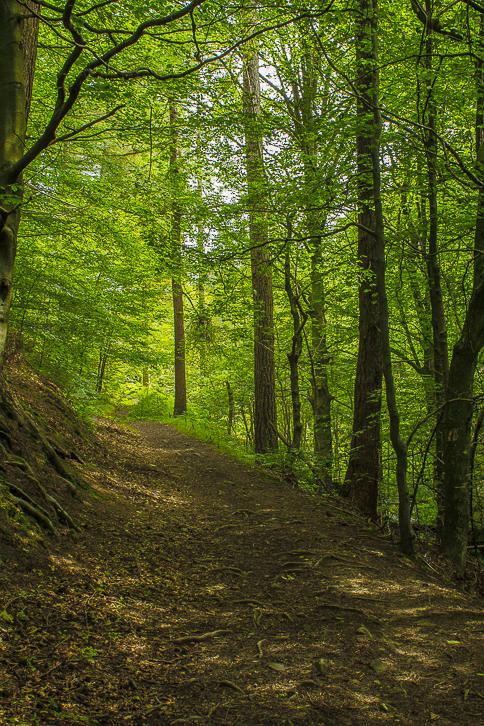 Following the, at times, muddy track along Abney Clough.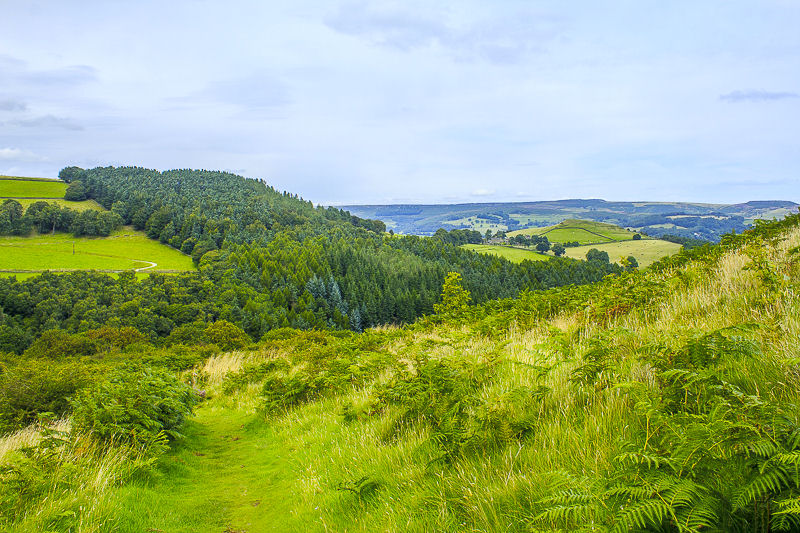 Having climbed up through more head high bracken I am rewarded with views across High Low to Stanage Edge.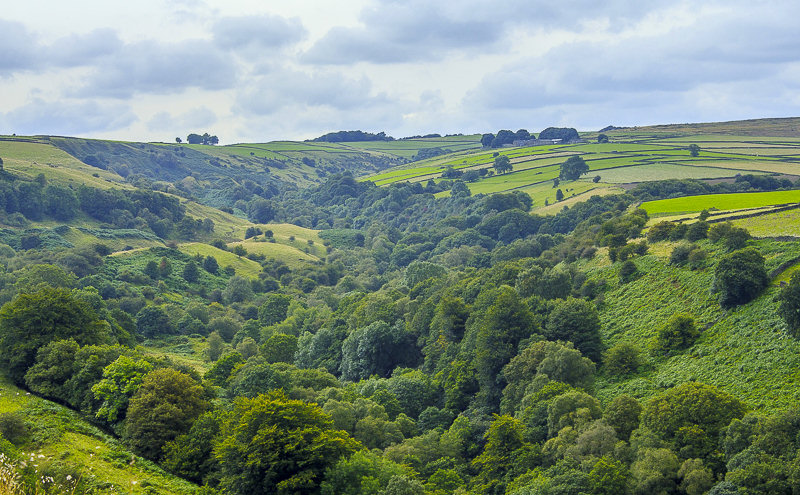 A final look at Bretton Clough before I head onto Eyam Moor.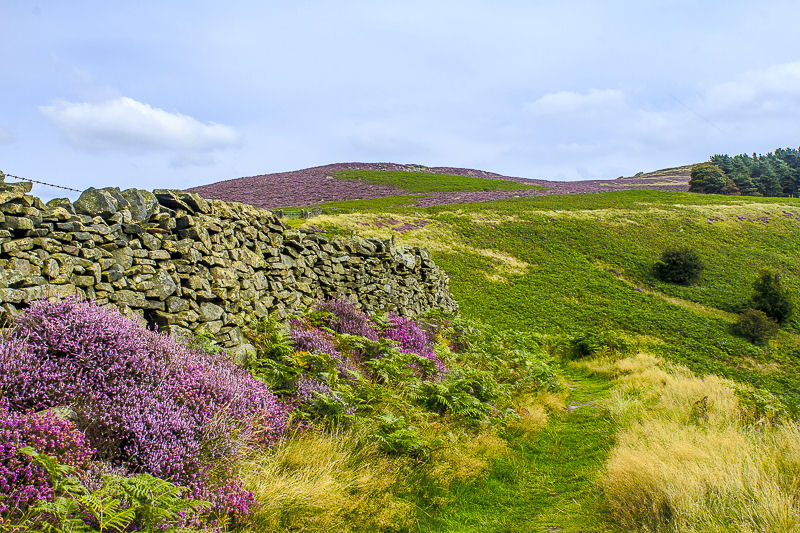 Eyam Moor.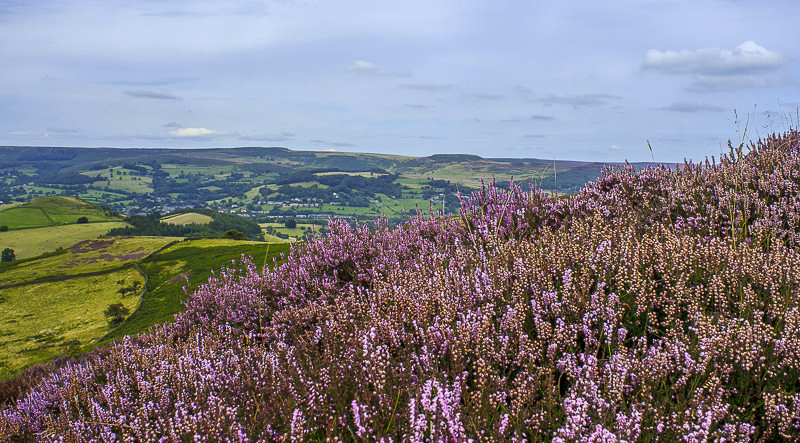 Looking across to Hathersage & Higger Tor from Eyam Moor.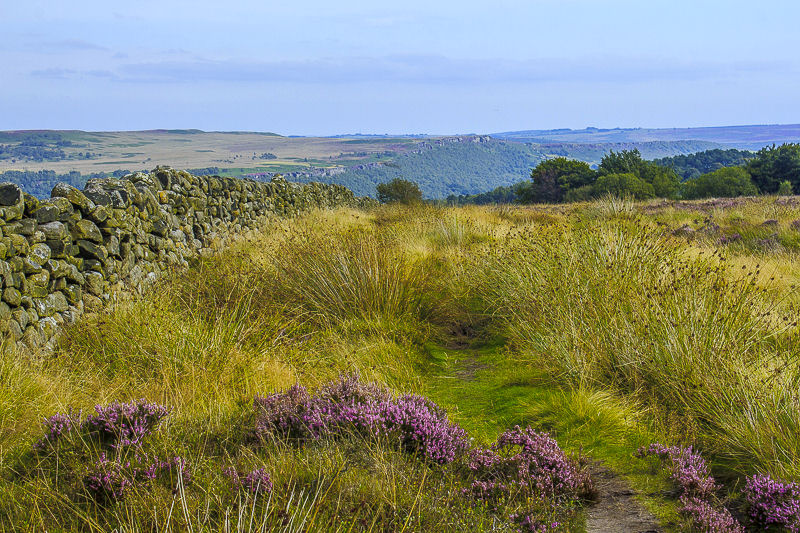 Froggatt Edge comes into view as I cross Eyam Moor at the end of the walk.
All pictures copyright © Peak Walker 2006-2023