High Raise - Lake District Walk
Thursday 19th April 2018
Having opted to stay an extra night we took advantage of our hotel's proximity to the start of the walk and despite a mid-morning start we were able to get one of the last spots in the car park at Mardale Head. After the wet start to spring we headed out for a walk on a warm and sunny day on what was to turn out to be the start of the long and hot summer Britain enjoyed for numerous weeks.
Start: Mardale Head (NY 4691 1070)
Distance: 7 miles Ascent: 750 metres Time Taken: 7 hrs 20 mins
Terrain: Steep and at times pathless.
Weather: Warm and sunny.
Pub Visited: Haweswater Hotel Ale Drunk: Forgotton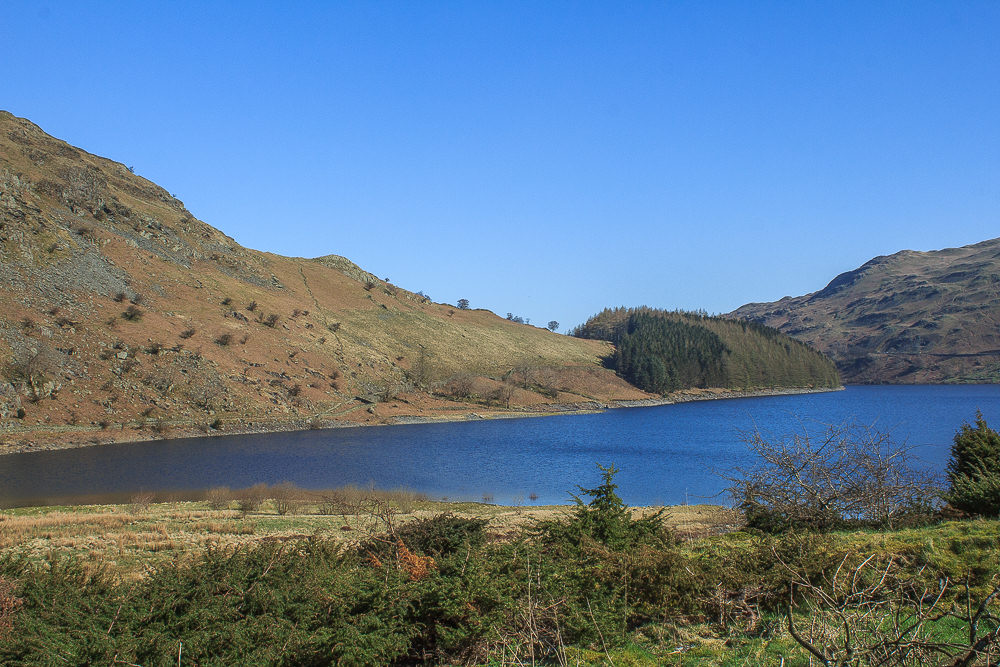 Our route would take us along the side of Haweswater towards the Rigg.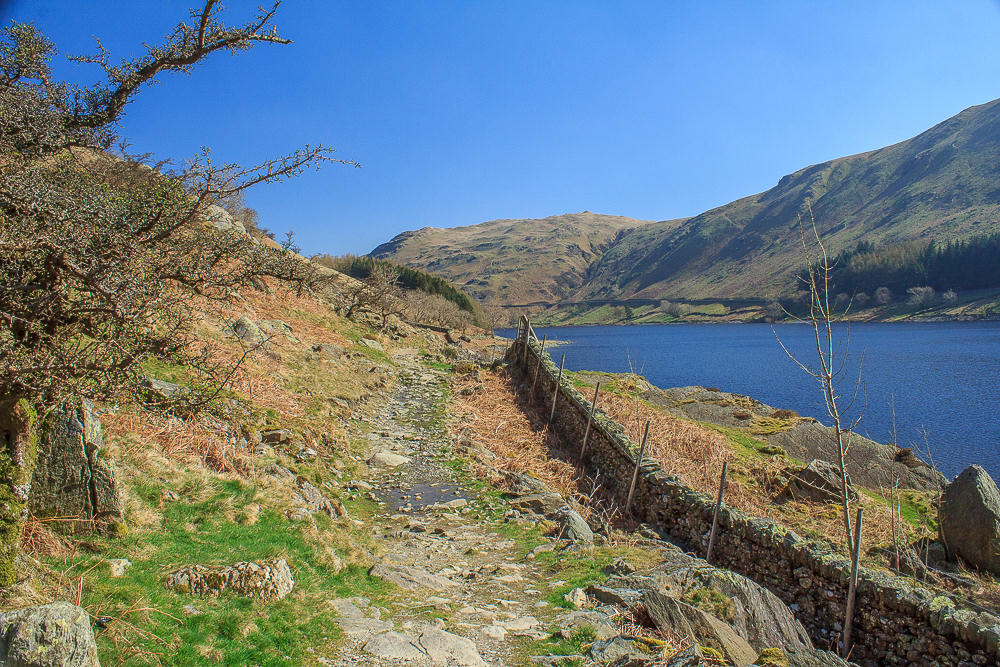 It's amazing what a difference 24 hours can make. We had walked along this path yesterday and it was like walking in a stream.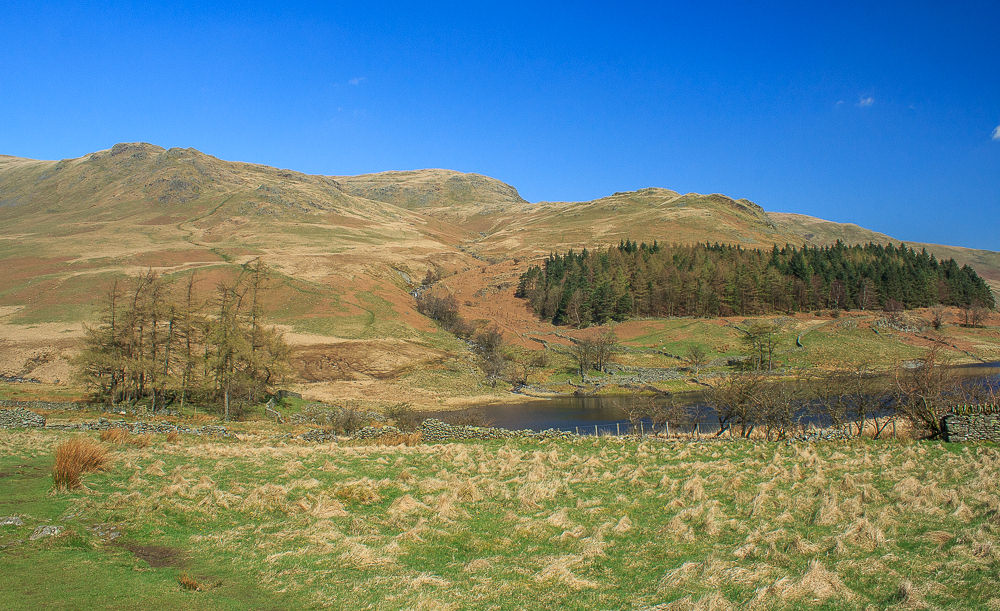 From the Rigg we could make out our route to Castle Crag. On a stroll yesterday we had scouted out the possibility of accessing Castle Crag via the small wood opposite.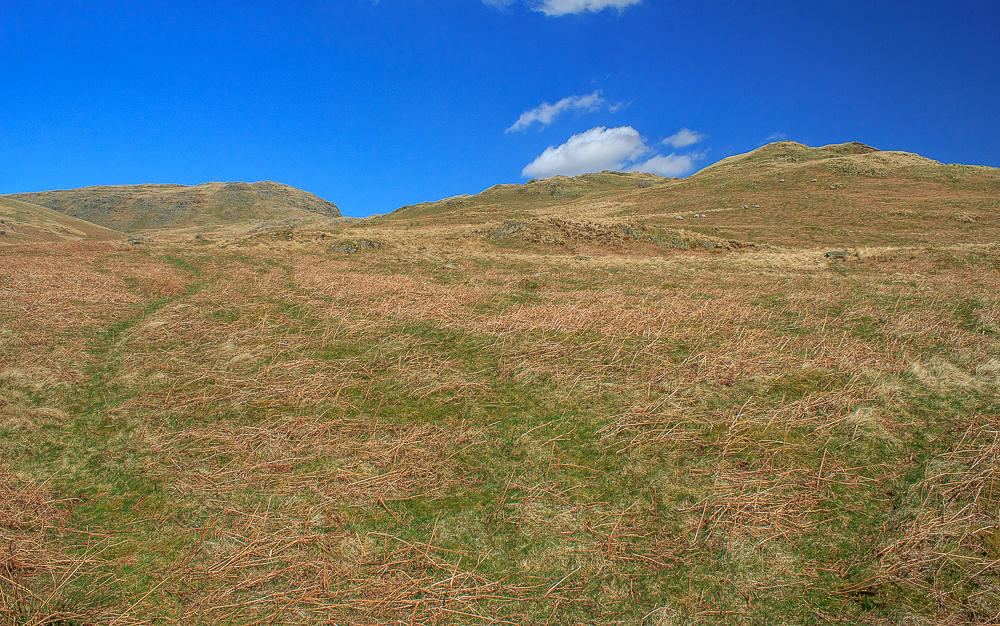 After emerging from the wood we had headed up the field to find a stile that gave us access to Lady's Seat.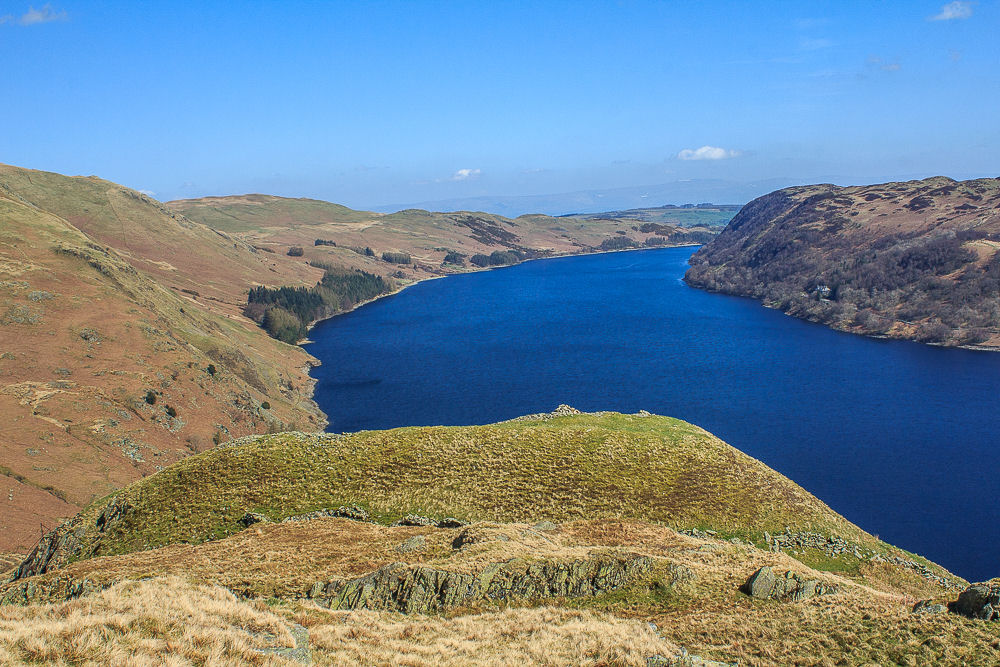 From Lady's Seat we dropped down onto Castle Crag, this route avoided the very steep climb up the front of Castle Crag.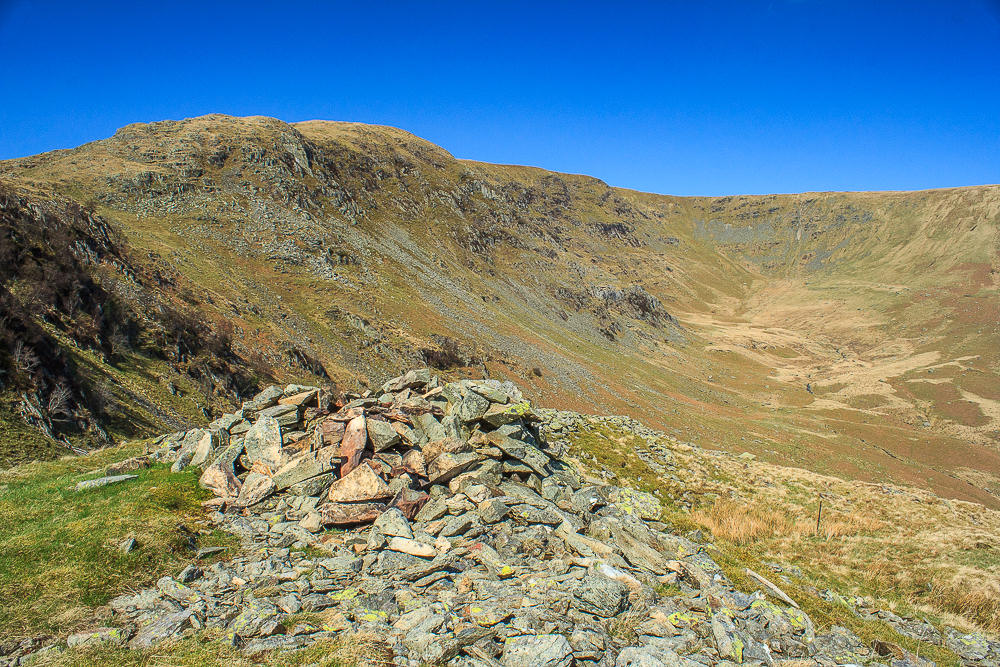 Looking into Whelter Bottom from Castle Crag's summit. Our route would take us onto the plateau above Whelter Crags.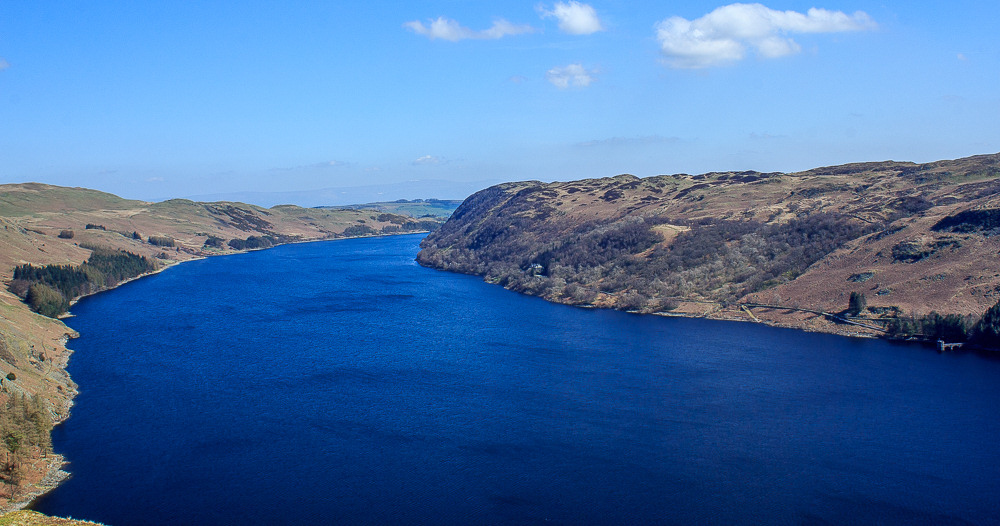 Before we began the steep climb up Birks Crag we sat enjoying the view along Hawswater.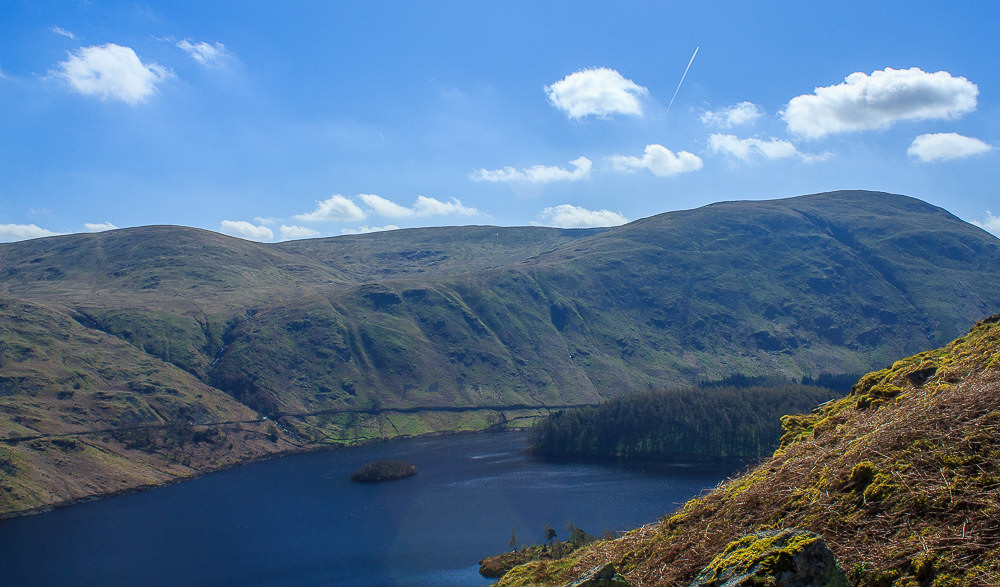 We also finally got to see what Branstree looked like when its summit wasn't covered in cloud.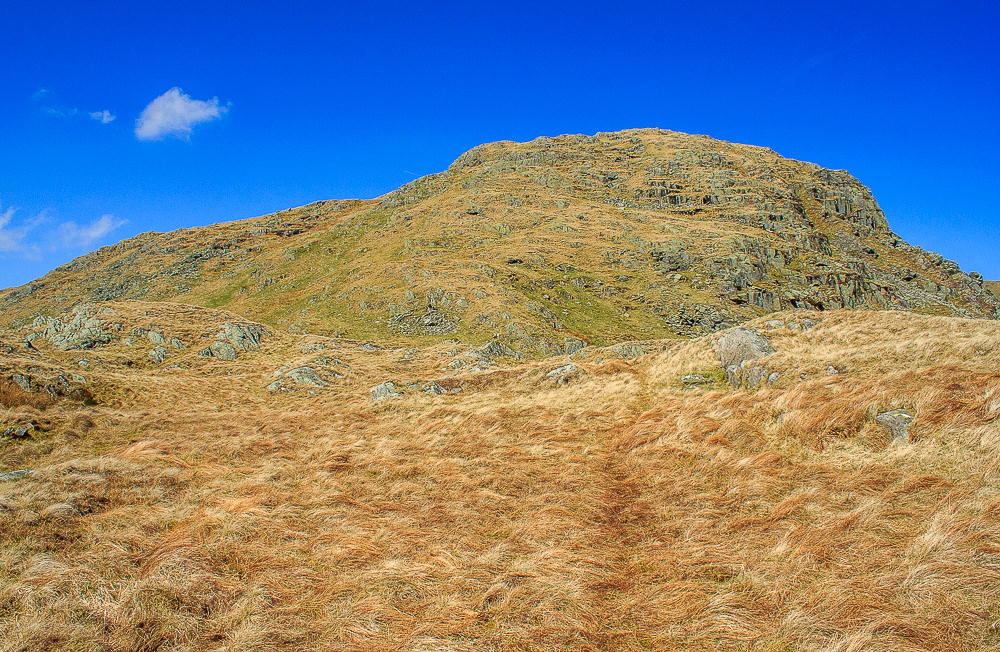 Have summited Lady's Seat we had our first close look at Birks Crag and the steep climb facing us.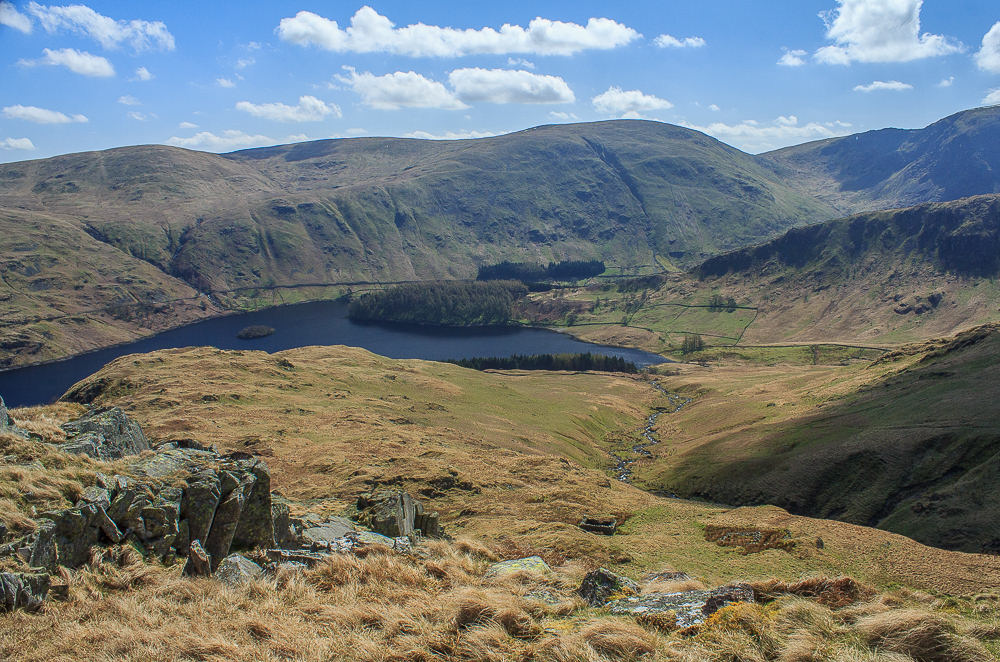 As we approached the top of Birks Crag I spot the ruined building I had hoped to visit on the walk. There was no way I was going back down.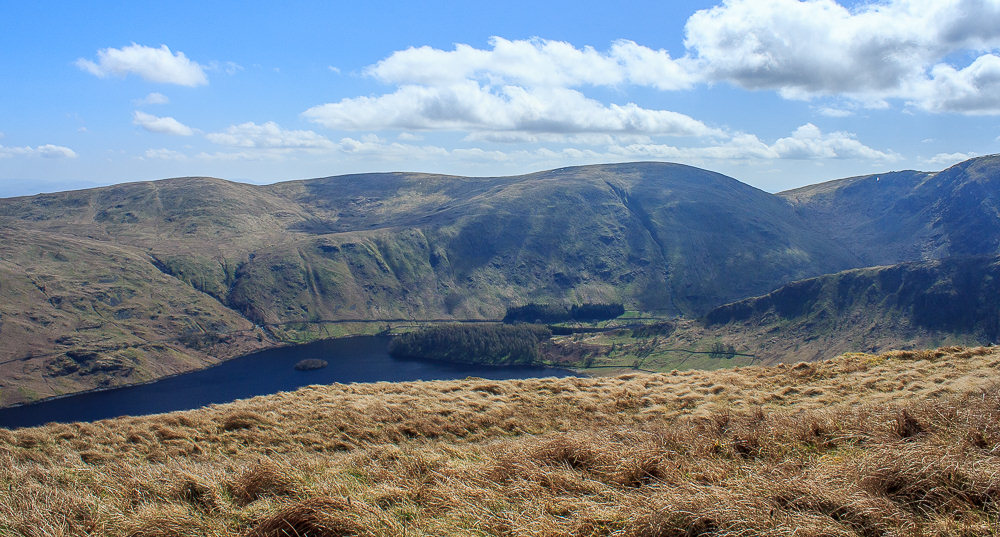 Having reached the top of Birks Crag we found ourselves picking our way through tufts of grass, the sort of terrian I'm always glad to avoid in summer. With no sign of a path in sight and after one of many false summits we opted for a coffee break so we could enjoy the views across Haweswater before they disappeared.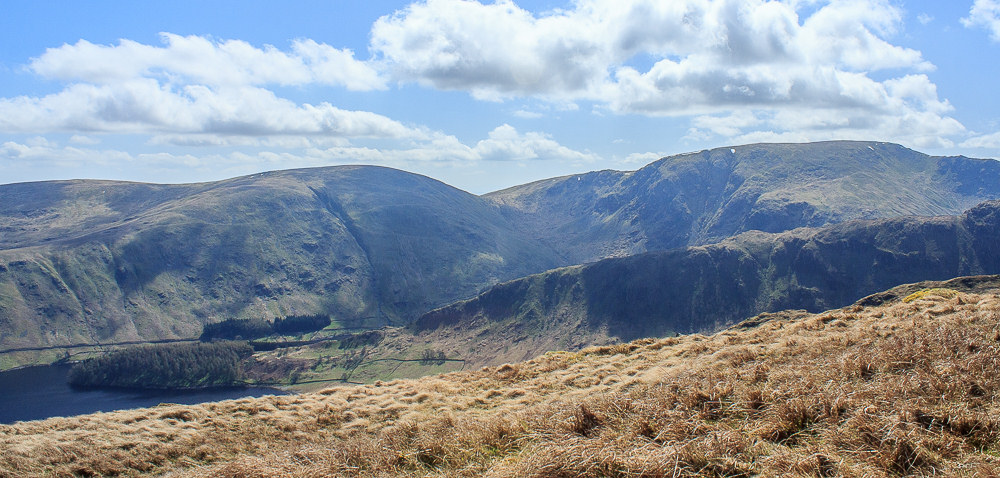 Looking towards Branstree and Harter Fell.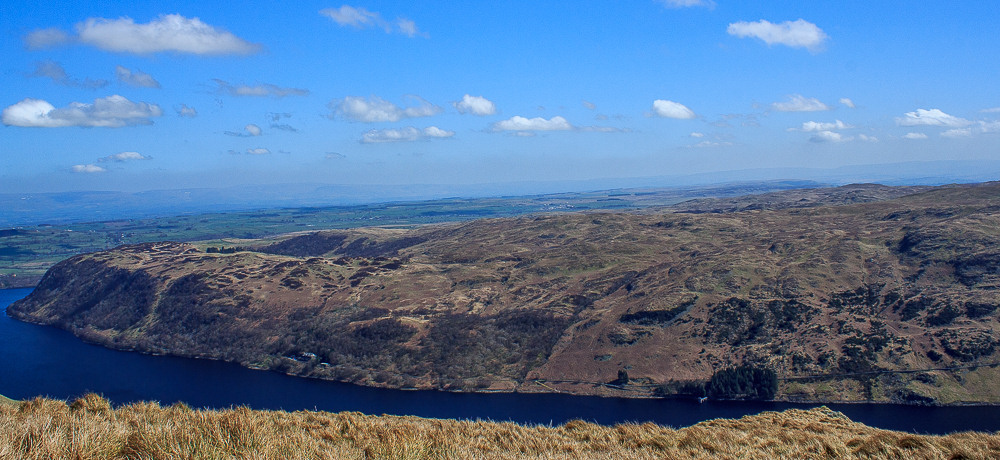 The Haweswater Hotel looks very small from here.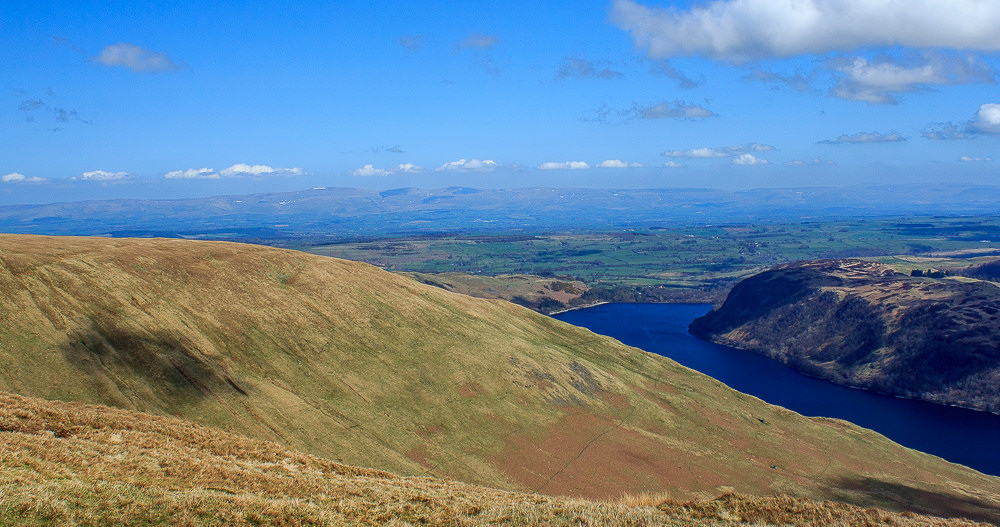 In the distance we can make out the Pennines.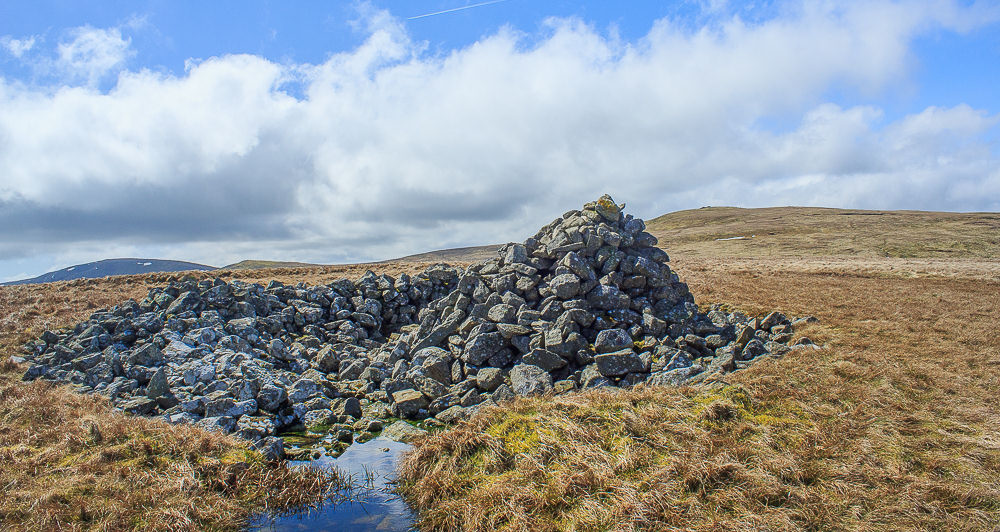 After a long time sat enjoying the views we head uphill again and soon pick up a track which takes us to the summit of Low Raise.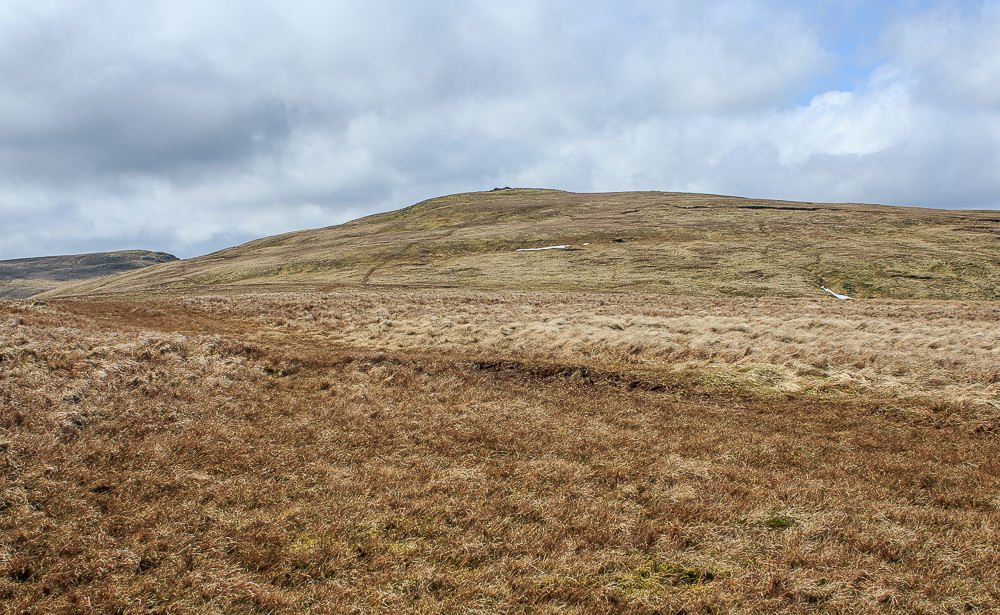 The route to High Raise looks nice and easy compared to what we have just done.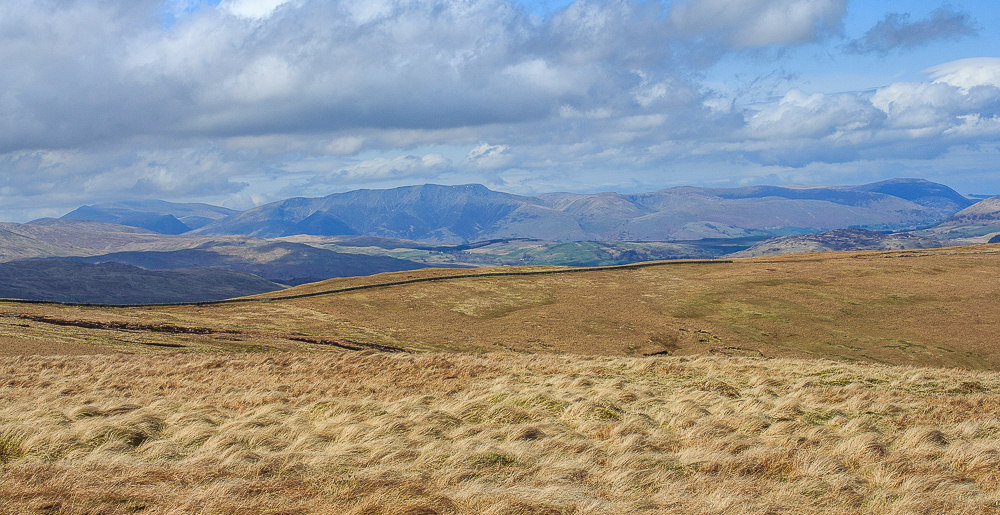 There is a good view of the Northern Fells from here.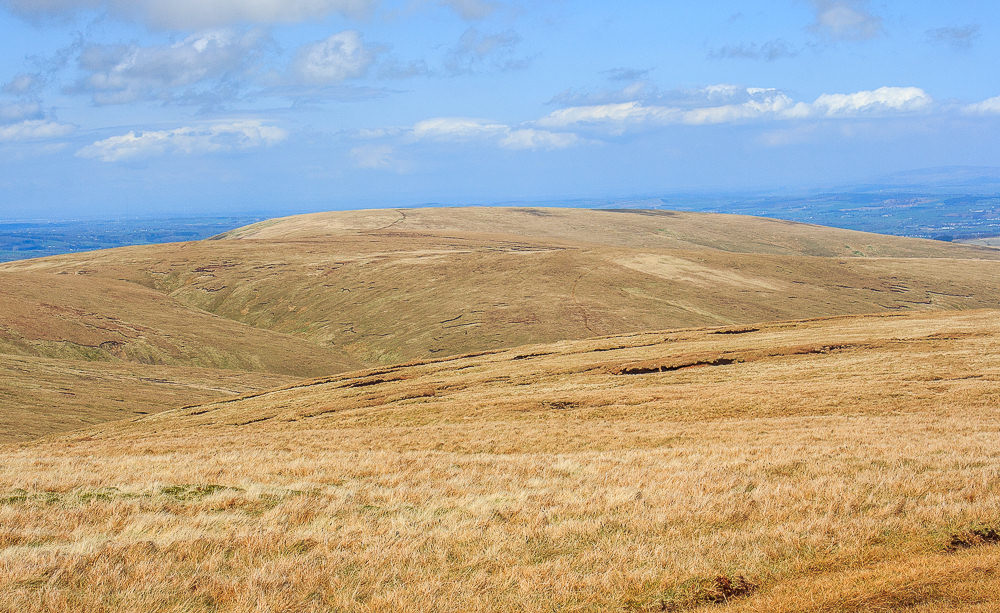 We look across High Kop towards Loadpot Hill.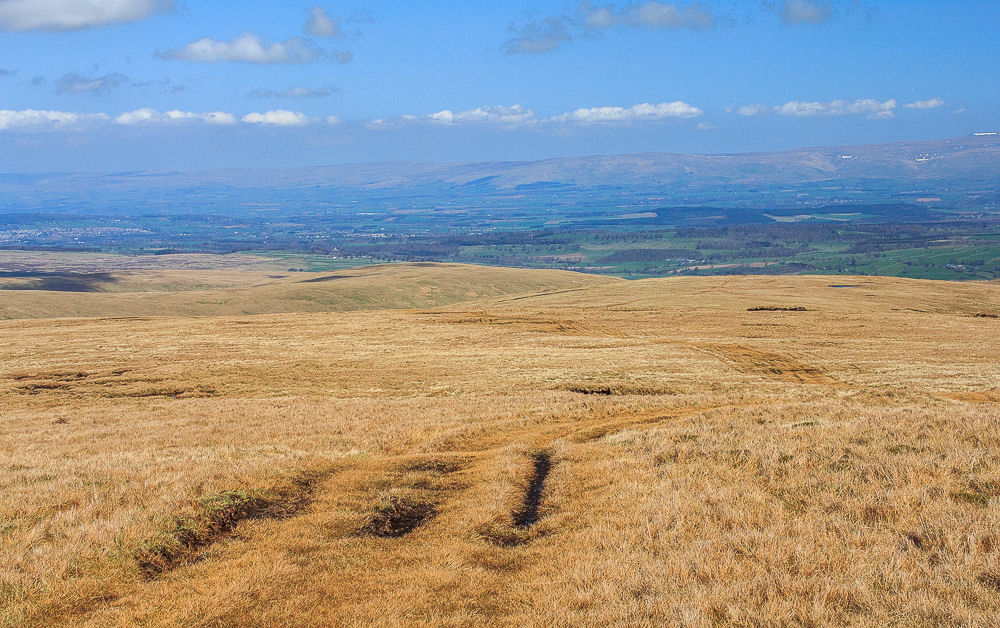 We also get a better view of Low Kop than we did when we visited it in 2006.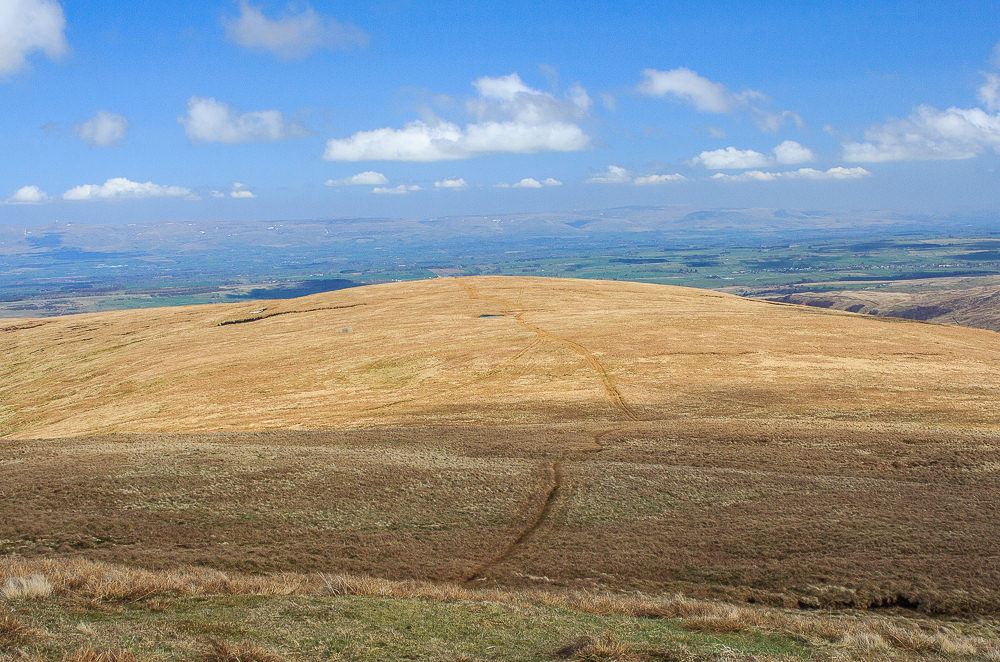 We very quickly find ourselves at High Raise looking back at Low Raise.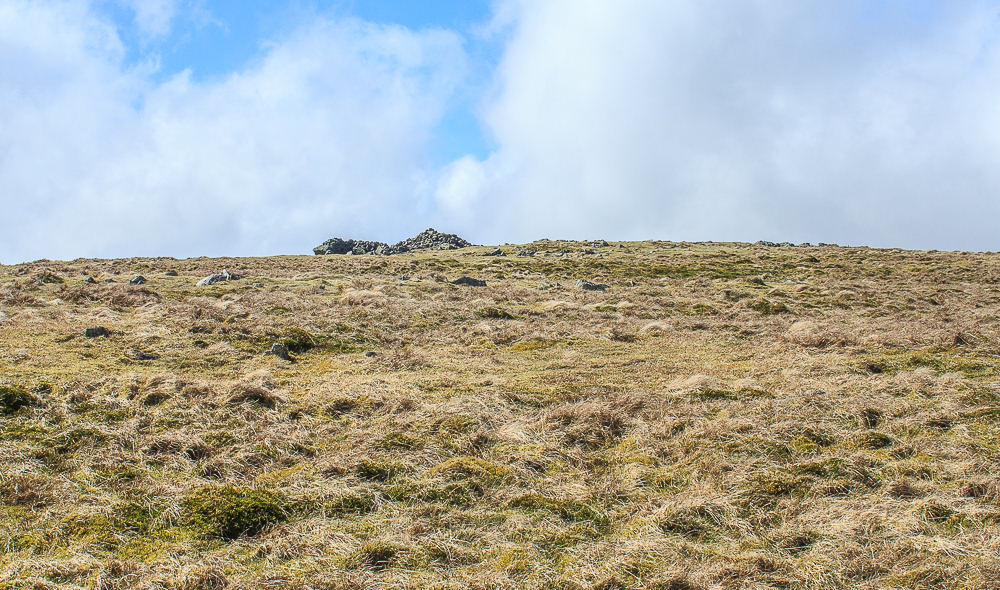 It wasn't the summit I planned as my 400th Birkett, it was meant to be High Street, but there is a still a sense of achievment as I approach it.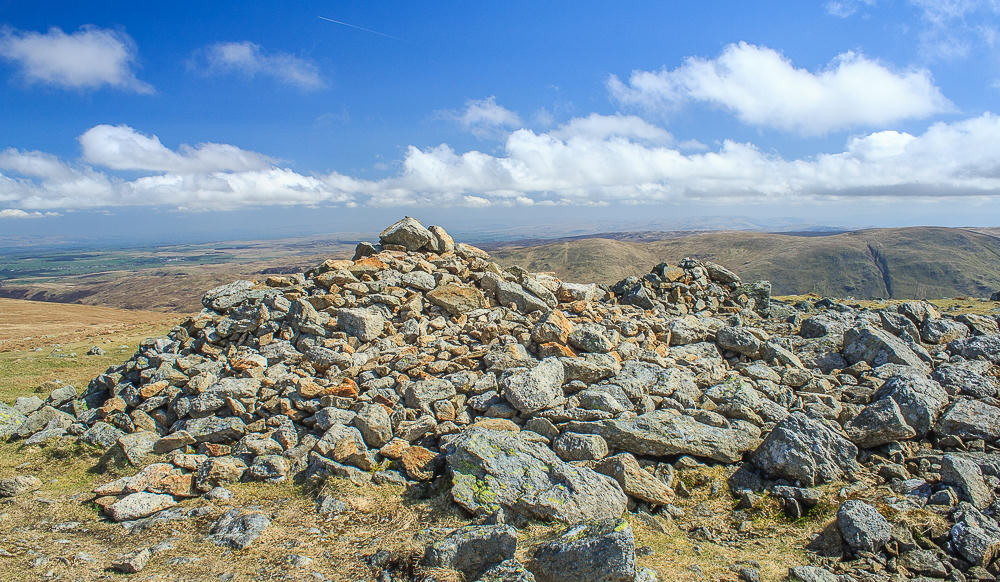 Having reached the summit I only have 141 to go. Time to take in the views.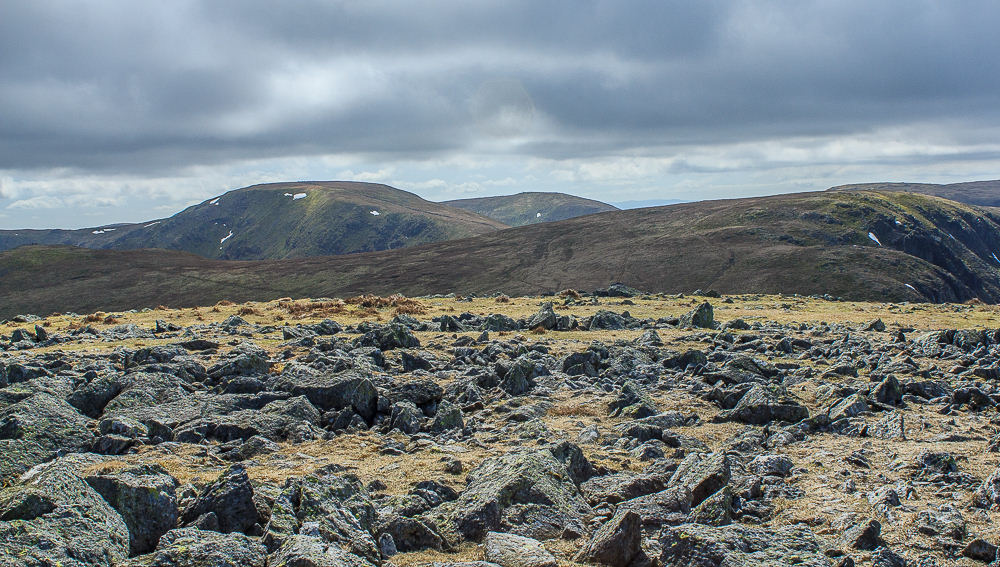 Looking across to High Street from High Raise.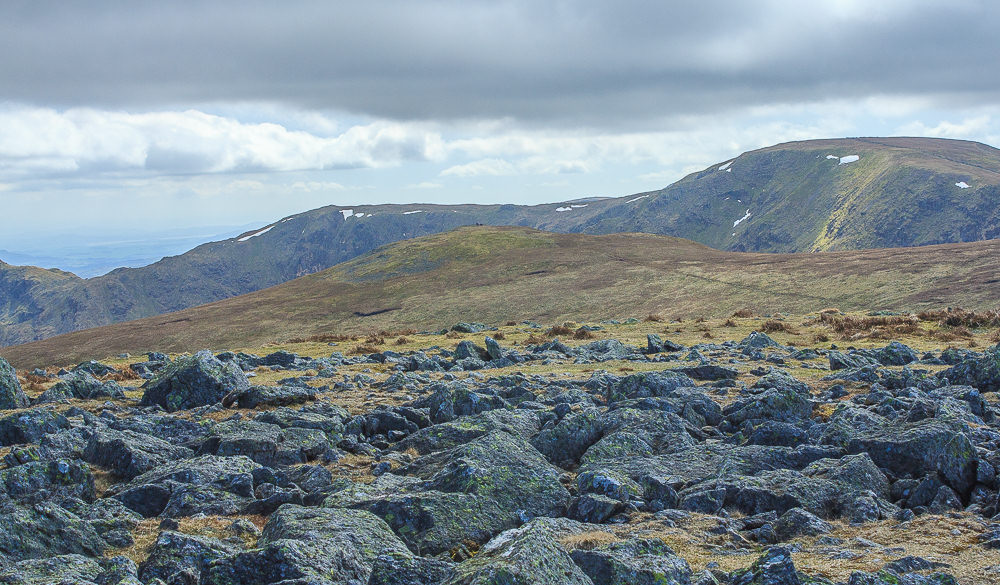 Looking across Kidsty Pike towards Mardale Ill Bell.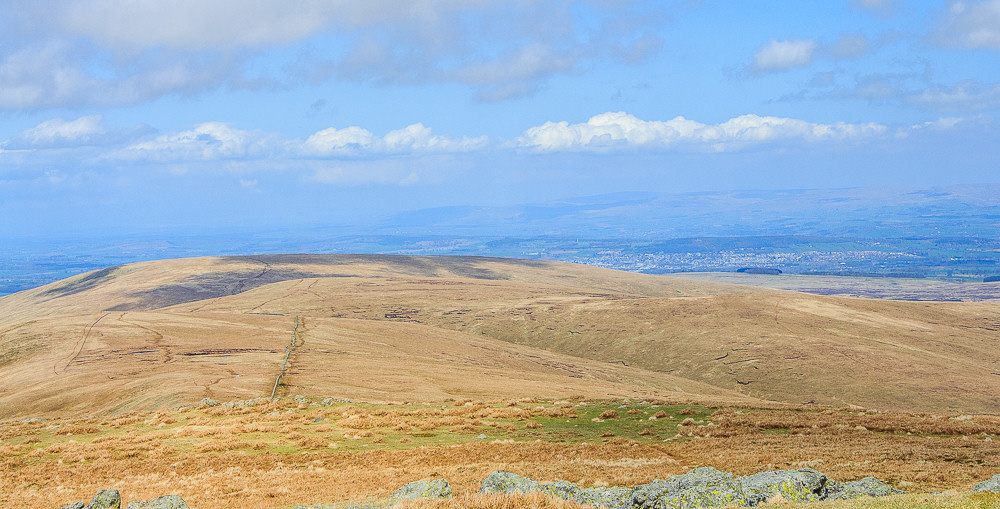 We had lunch facing the blue sky, looking down on some of the previous summits we have visited, including Red Crag just below us.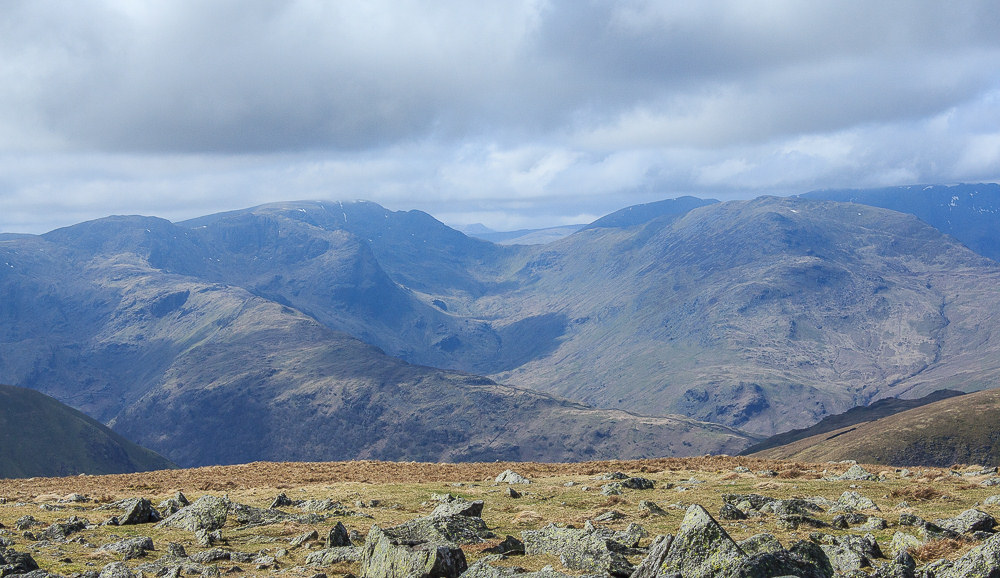 Away to our left we tried to work out which fells we had done and which we still had left to do. Many of the ones in this shot of St Sunday Crag are on the to do list.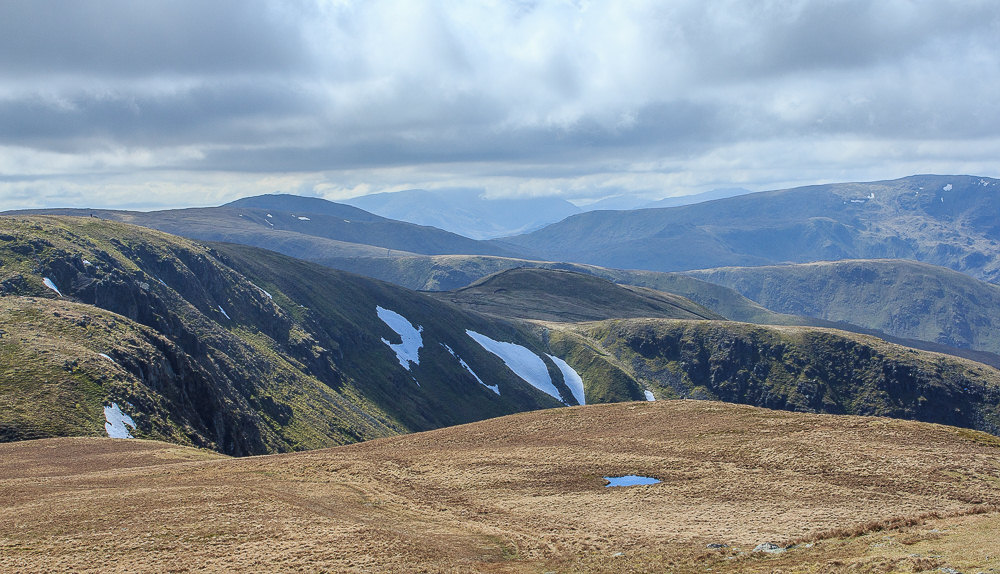 The same can be said of many of the fells in this shot.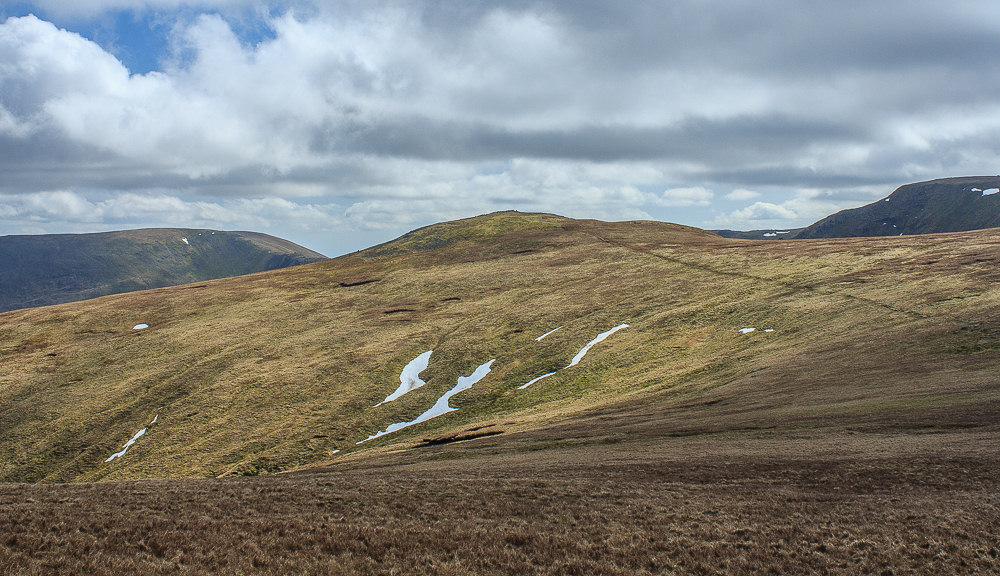 We debate taking in a few other summits but as we still have to travel home we decide to make Kidsty Pike the final summit of the day.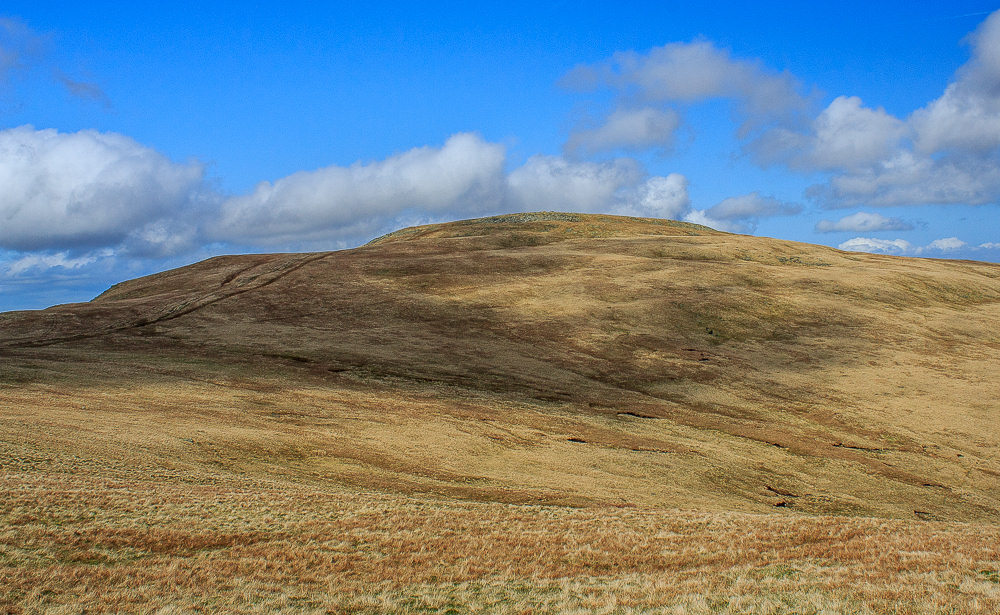 Another quick and easy walk and we are soon looking back at High Raise from Kidsty Pike.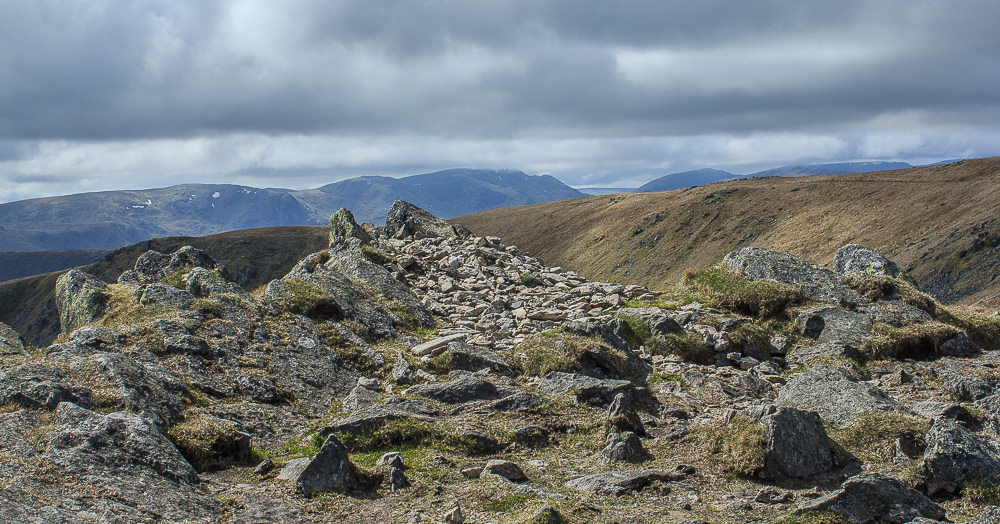 This is one summit cairn you don't want to fall over.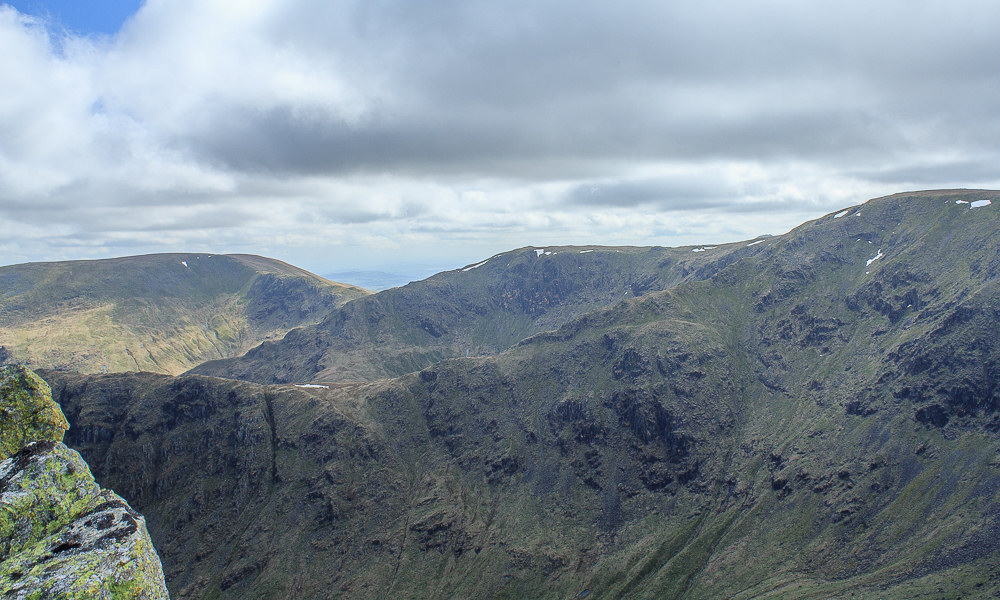 Stepping back from the cairn we enjoy the view across Long Stile towards Mardale Ill Bell and Harter Fell.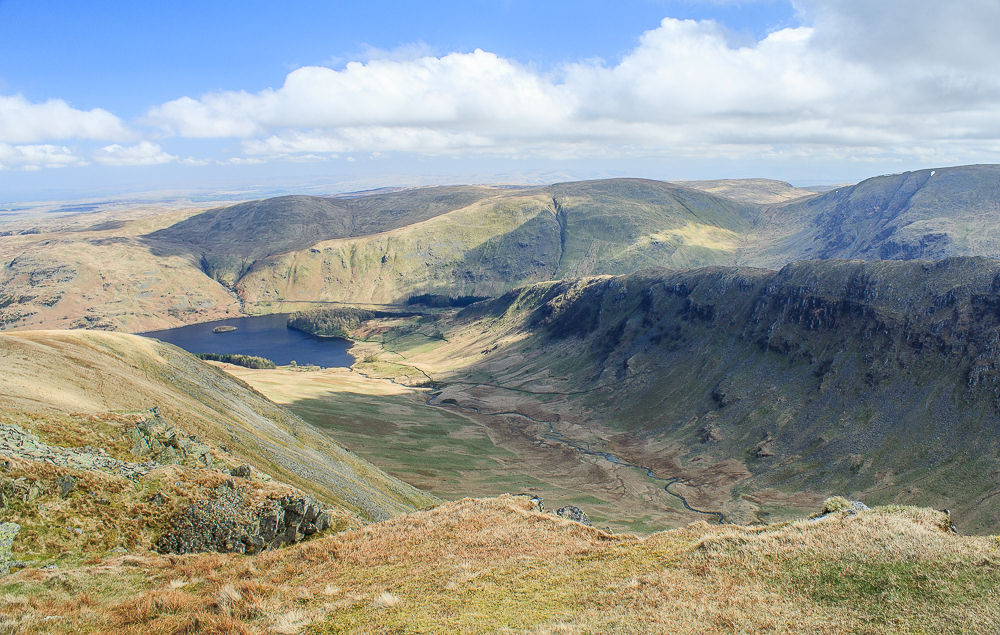 Turn around a few degrees and the weather looks completely different.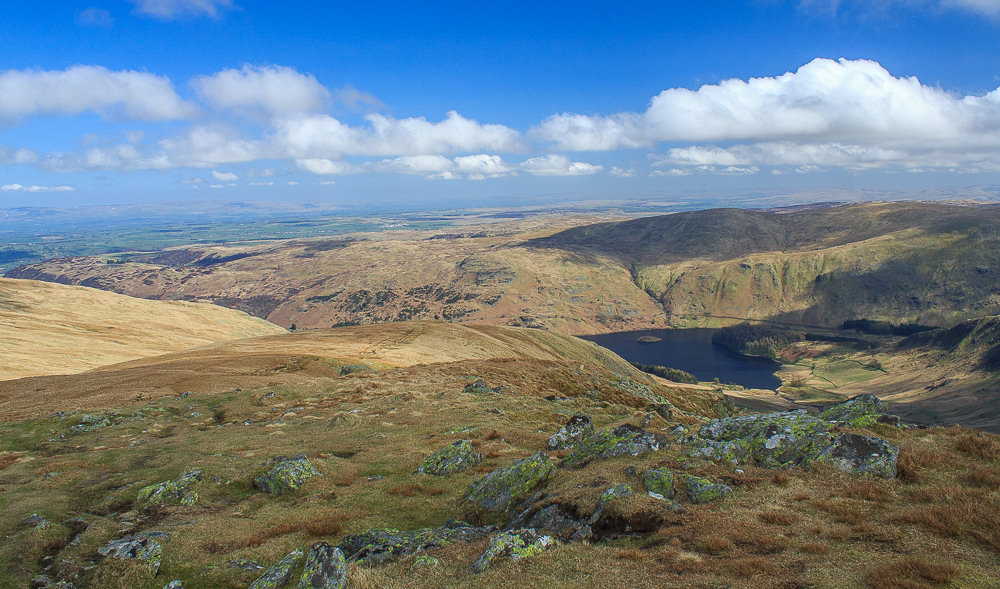 All that remains is the long descent from Kidsty Pike, which is at least quite gentle to start with.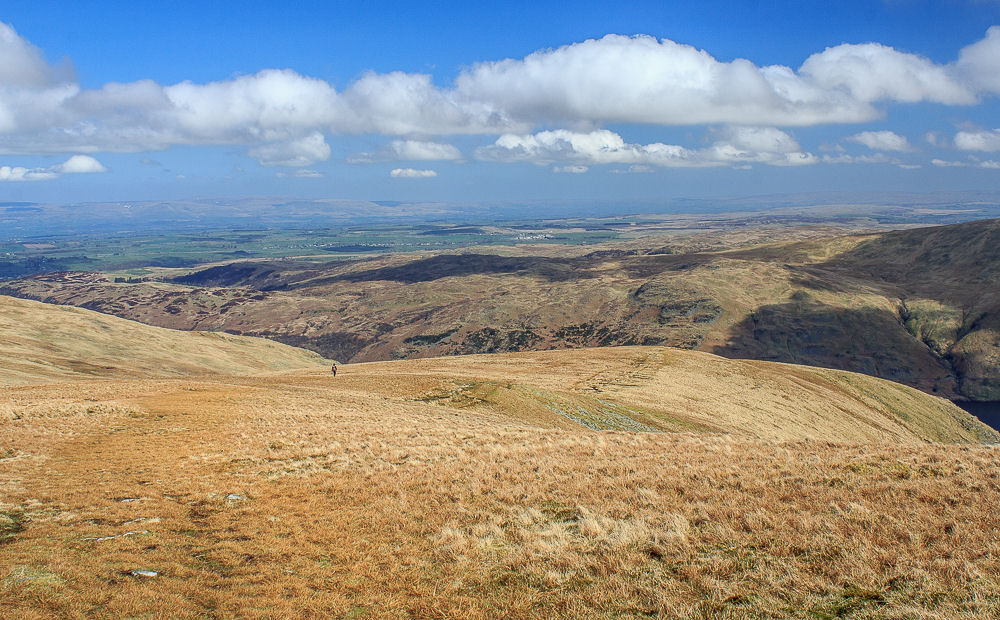 Hidden from view is the steep and rocky section known as Kidsty Howes.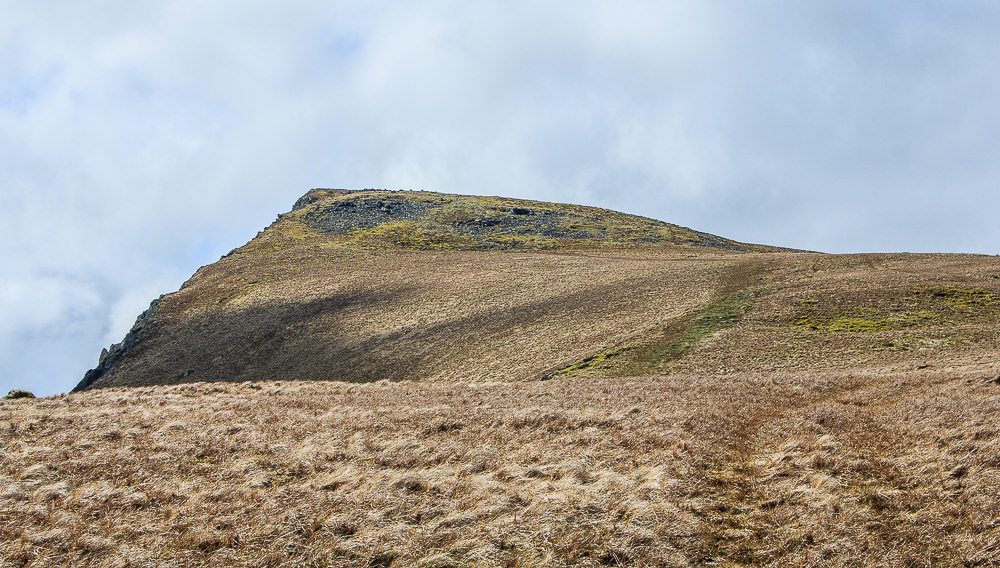 Looking back towards the summit from the ridge gives no real sense of how dramatic the summit actually is.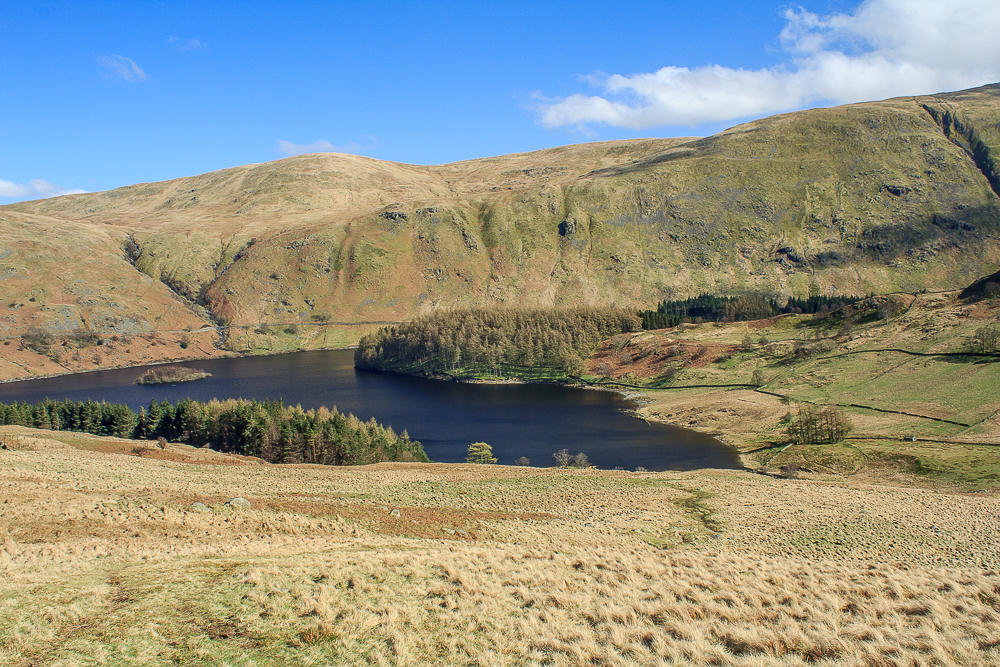 Having emerged from Kidsty Howes there is still a lot of descent to do before we reach the valley floor.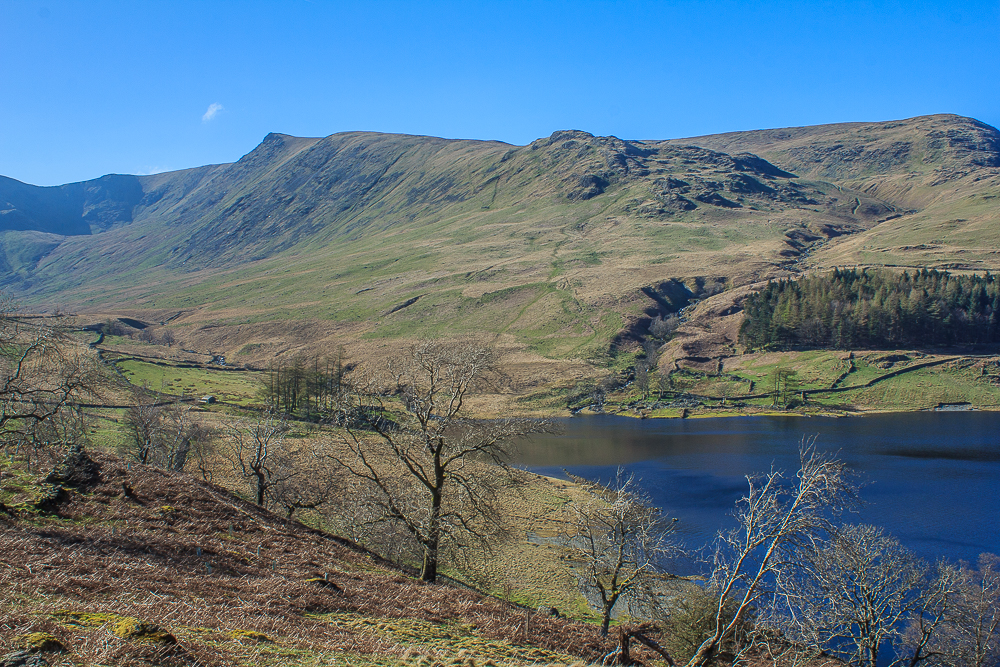 We take a final break at the Rigg and enjoy a last look back at Kidsty Pike. Knowing that a trip down the M6 was ahead of us it was hard to drag ourselves away.
All pictures copyright © Peak Walker 2006-2023