Little Mell Fell - Lake District Walk
Monday 17th June 2019
We were in Cumbria for my sister's wedding and once the family had gone home and the food shopping was done we decided to venture out for a short stroll. Little Mell Fell has been the one remaining fell from the Great Mell Group since 2012, today we finally did it.
Start: The Hause (NY 4233 2353)
Distance: 1.5 miles Ascent: 184 metres Time Taken: 1 hr 20 mins
Terrain: Clear tracks
Weather: Warm but very breezy on the top
Pub Visited: Brackenrigg Inn, Watermillock Ale Drunk: Brack n Brew Steamers Stout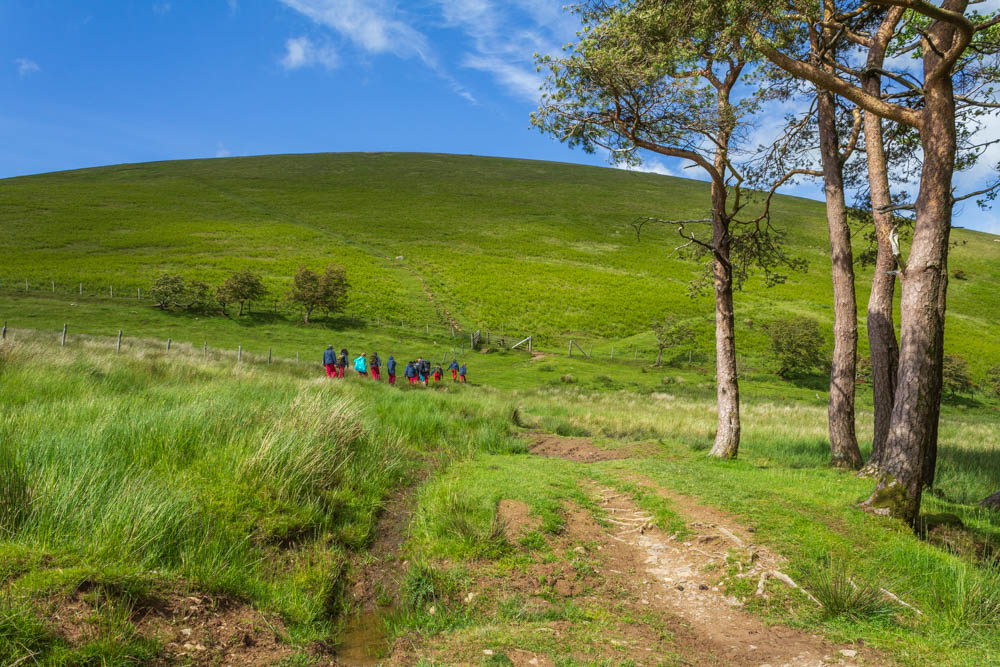 As we were putting on our boots a minibus pulled up and the school party got out and headed up Little Mell Fell. As they took the track to the left heading up the hill we took the one to the right to give them the chance to get ahead of us.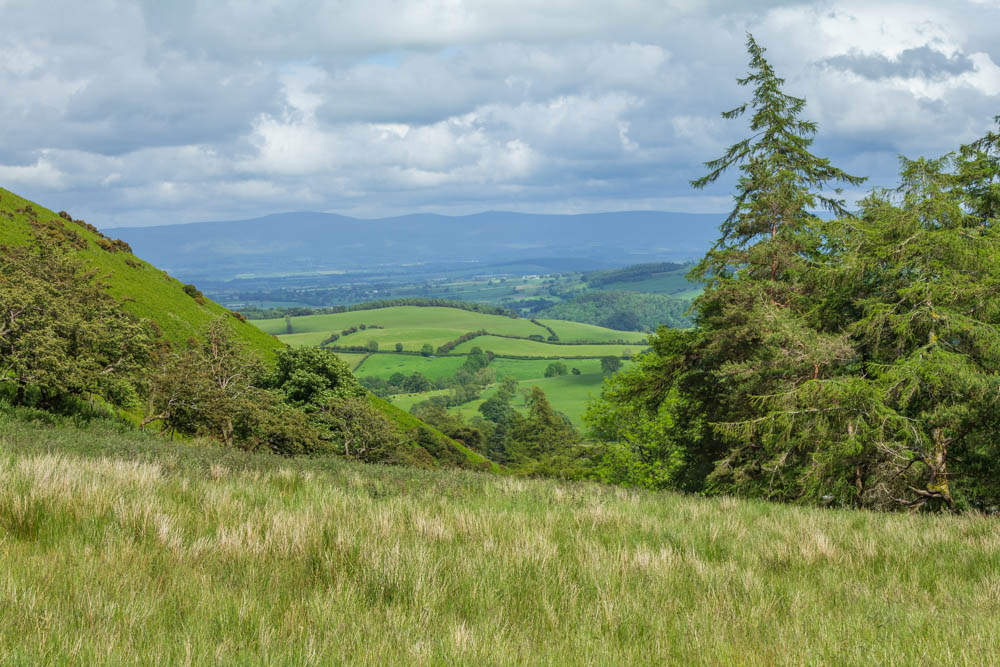 Diverting right meant we got to enjoy this view across to the Pennines.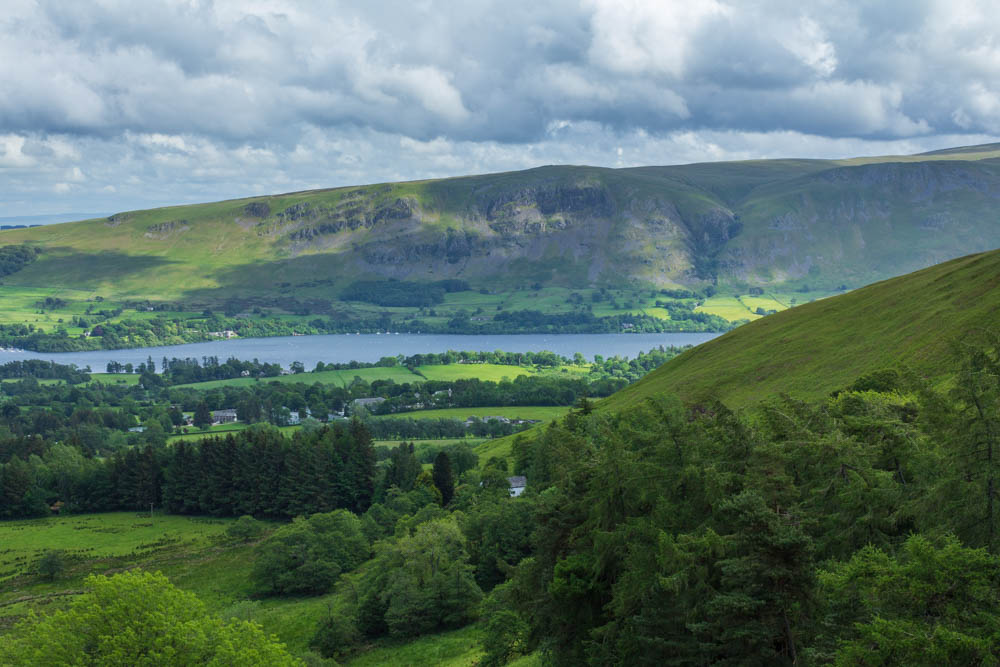 Looking across Ullswater to Arthur's Pike from the same spot.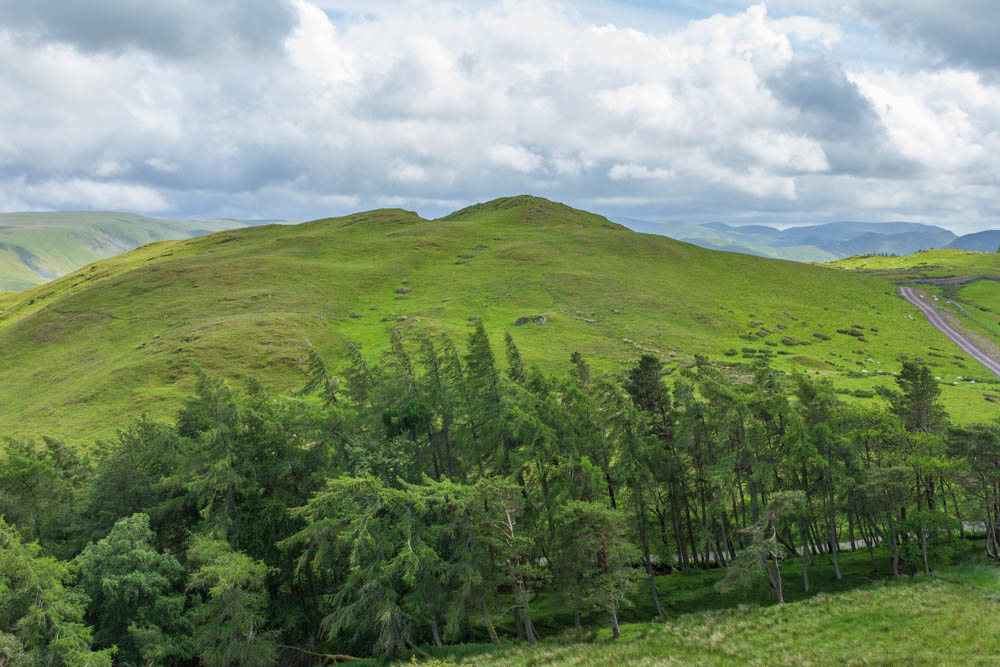 Turning back on oursleves and heading towards the path taken by the school party we enjoy a view across the trees to Watermillock Fell.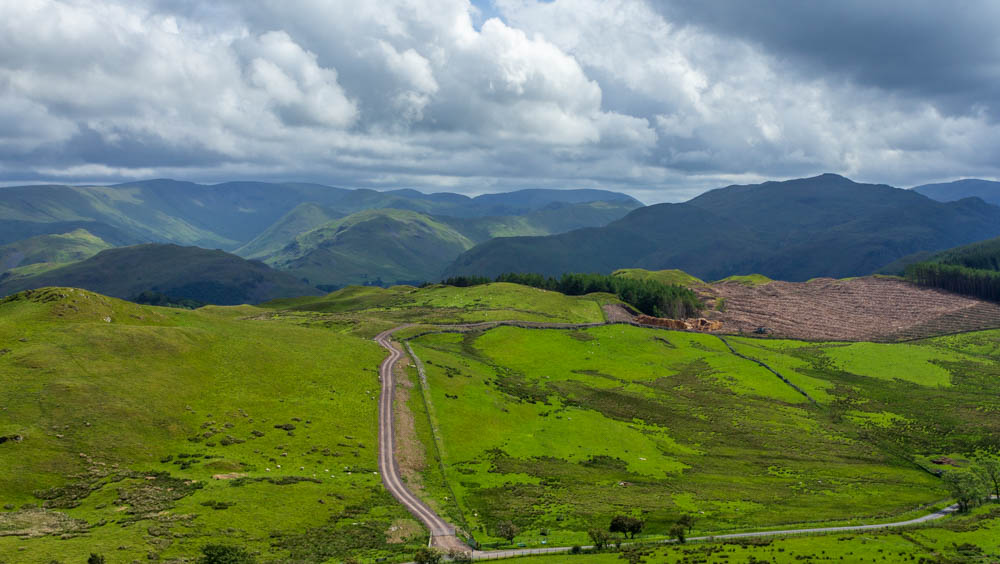 As we climb the views expand, here looking across to Place Fell with Beda Head and The Nab also in view.
As we reach the school party, who have stopped for a rest, Blencathra comes into view.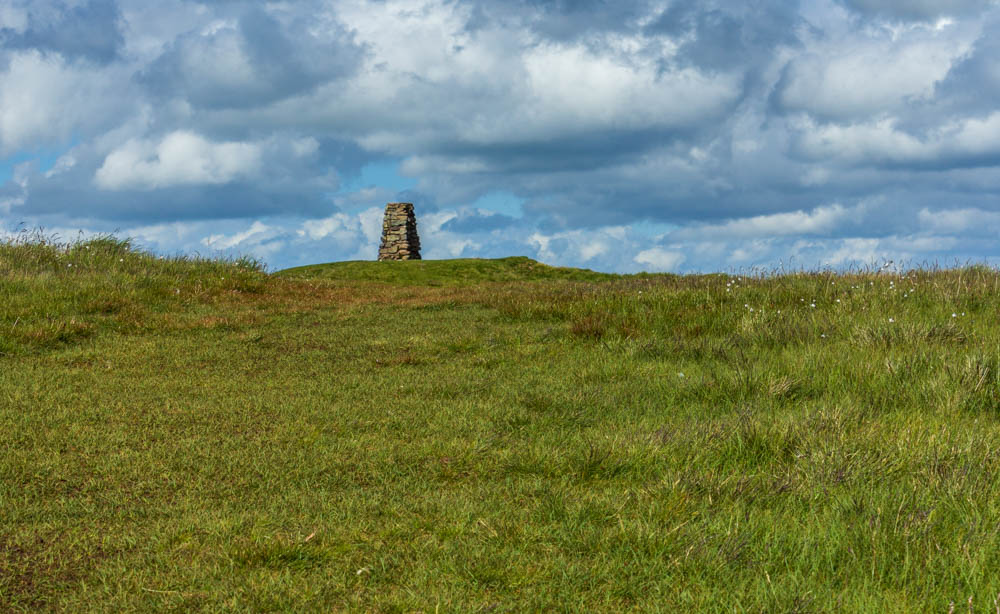 As the school party are now well below us we have the summit to ourselves.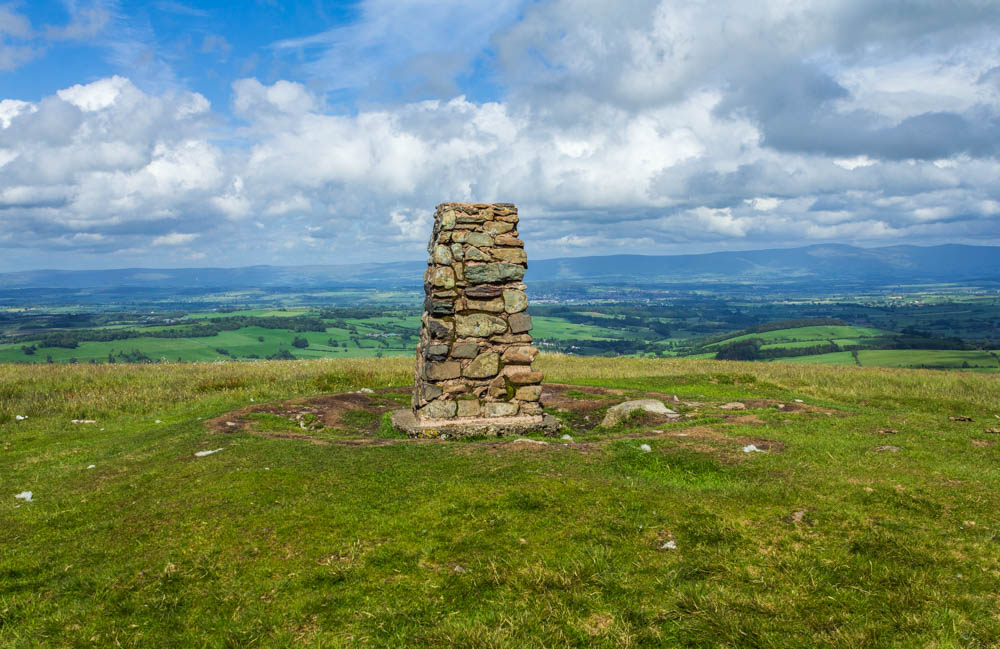 Despite appearances it is very windy on the summit but we still take the time to admire the view, here looking across to the Pennines.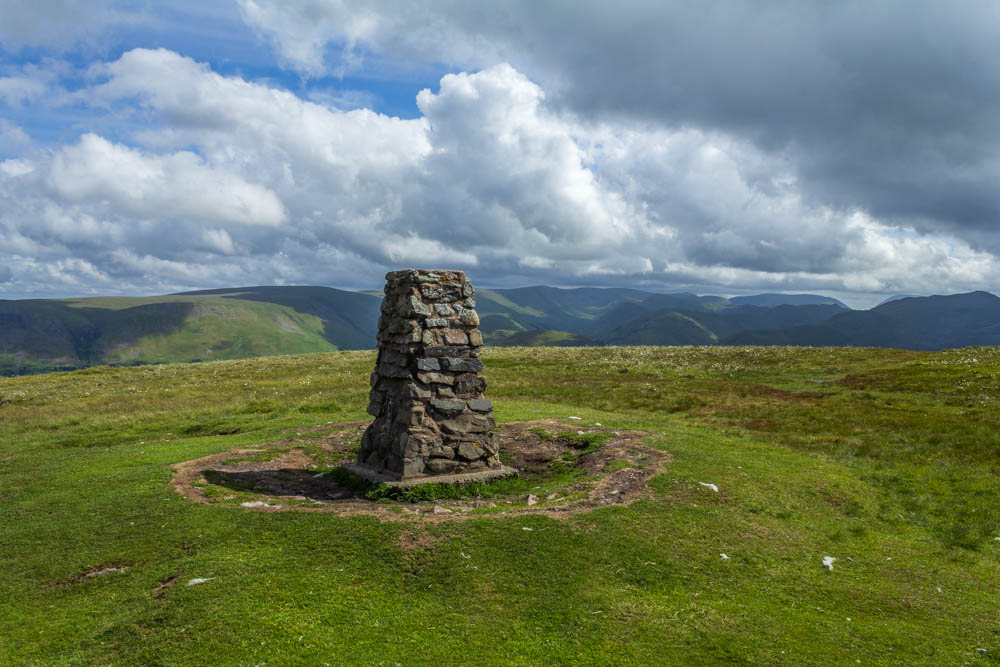 Looking across to the Far Eastern fells of Loadpot Hill and High Street.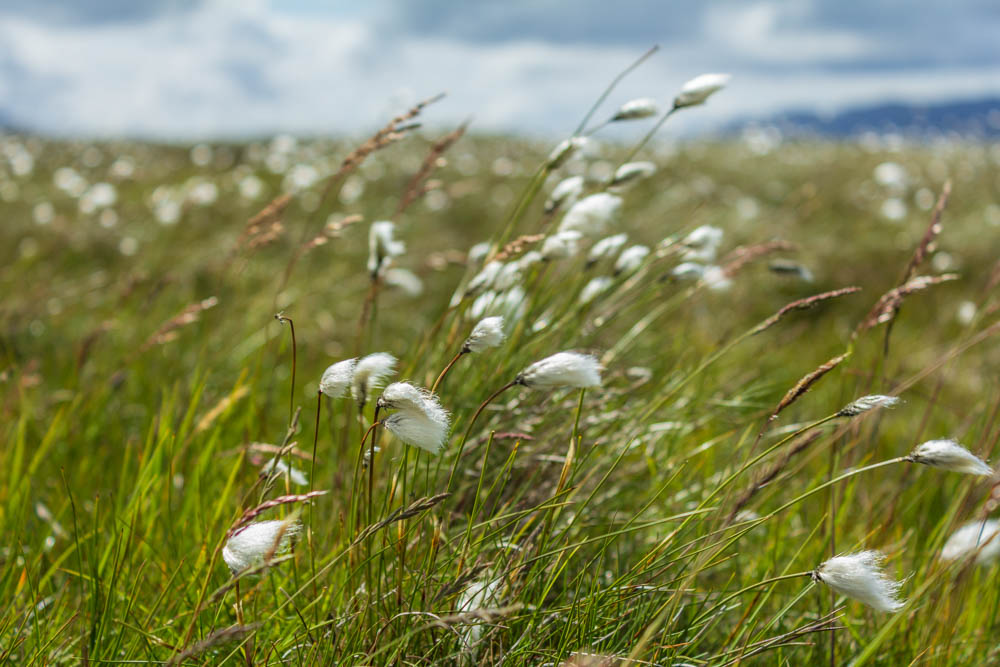 The school party finally reach the summit so we move away from the trig and I experiment with some shots of cotton grass for this weeks 52 Frames topic of Movement.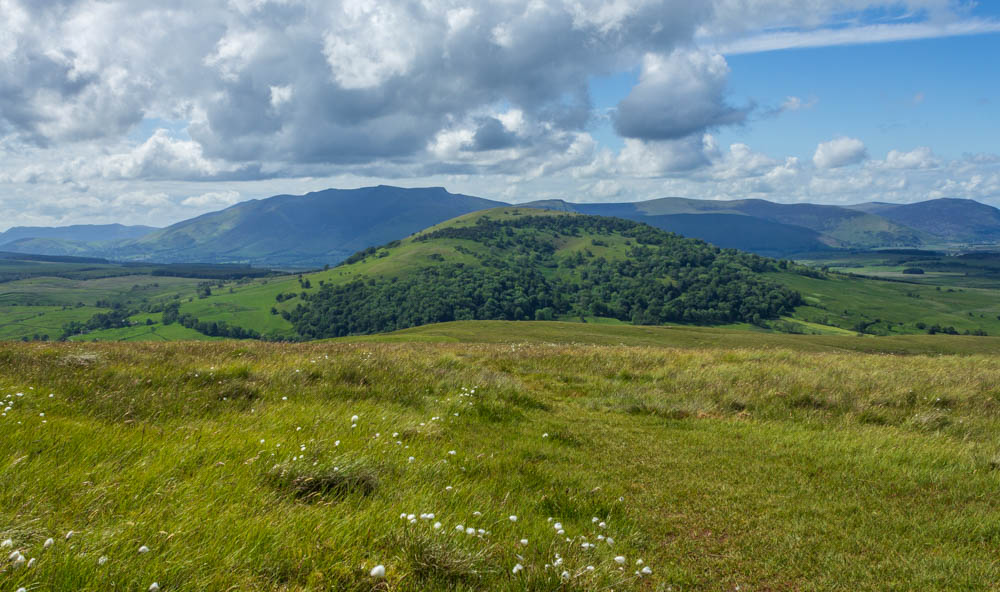 As we wait for them to head back down we enjoy the view of Great Mell Fell and debate which way we will descend.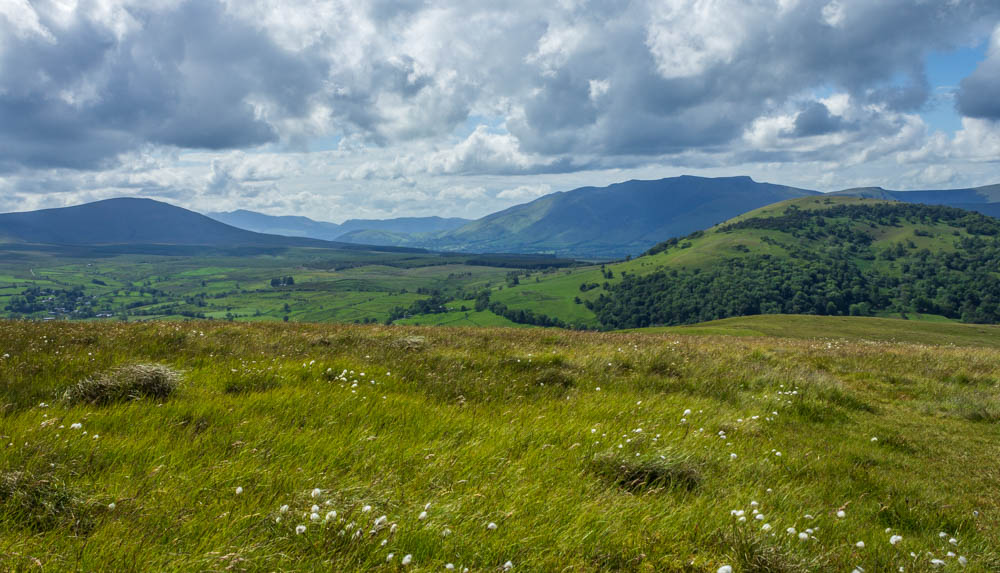 As we are in no rush we have plenty of time to admire the view down the valley and try to identify the different summits.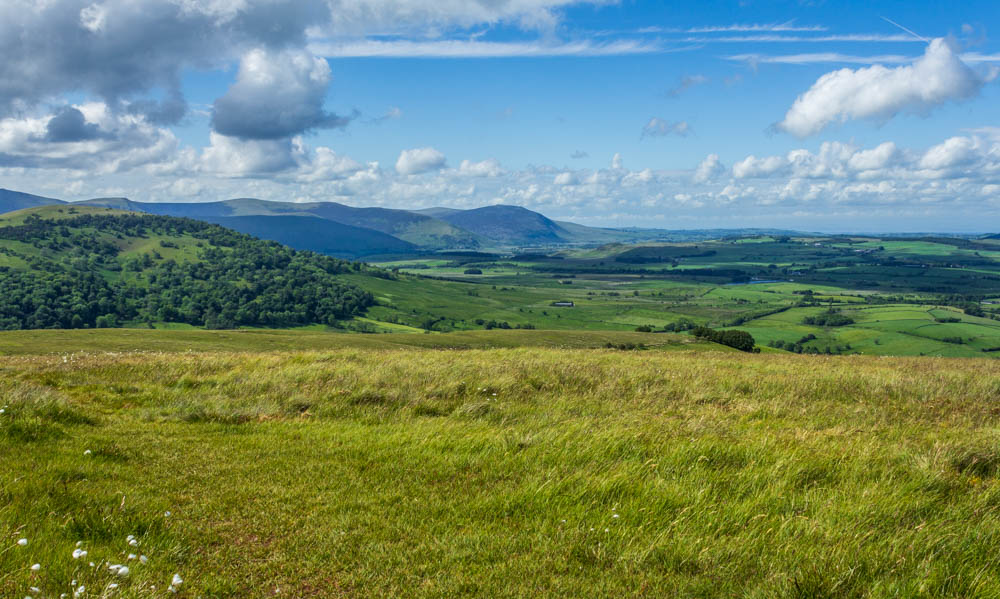 The view north is worth enjoying as well, with less of the fells in shadow they are easier to identify.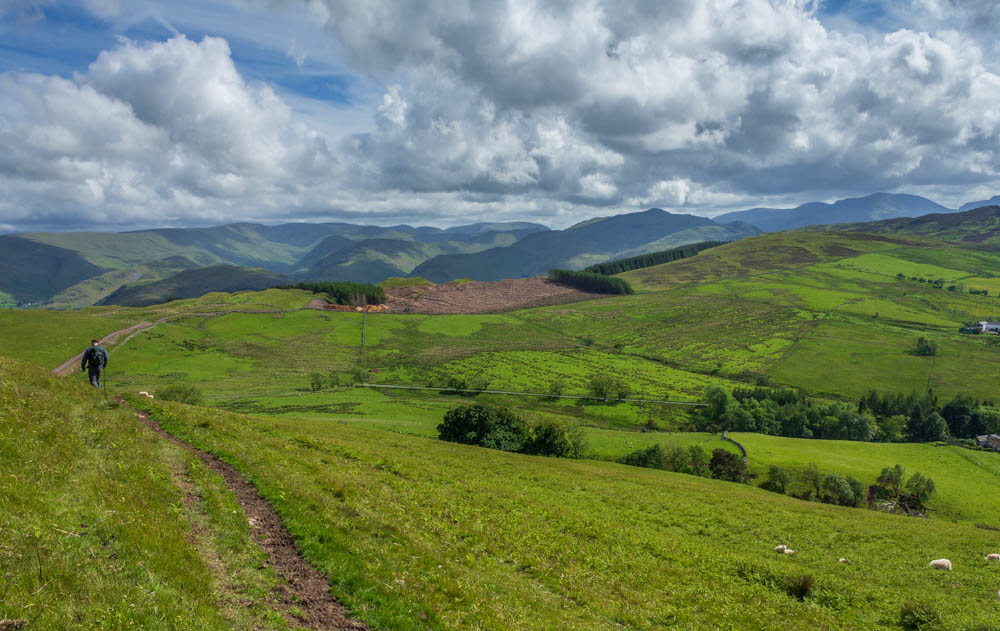 We opt to descend to the west and enjoy a circular walk rather than a straight up and down.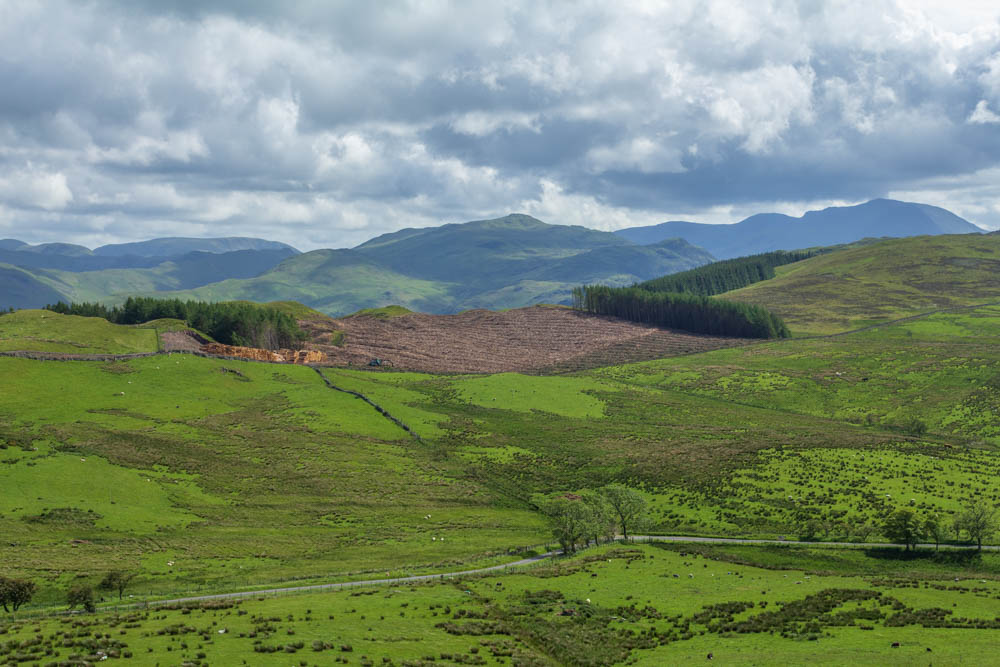 On the way down, once we are out of the wind, we settle down for a break and enjoy the view across Little Meldrum to Place Fell. When we did Little Meldrum it was surrounded by trees but they appear to have been felled fairly recently.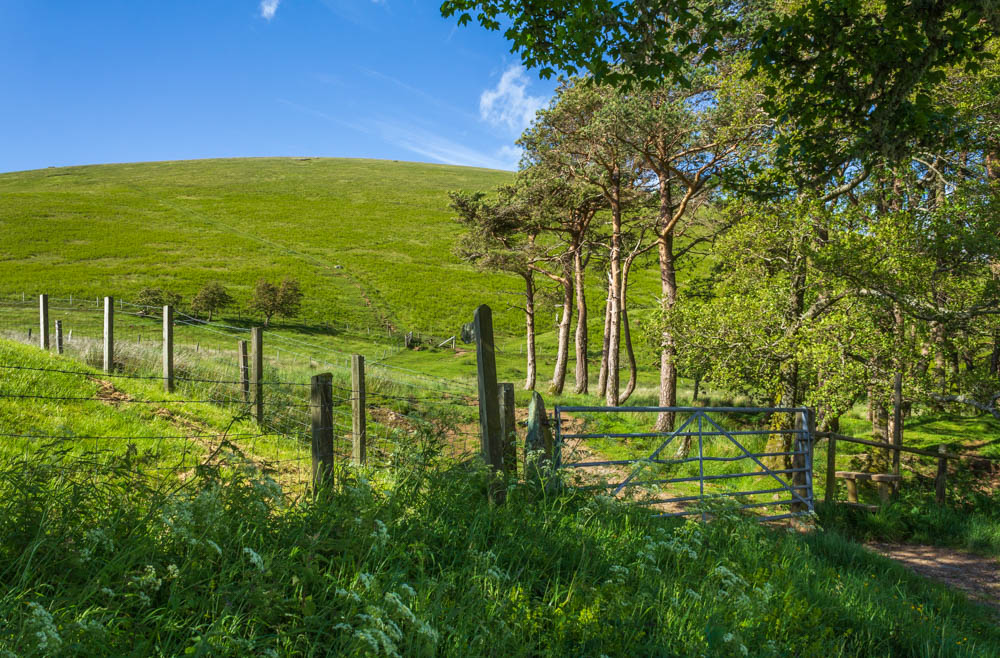 Back at the gate we enjoy a final view back up Little Mell Fell.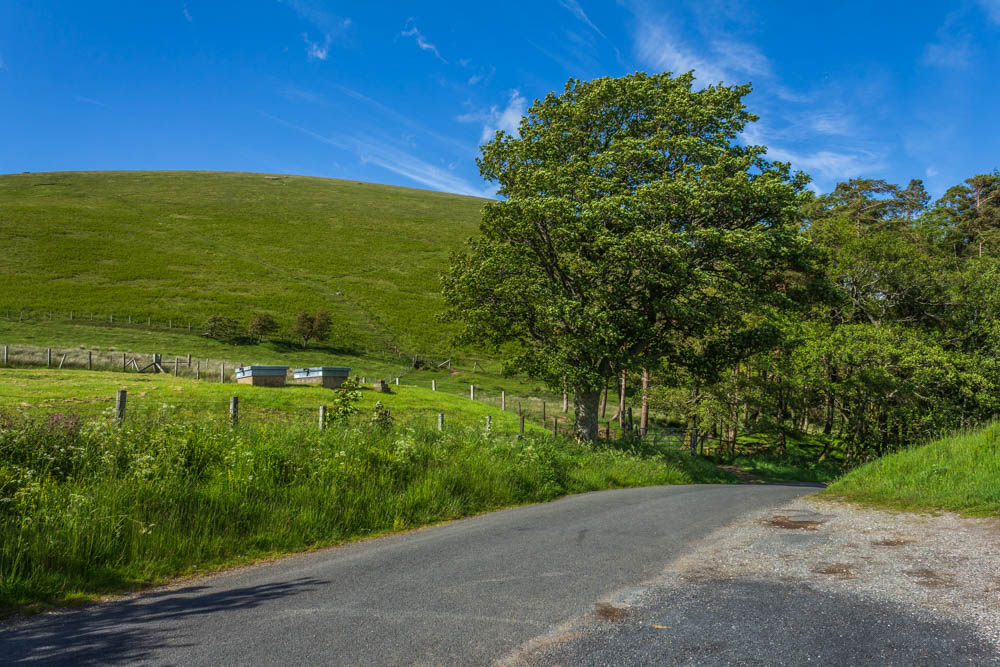 Back in the layby on the Hause and we are the only ones around. Now seeing as we are on holiday shall we go for a drink? Why not.
All pictures copyright © Peak Walker 2006-2023