The Screes - Lake District Walk
Tuesday 13th May 2008
With the fine weather continuing and the prospect of great visibility we decided to do one of my favourite walks in this area and visit the screes. We had done this walk less than a year ago, when we had no views, due to the low cloud base and rainstorm that we met on the summit of Illgill Head, thankfully today we had much better conditions.
Start: Irton Road Station (SD 1377 9995)
Route: Irton Road Station - Miterdale Forest - Irton Fell - Whin Rigg - Illgill Head - Burnmoor Tarn - Boat How - Boot
Distance: 10 miles Ascent: 801 metres Time Taken: 6 hours 10 mins
Terrain: Clear paths across the screes less obvious paths on Eskdale Moor.
Weather: Hot with a slight breeze on the tops.
Pub Visited: Brook House Inn, Boot Ale Drunk: Hawkeshead Brewery Bitter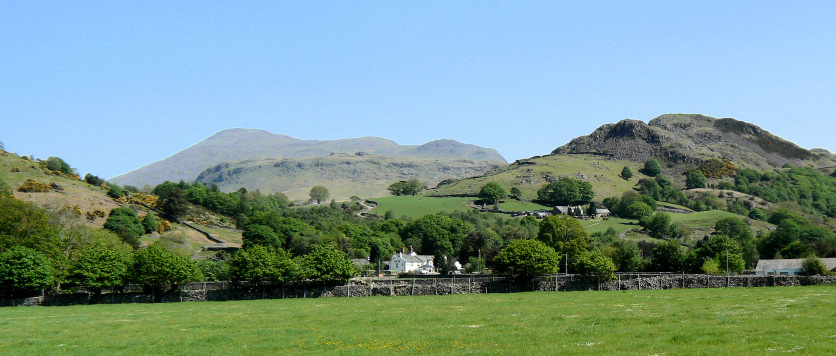 Looking across to Scafell, Slight Side and Great Barrow from Dalegarth Station.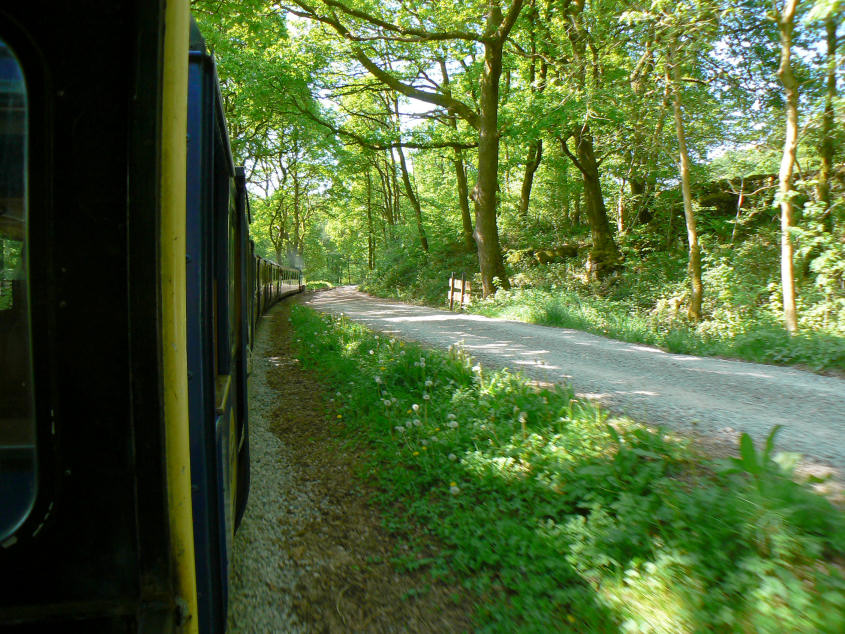 In order to avoid a section of road-walking we opted to take La'al Ratty to Irton station.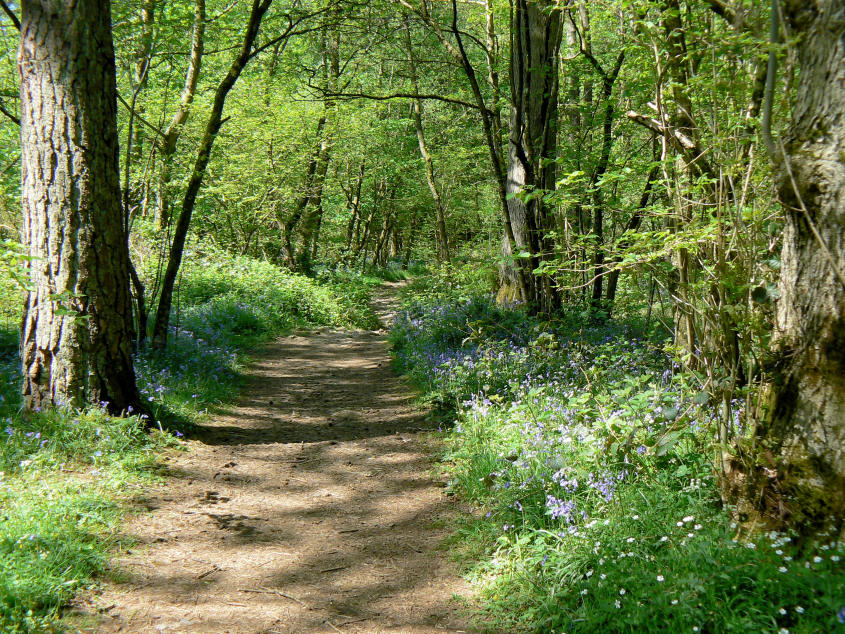 Walking through Miterdale Forest was delightful, not just because of the flowers but also because of the shady conditions.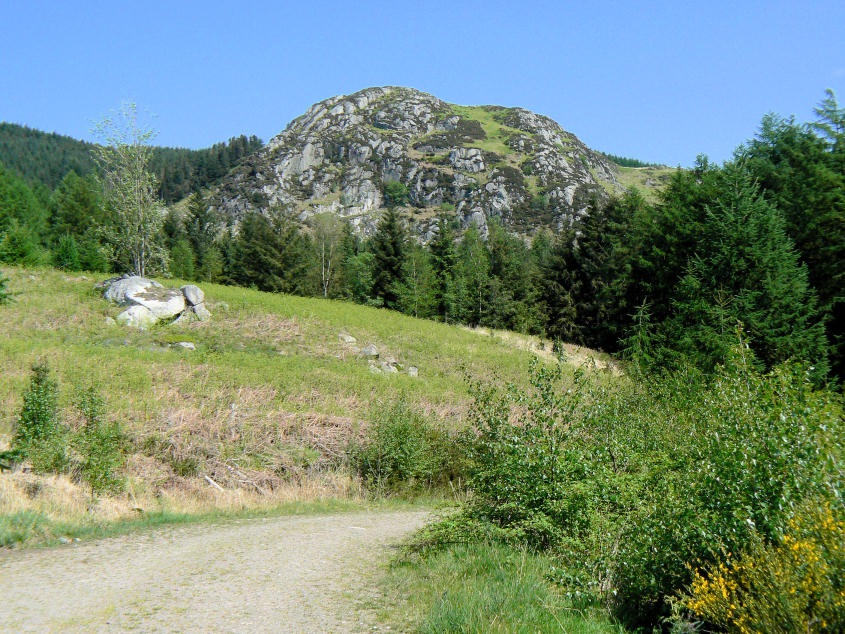 Great Bank, not on our route today.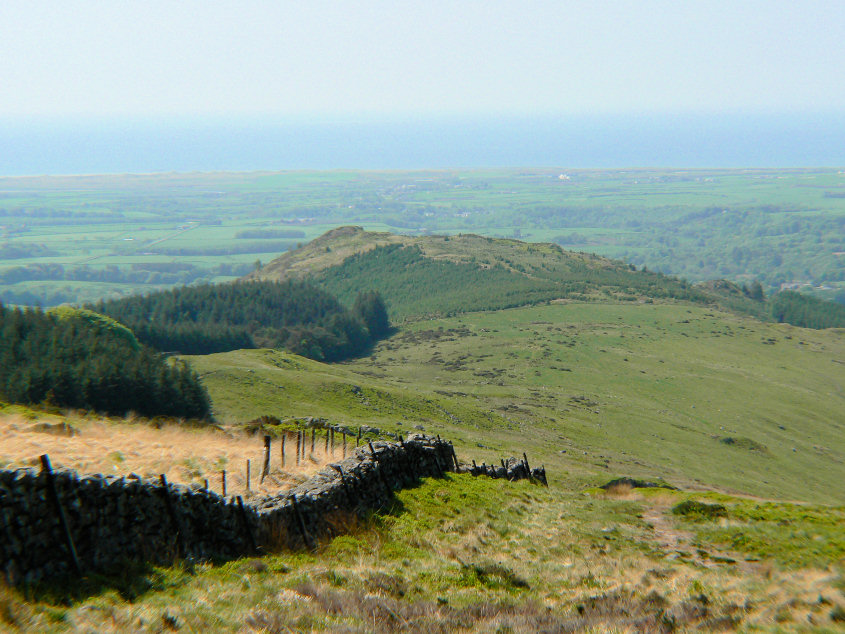 Looking back to Irton Pike as we head towards the summit of Irton Fell.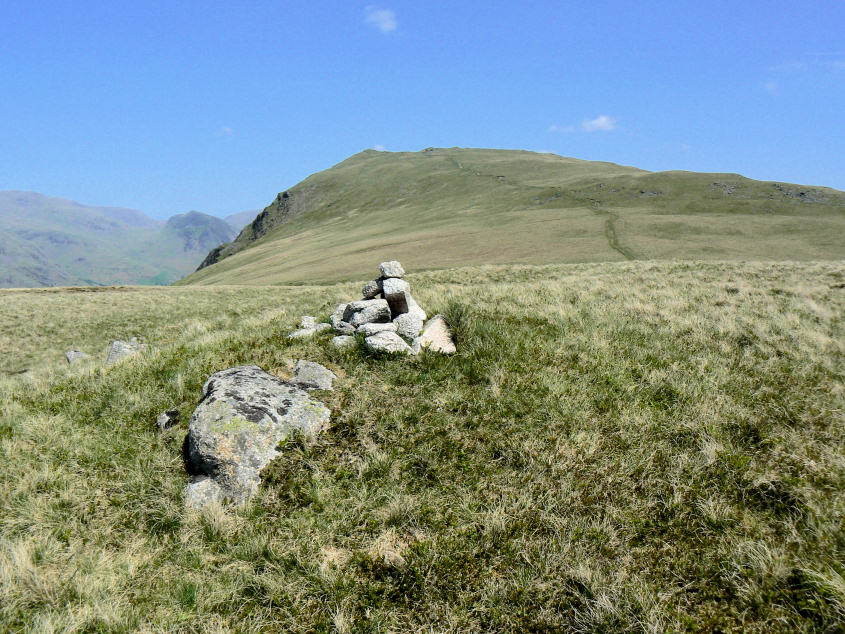 Irton Fell's summit with the path to Whin Rigg clearly visible.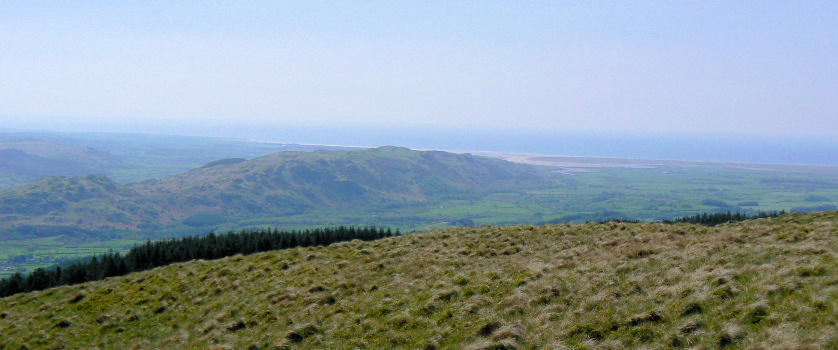 Muncaster Fell from Irton Fell's summit.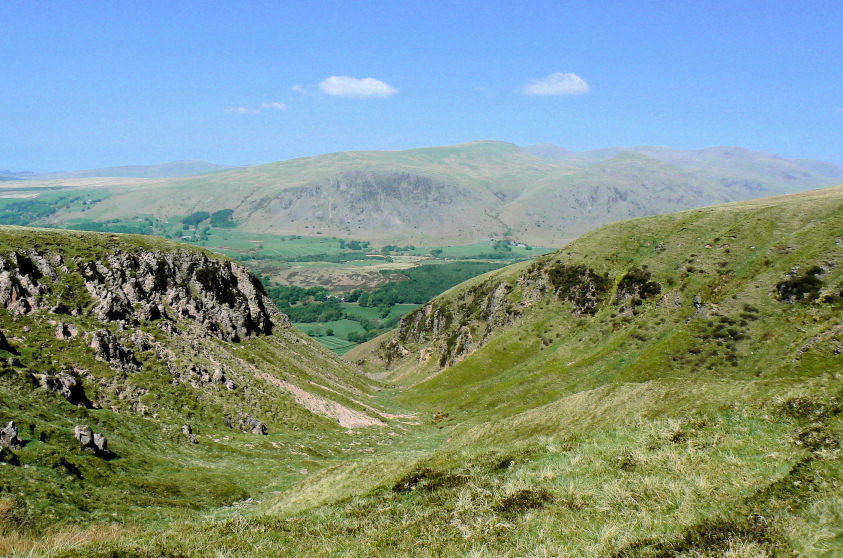 Looking down Greathall Gill and across to Buckbarrow.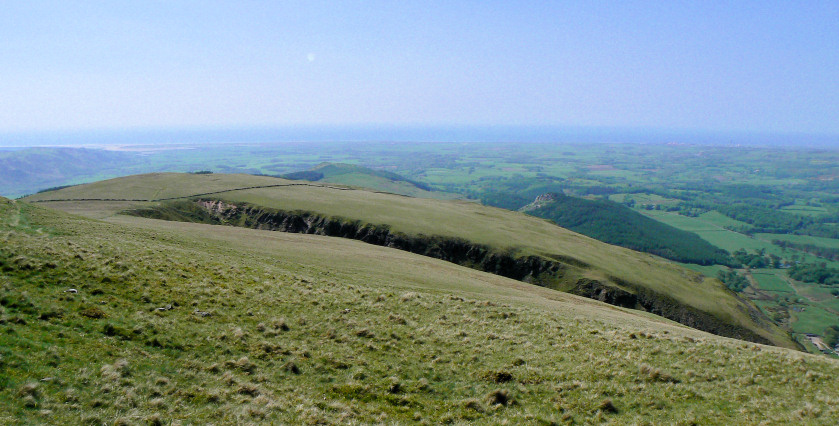 Looking back across Greathall Gill to Irton Fell and a distant Irton Pike.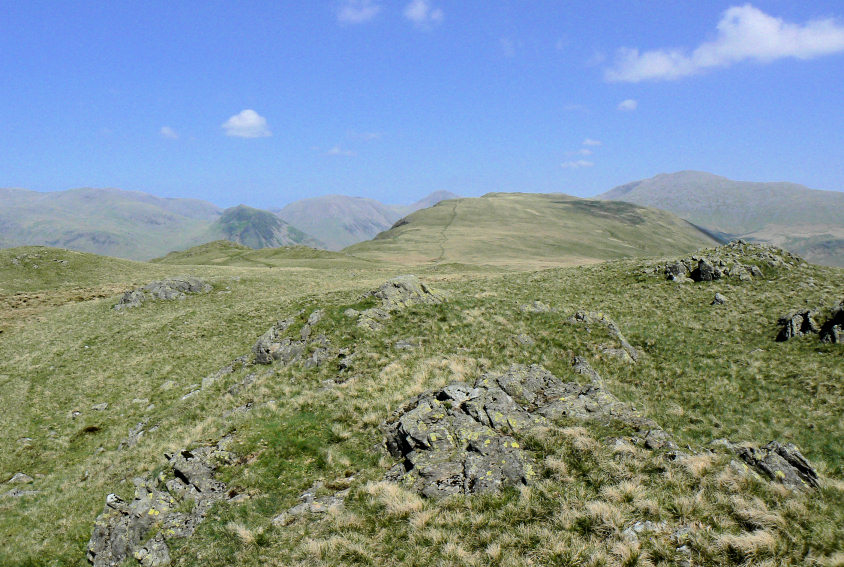 The next summit, Illgill Head, from Whin Rigg.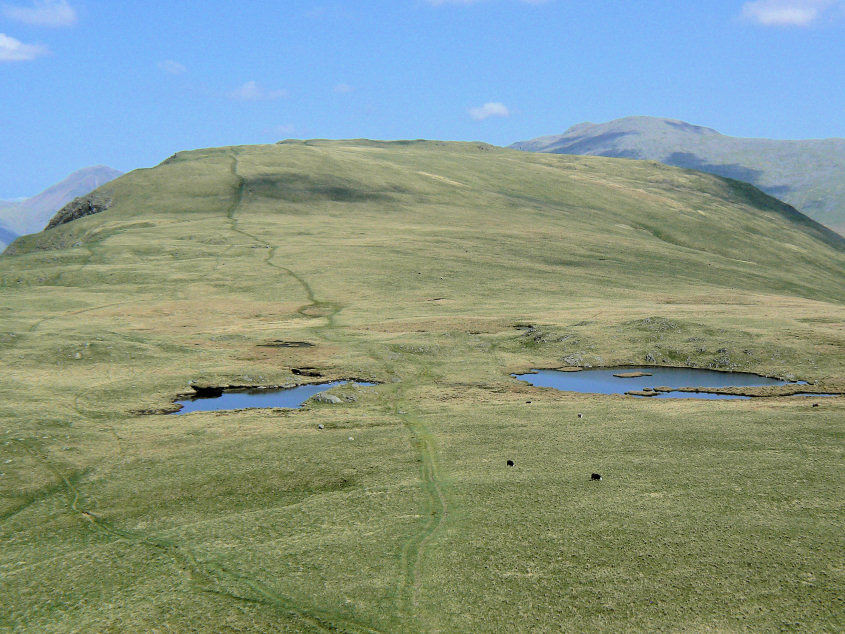 Looking across the two tarns to Illgill Head. Rather than take the direct path to the summit we took the path on the left to walk along the edge of the screes.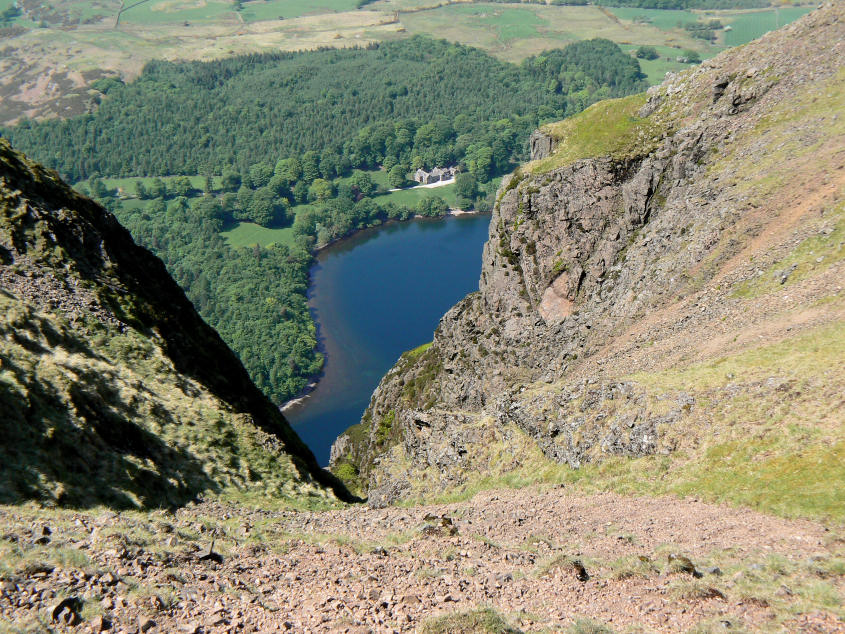 Looking, very carefully, down Great Gully.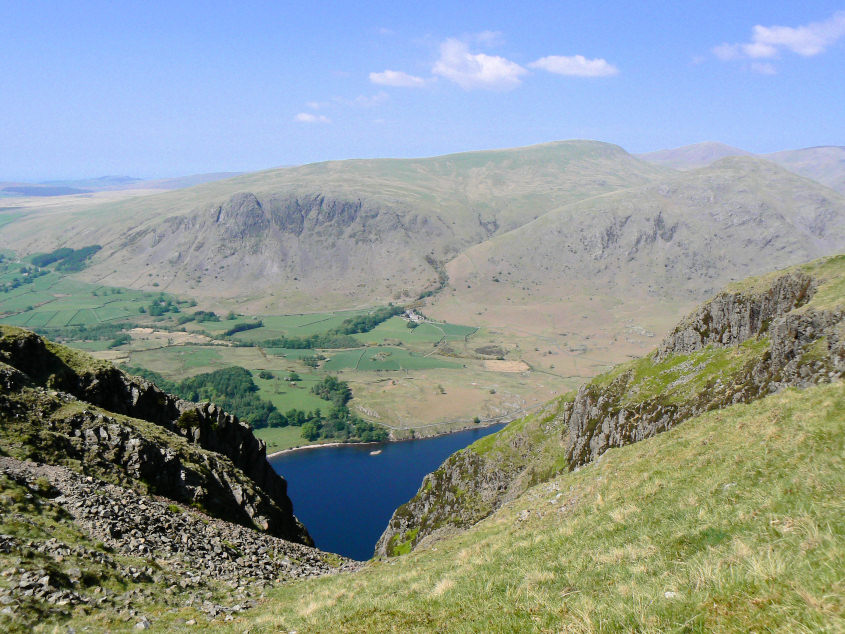 Buckbarrow, Seatallan and Middle Fell from the top of Great Gully.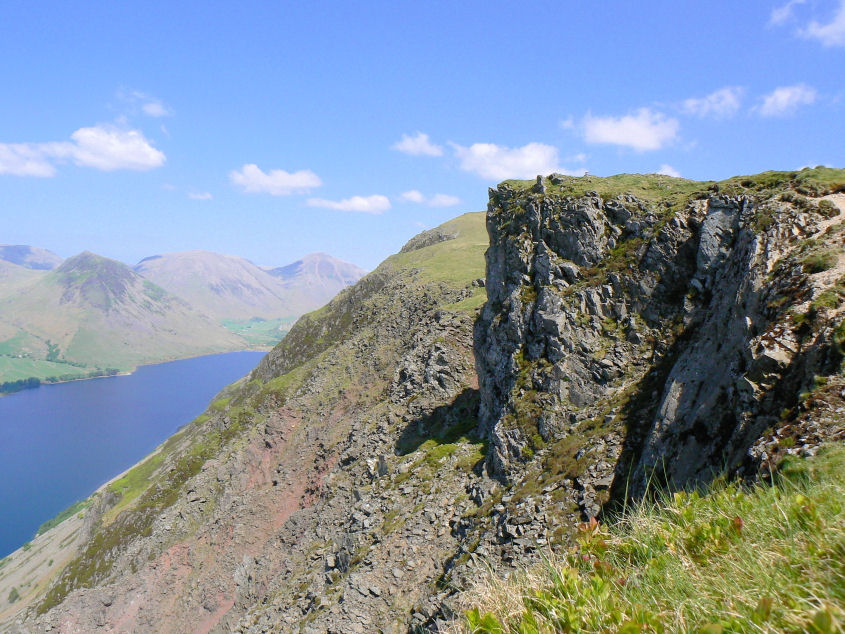 One of the two viewpoints that Wainwright describes on Whin Rigg. This shot was taken from his other viewpoint Broken Rib.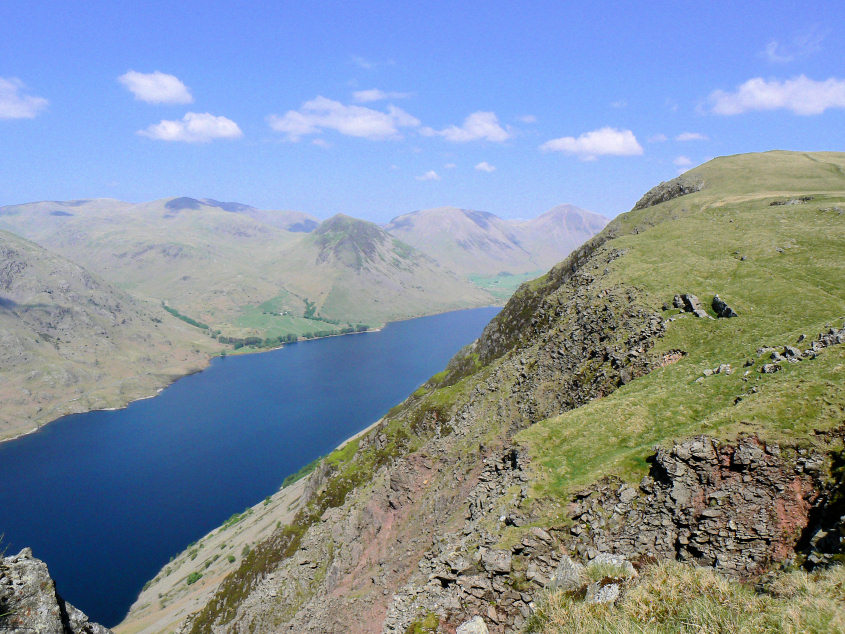 Looking along Wast Water from the viewpoint seen in the previous shot.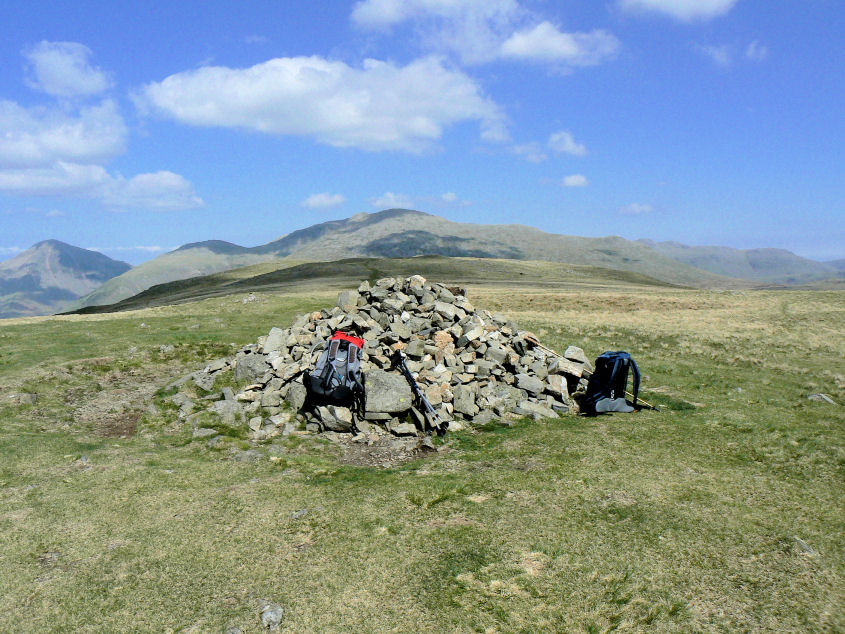 Illgill Head's summit cairn with the Scafells and Great Gable behind.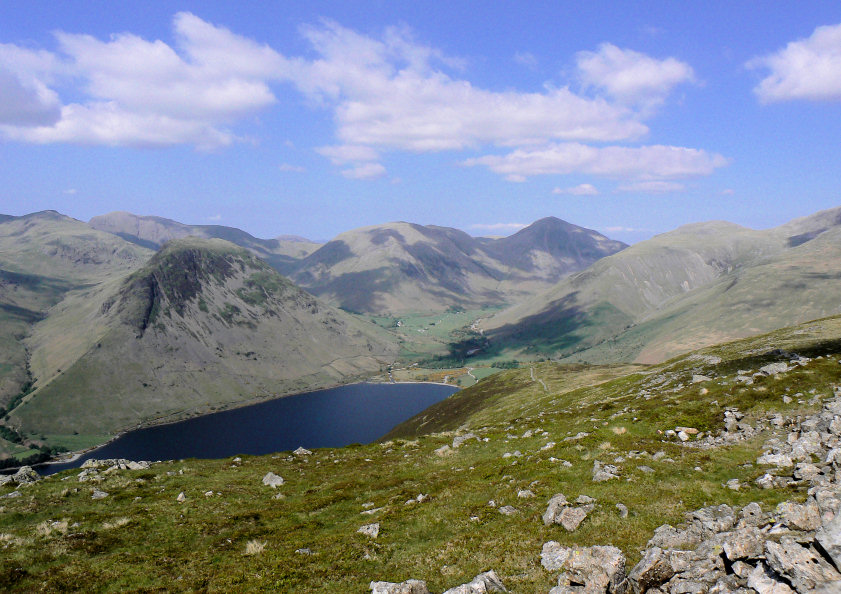 Wasdale Head from our lunch spot by the summit shelter.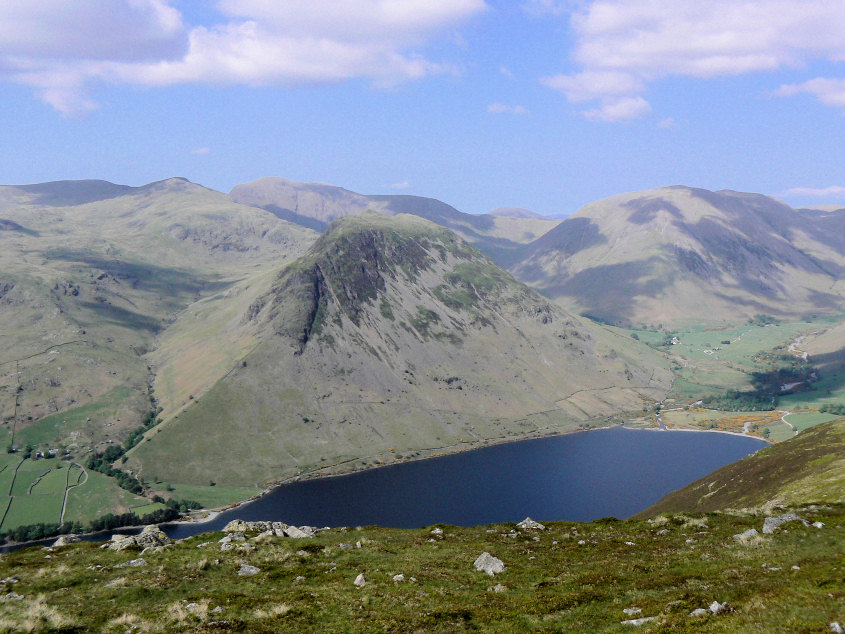 Zooming in on Yewbarrow.
Great Gable, Lingmell and Scafell taken as we start our descent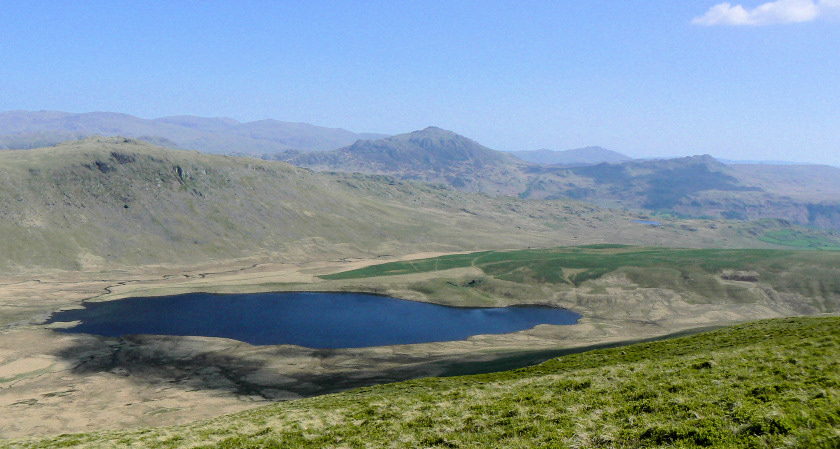 Looking across Eskdale Moor and Burnmoor Tarn to Harter Fell and Green Crag.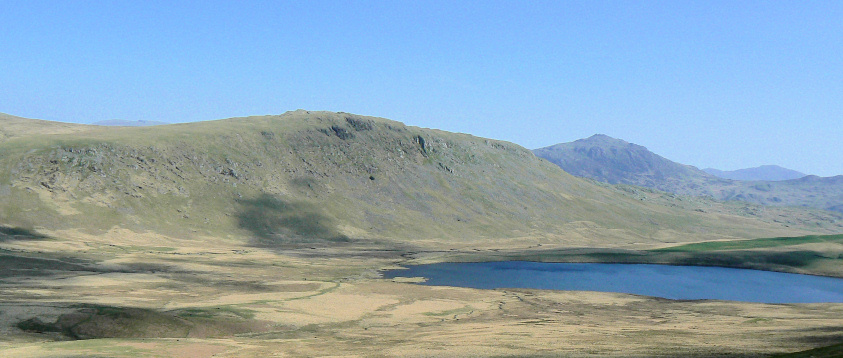 Eskdale Fell.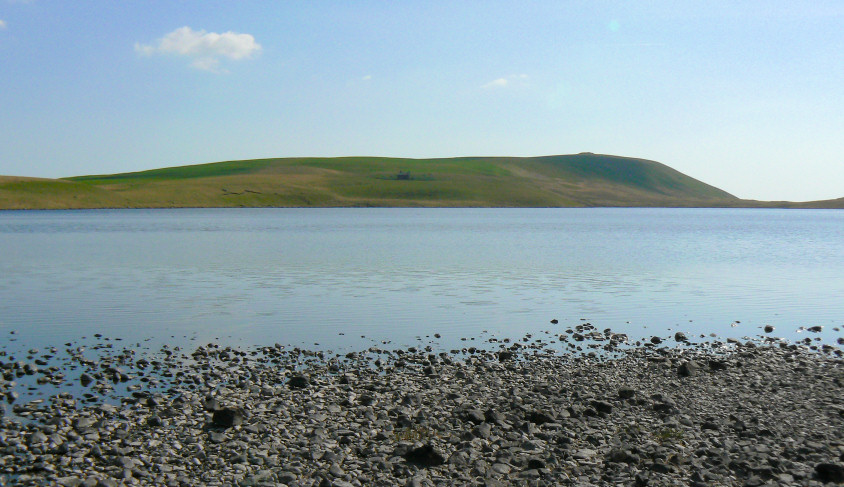 Boat How, the final summit of the day.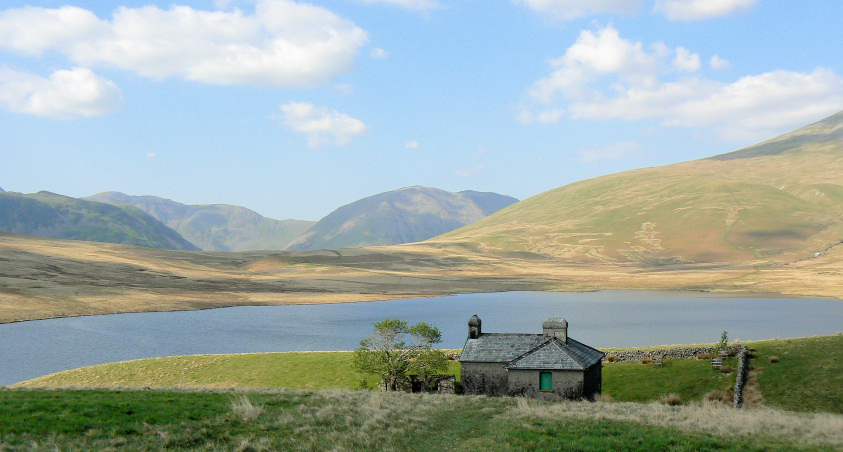 Looking back to Burnmoor Lodge as we make our way to Boat How's summit.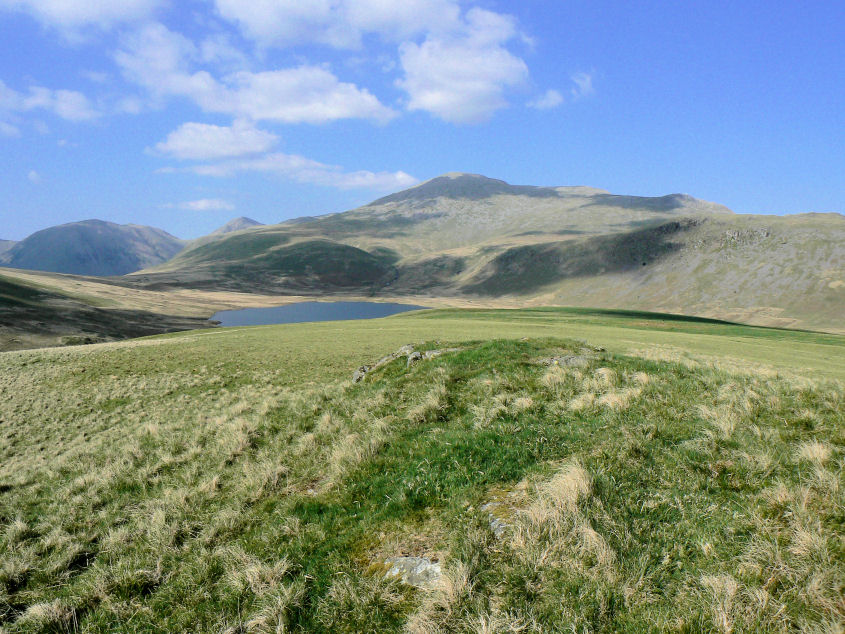 Scafell and Slight Side from Boat How's summit.

One of several stone circles on Eskdale Moor.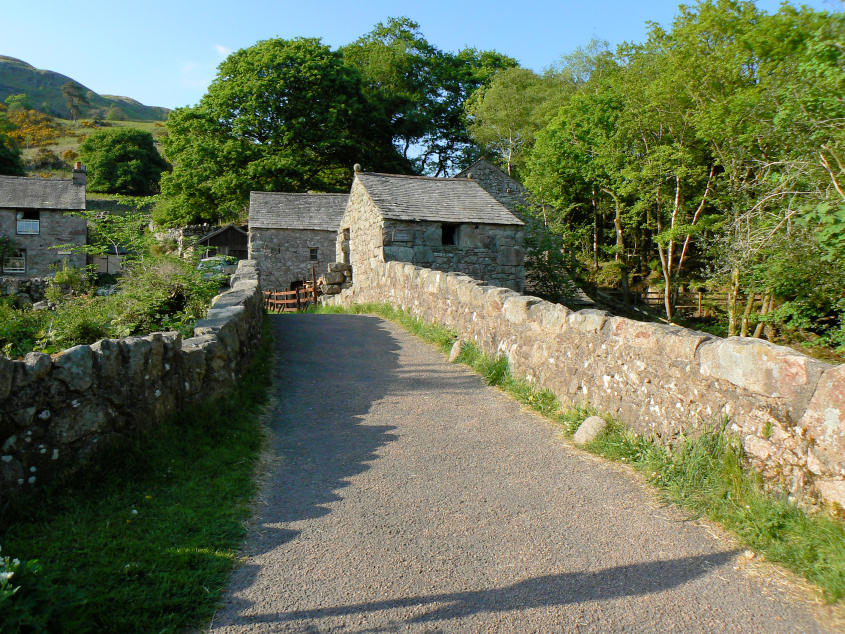 Eskdale Mill catches some sunlight.
All pictures copyright © Peak Walker 2006-2023